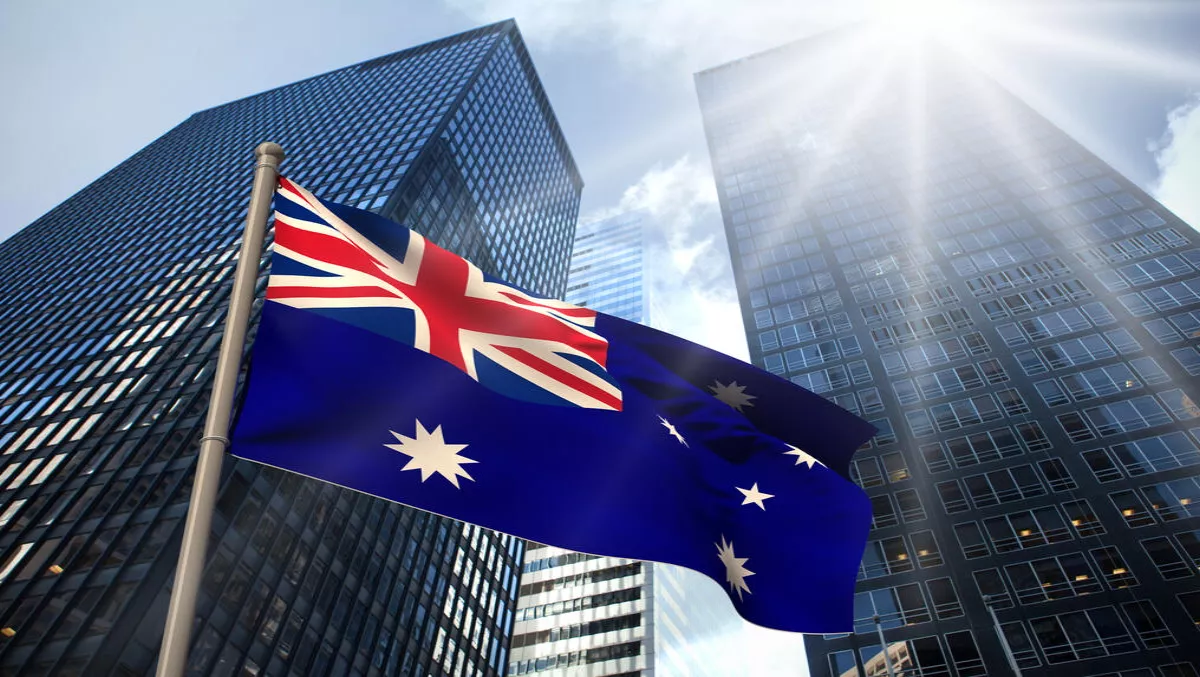 Westcon-Comster bolsters Aussie leadership team with three appointments
FYI, this story is more than a year old
Westcon-Comstor has just bulked up its Australian executive team with three new appointments.
The distributor has revealed that Chris Apthorpe is moving from his current role as Westcon Vendor Alliances director to Comstor Vendor Alliances director.
Robin Marjason will return to the company as Westcon Vendor Alliances director and Jeff Lombardo is the new regional account manager for Queensland and Northern Territory.
I am pleased to be appointing Chris Apthorpe to the role as Vendor Alliances Director – Comstor, on a permanent basis," says Dave Rosenberg, VP - Managing Director, ANZ.
"Chris has done an exceptional job since stepping into the Westcon Vendor alliances role late last year, and I have been impressed by how Chris has made a difference with the Comstor team, as have Cisco," he says.
"Chris did all of this while he delicately balanced his existing job of running the Westcon Vendors. I am looking forward to him taking the reins and seeing how he helps transform our Comstor business.
Rosenberg explains that within the company's vendor and partner community, Marjason holds strong relationships which will benefit the organisation immediately.
Stacy Hall, sales director, says that the company is excited to welcome Lombardo to the team.
"Our aim was to hire an industry leading Account Manager and I truly believe we have hired the best candidate for the role," she says.
"Jeff adds another layer of strength to our sales team. His strong reputation in the IT industry, especially in the QLD market are a direct result of the hard work he has put in over the years. We look forward to having Jeff join our sales management team and to continue to offer the best engagement and service to our customers in QLD.
"Lombardo's hire formalises Westcon-Comstors ongoing commitment to the QLD market, our customers and our vendors to help support their growth.
Lombardo is really excited to embed himself into the Westcon-Comstor culture.
"There is a great opportunity in the market to expand Westcon-Comstor's reach in both Queensland and the Norther Territory to enhance the channel experience," he says.
"I will be working closely with the team to plan programs that align with Westcon-Comstor's overall company goals and objectives, both locally and globally.