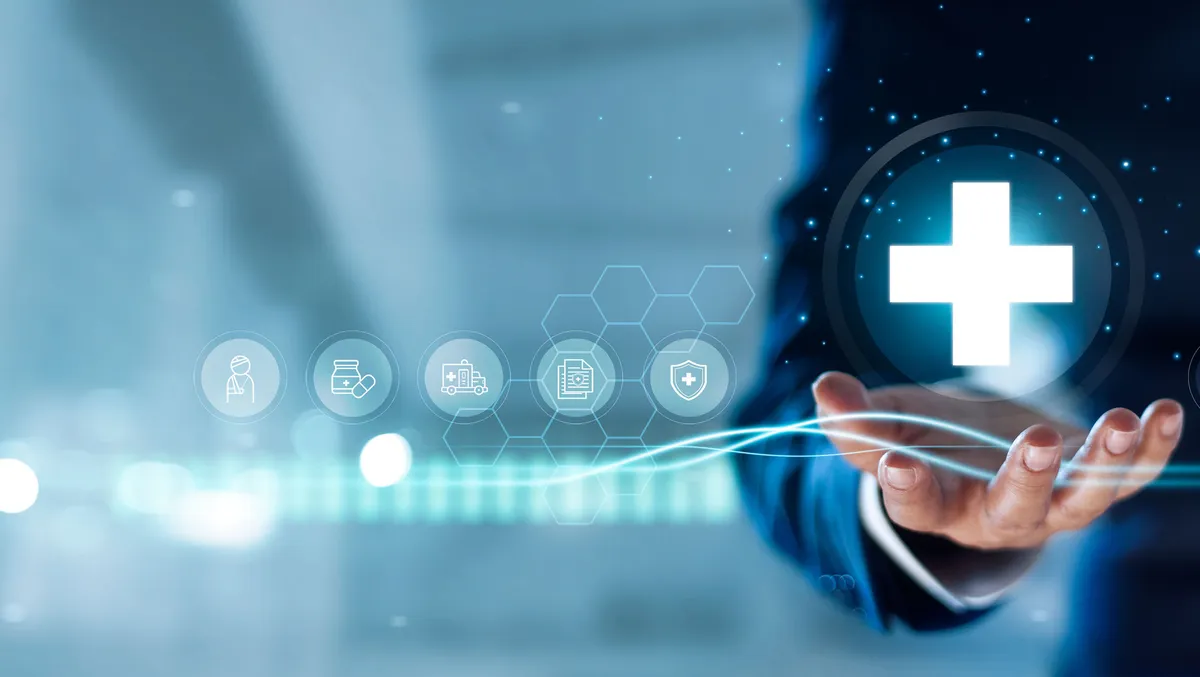 Wavelink partners with Medigate, adding offering to portfolio
Tue, 13th Sep 2022
FYI, this story is more than a year old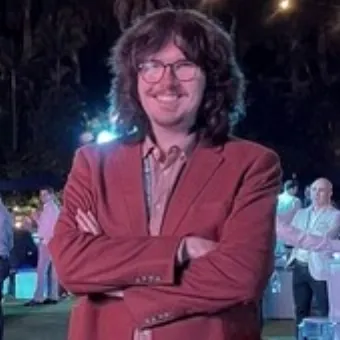 By Zach Thompson, News Editor
Wavelink has entered a distribution partnership with Medigate by Claroty, a platform tailored especially for the healthcare industry.
Medigate's award-winning medical device security and asset management platform uses the NIST Framework to integrate industry standards and best practices to assist partners and their end customers in managing cybersecurity risks.
The companies note that the high value of medical records and the complex nature of securing many medical devices on the network has caused a dramatic increase in ransomware attacks on the healthcare industry.
They say these attacks have a considerable financial impact on the provider and can result in a substantial risk in providing essential healthcare services to patients.
Further, the recent reforms to the SOCI Act in Australia highlight how important it is to understand an organisation's attack surface and its vulnerabilities, according to the companies.
They add that this begins with understanding what is on the network, the risk posture of each asset and the options available to remediate.
"This partnership reinforces our ongoing focus on expansion in the ANZ region," Jason Payne, ANZ Head of Channels & Alliances, Claroty, says.
"We are excited about working with Wavelink and the opportunity to demonstrate the power of the Medigate platform."
The Medigate platform assists in addressing this by offering high-quality visibility, protection and threat detection throughout all cyber-physical systems in a healthcare environment.
A centralised, dynamically risk-scored inventory captures all medical IoMT, OT, IoT and IT systems delivering a real-time, single source of truth for all connected devices that seamlessly integrates with an organisation's existing cyber toolset.
"Adding Medigate to Wavelink's portfolio adds a key building block that complements our existing health, mobility, and security offerings, providing partners and end customers with unmatched protection for their medical devices," Ilan Rubin, CEO, Wavelink, says.
"As Fortinet's APAC Distributor of the Year, we are uniquely positioned to leverage Medigate's strategic global relationship with Fortinet and bring together three of the region's leaders in healthcare technology."
"The partnership with Medigate will also add significant value to the Connected Health business unit.
"These partners will be able to add Medigate to the already comprehensive technology portfolio that consists of multifunction devices and applications that let healthcare workers carry out their duties more safely, securely, and effectively in a hospital environment."
Claroty raised $400 million in Series E funding and entered into an agreement to acquire Medigate, a healthcare IoT security company, in December 2021.
The round brought the company's total funding to $635 million, making it the most well-funded cybersecurity company in the OT, IoMT, and enterprise IoT sectors.
The Series E funding was co-led by new investor SoftBank Vision Fund 2, as well as existing investors Bessemer Venture Partners and Schneider Electric.
Other existing investors, including ISTARI (a global cybersecurity platform established by Temasek), Team8, and Standard Investments, participated as well.
Additionally, Yossi Cohen, head of SoftBank's investment activities in Israel, will join Claroty's board of directors.