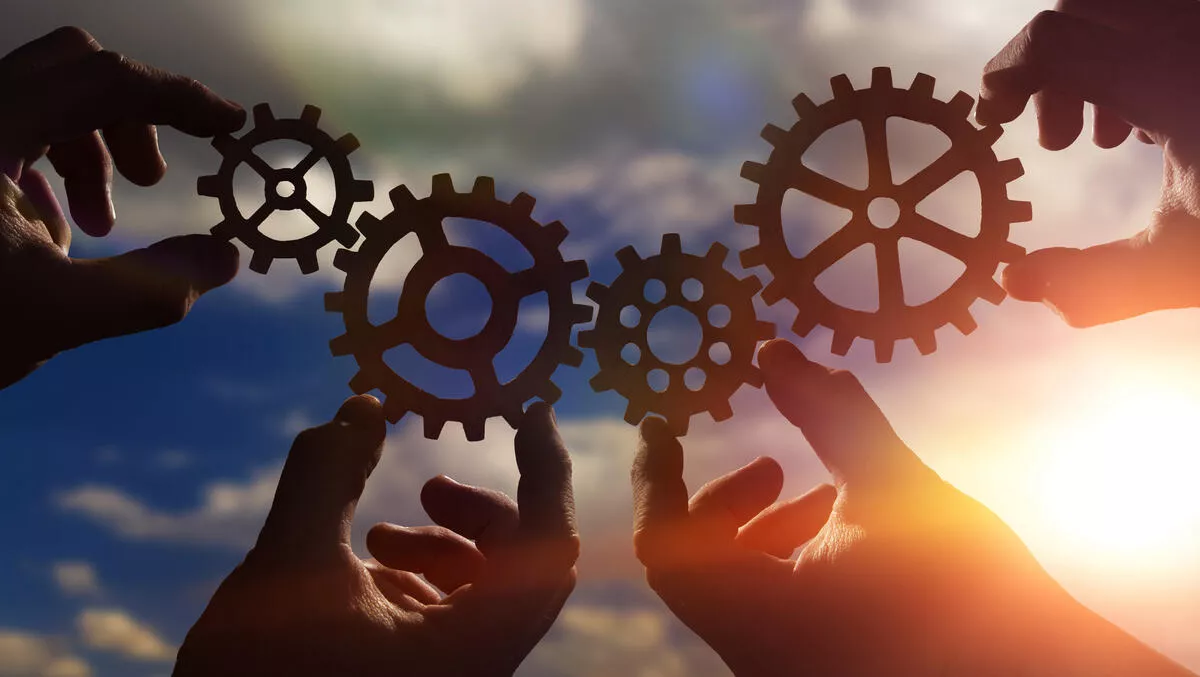 Wavelink launches revamped partner programme for ANZ partners
FYI, this story is more than a year old
Wavelink has crafted a new channel partner programme tailored for Australian and New Zealand partners.
The launch follows a recent company overhaul that split off the distribution and connected health areas of Wavelink's business into two separate business units.
During the overhaul, Wavelink reviewed its partner program and relaunched a new, tailored program for different types of partners. The different partner types have four partner levels.
The first partner stream is designed for Fortinet partners and offers benefits on top of Fortinet's own Engage partner program.
The second partner stream is designed for enterprise mobility partners, and another partner for the connected health business is invite-only for large tier-one partners that are 'closely aligned in working with the business unit on securing, implementing, and supporting large health opportunities'.
Wavelink sales director Nick Touzeau says, "It's important for Wavelink to ensure its partners have access to the best program possible to help them succeed, grow and, in turn, contribute to Wavelink's growth and increase its market share across Australia and New Zealand. Partners are the foundation of Wavelink's business and this new partner program is a significant investment in ensuring we have a partner development structure in place for the future.
Wavelink aims to help all partners excel and move up to the next partner level, with the ultimate goal of achieving elite partner status. Touzeau adds that the partner program is designed to reward the partners that work closely with Wavelink and want to do well.
Within Wavelink's Melbourne head office, the company has set up a staging area for higher-tier partners. The staging area showcases partner and customer owned equipment.
"The staging area lets integrators, and cloud and managed security service providers use Wavelink's services team to assist in customising their solution offerings. Wavelink removes the burden of storing, setting up, and shipping equipment so partners can focus on what they do best," says Touzeau.
Wavelink also employs pre-sales and staging staff who are available to tailor staging services on behalf of partners, including storage, device preparation, device registration, pre-configuration, testing, and re-boxing and shipping.
"Wavelink remains committed to understanding its partners' businesses and where they want to be in the future. This new partner program takes this into account, and we look forward to rolling it out across the region," concludes Touzeau.
Wavelink currently distributes a range of products from Alcatel-Lucent Enterprise, CenTrak, Fortinet, Olinqua, Spectralink, and Vocera.