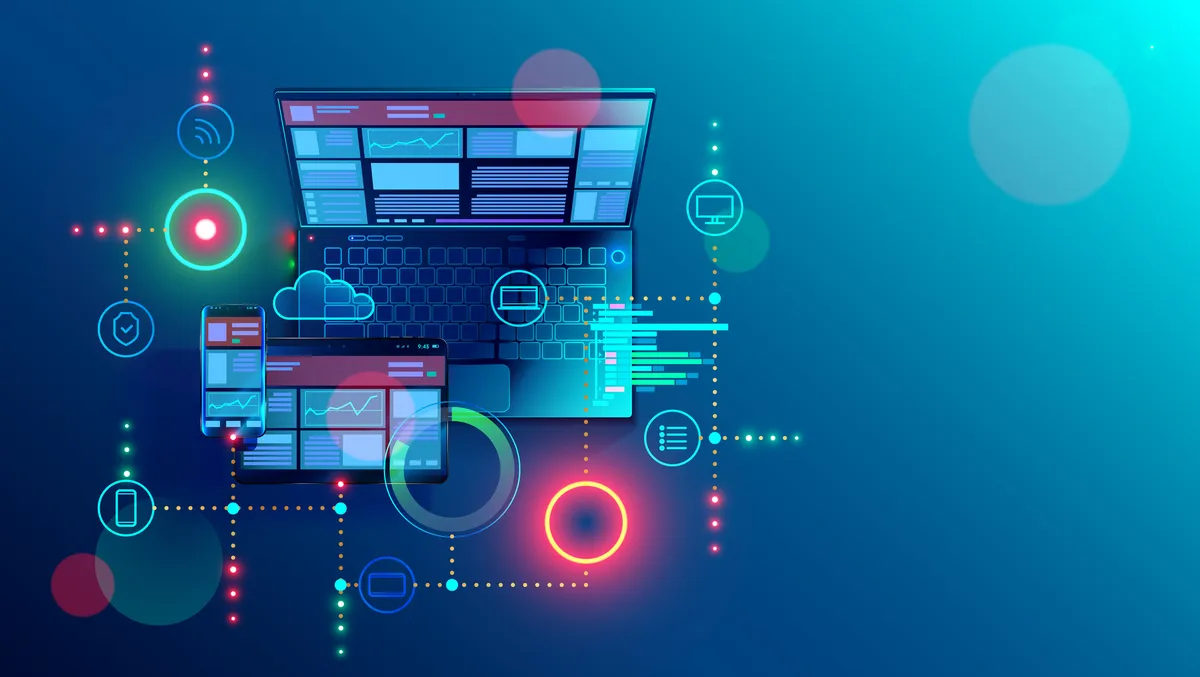 Wavelink launches incentives exclusive to Fortinet partners
Fri, 21st Jul 2023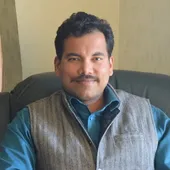 By Gaurav Sharma, Journalist
Wavelink, a company providing enterprise solutions to the channel, has announced the launch of two new incentives for its Fortinet partners. The exclusive incentives -Accelerator 3.0 and Turbo Boost - are designed to empower partners, increase mindshare, and further strengthen the partnership between Wavelink and its channel members.
The Accelerator 3.0 incentive is targeted at Fortinet Advocate and Select partners for orders between AU$10,000 and AU$50,000 in value. This incentive rewards sales representatives actively engaging with Wavelink and transacting more frequently. Building on the success of the previous Accelerator 2.0 incentive, the upgraded 3.0 version increases the reward value and expands the maximum deal value. This means sales representatives can earn up to AU$1,500 per quarter through the program.
The second incentive, Turbo Boost, has been introduced as an enhanced version of Fortinet's discontinued Boost program and is now available exclusively through Wavelink. This incentive targets all Fortinet partner levels, including Advocate, Select, Advanced, and Expert. Sales representatives can participate by registering their opportunities as a deal registration on the Fortinet Partner portal and selecting Wavelink as their preferred distributor.
Deals valued over AU$50,000 qualify for this incentive. Additional benefits of deal registration include a favourable pricing structure and a designated period to close the sale, during which competitors are prohibited from negotiating a similar deal with the lead.
To be eligible for these exciting incentives, partners must be registered on the Wavelink Fabric Ready Rewards portal. Signing up is quick and easy, and partners only need to do it once to become eligible for all future incentives.
"Wavelink is excited to introduce these new initiatives for our Fortinet partners. Accelerator 3.0 and Turbo Boost demonstrate Wavelink's commitment to provide our partners with unmatched support and recognition for their hard work and outstanding efforts. The organisation believes these incentives will not only drive more engagement with Wavelink, but also foster increased loyalty and sales performance among our valued partners," says Nicholas Touzeau, ANZ sales director, Wavelink.
"These incentives play a crucial role in reinforcing Wavelink's position as the leading distribution partner for Fortinet's entire solutions set. By leveraging the Wavelink Fabric Ready Rewards portal as a centralised hub, partners gain access to a comprehensive range of resources and support, letting them deliver exceptional value to their customers. Wavelink's dedication to recognising and rewarding partners for their contributions confirms the company's commitment to partnership success."
"Wavelink specialises in providing leading-edge enterprise solutions to the channel. Wavelink distributes a range of products from Alcatel-Lucent Enterprise, Fortinet, Imprivata, Mobicall, Olinqua, SOTI, Scandit, Spectralink, and Vocera. We have offices in Melbourne and Sydney, each with their own Sales, Marketing and Technical teams who provide on the ground support to partners locally as well as the greater Australia and New Zealand region," concludes Touzeau.