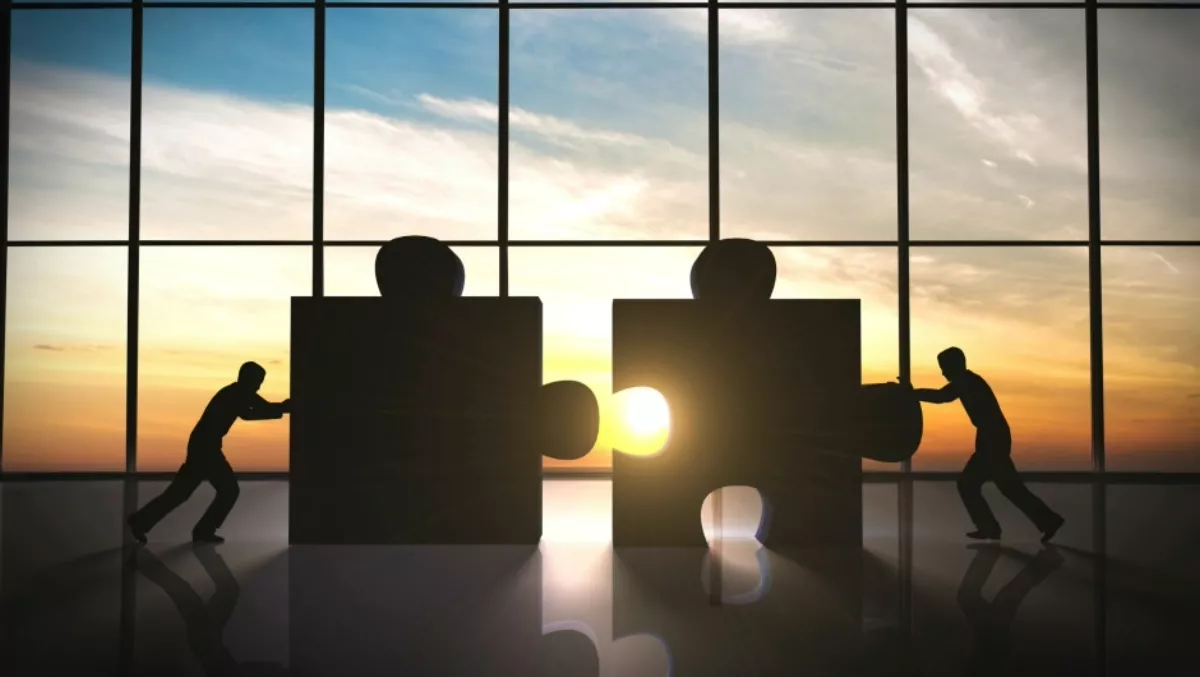 Wavelink and Honeywell showcase their joint offering
FYI, this story is more than a year old
​Wavelink and Honeywell have set out on a five city roadshow across Australia and New Zealand to launch their cooperative solution.
With the Wavelink support for Honeywell's Android-based mobile devices, the two companies will be able to support organisations looking to modernise their operations.
According to Wavelink, the cost and complexity of rolling out new devices at the same time as undertaking significant work on back-end systems is daunting for most retailers and logistics companies. In addition to the ability to improve the service experience for customers, modernising existing systems on Honeywell Android-enabled devices has a range of significant benefits.
Perhaps the most prominent is the fact that the workload on IT staff is able to be significantly reduced. IT teams no longer have to be concerned with making complex, expensive and time-consuming changes to back-end systems, as all devices are provided with the same data as they have always been, with changes only taking place within the mobile application interface itself.
Essentially, this allows a single management platform to be used to control devices across all locations, reducing application and management silos and further removing complexity for the retailer.
"By partnering with Honeywell we are adding a new touch-based application interface," says Simon Storey, Wavelink Country Manager ANZ. "Information can be displayed and commands entered in an intuitive manner. Users no longer have to deal with complex green screen applications or understand strange abbreviations. Instead, they can interact with their device in the same way as they do with their personal smartphone or tablet.
Honeywell SPS Country Manager ANZ, Tony Repaci shares Storey's sentiments.
"With the modern supply chain and retail workforce being predominantly mobile, the user experience of the mobile devices is what makes the difference between an efficient and inefficient team," Repaci says. "This Wavelink and Honeywell collaboration delivers a smart solution that ensures each worker reaches their fullest potential in today's mobile world.
Storey affirms the collaboration between Wavelink and Honeywell will help enable future growth and innovation.
"Our partnership with Honeywell also gives retailers and logistics companies a choice to modernise their business applications while retaining their investment in existing systems. Retailers will be able to improve their service levels and maximise their chances of securing long-term revenue growth," Storey concludes.