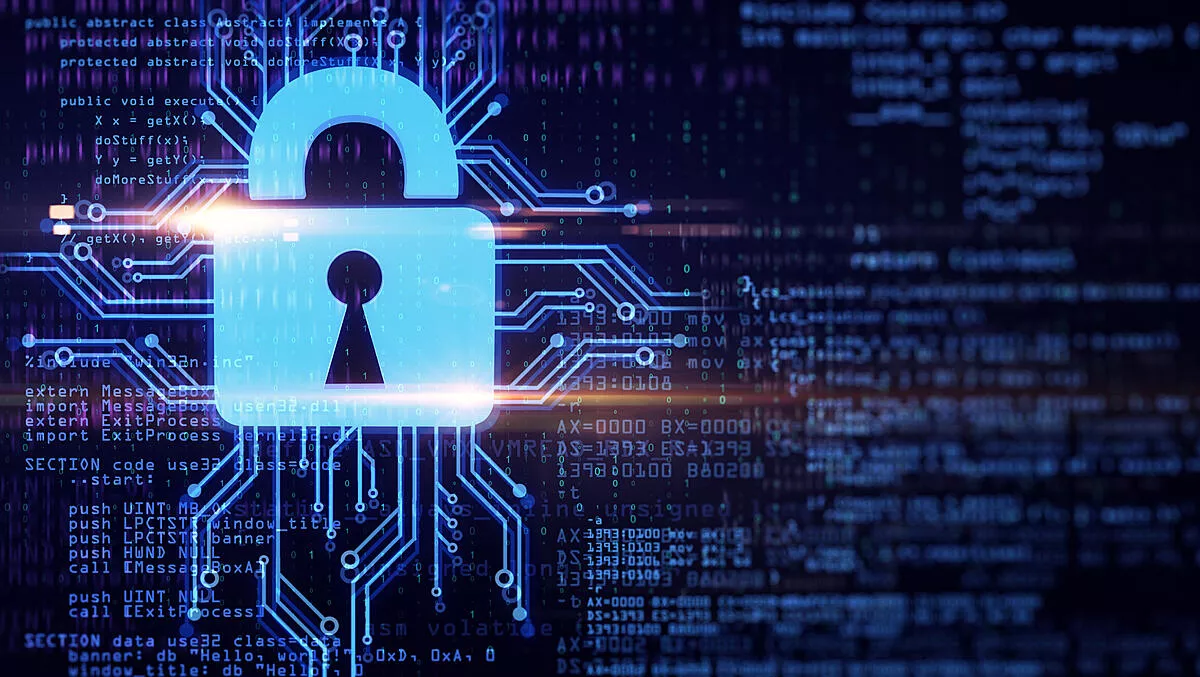 WatchGuard recognised as a 2020 Gartner Peer Insights Customers' Choice for Network Firewalls
FYI, this story is more than a year old
Network security and intelligence provider WatchGuard has been named 2020 Gartner Peer Insights Customers' Choice for Network Firewalls.
The Customers' Choice distinction is based on feedback and ratings from end-user professionals that have experience purchasing, implementing and/or using WatchGuard products.
"At WatchGuard, we pride ourselves on the success we've had in not only continuing to deliver innovative new security solutions to the market year after year, but also simplifying how they're deployed and managed," comments WatchGuard's senior vice president of marketing, Michelle Welch.
"We believe that being recognised as a 2020 Customers' Choice for Network Firewalls is yet another proof point that these efforts are making a tremendous difference for our customers and partners. We couldn't be more excited to continue meeting their needs and exceeding their expectations in this new decade.
WatchGuard has also been busy working on a range of other network security equipment, including a WiFi access point designed for the outdoors.
In November 2019 the company released the AP327X, a cloud-managed outdoor WiFi access point that is able to operate in extreme conditions such as snow, rain, and dust; or in locations that require flexible antenna pattern coverage capabilities.
"We are proud to add the AP327X to WatchGuard's family of ruggedised cyber security solutions," commented WatchGuard's director of product management for WiFi, Ryan Orsi.
"With its ruggedised enclosure, and support for a variety of external antennas, this AP brings our customers and partners peace of mind knowing that a harsh environment is no longer an excuse to limit secure access to the internet.
In late 2019 the company also released a phishing prevention service called DNSWatchGO. The cloud-based service automatically detects and blocks phishing attacks, command and control callbacks and data exfiltration attempts against users both inside and outside the network perimeter.
"As the workforce becomes increasingly mobile, businesses need to be able to protect against the increasing attacks that take place outside of their core network. They need to be able to monitor off-network traffic, filter access to malicious and unwanted content, and protect users even when they're not using a VPN," said WatchGuard's SVP of product management Andrew Young at the time.
"DNSWatchGO was built to deliver these capabilities and extend our industry-leading layered protections to secure remote workers beyond the network perimeter, while also educating and training them on security best practices in the process.
WatchGuard's products and services are trusted around the world by nearly 10,000 security resellers and service providers to protect more than 80,000 customers.