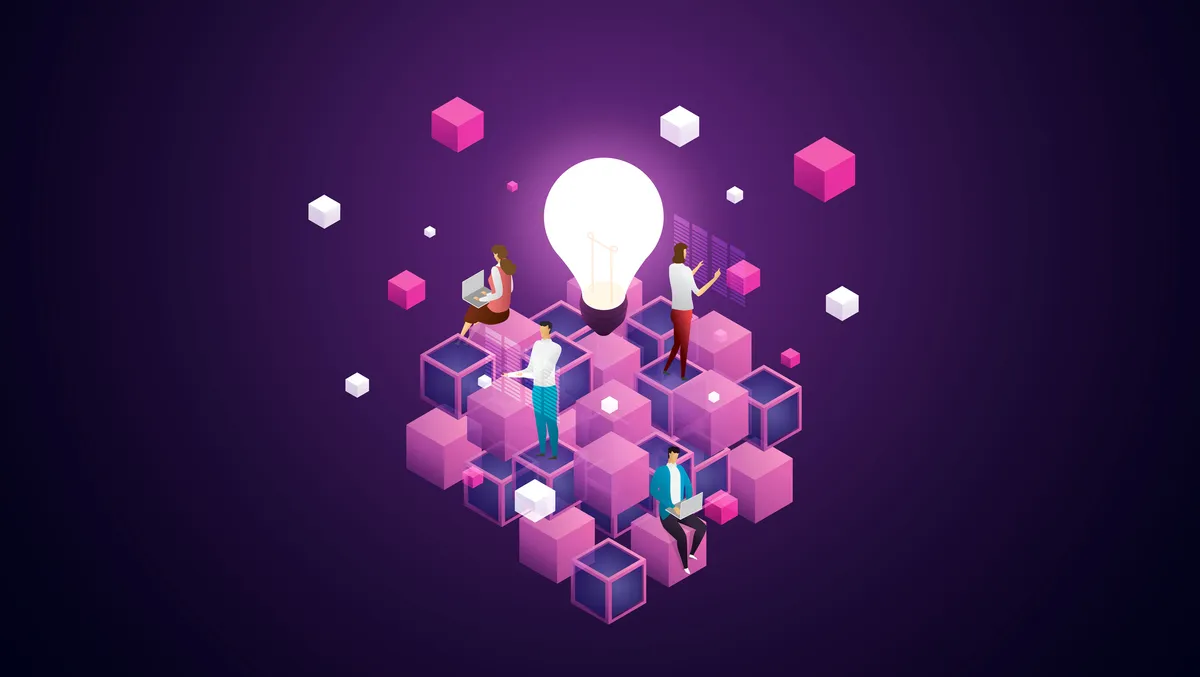 Wasabi and Crayon partner to help MSPs optimise and innovate cloud storage across APAC
In a recent conversation with IT Brief, Andre Carpenter, Director of Cloud Solutions for APAC at Crayon, and Craig Stockdale, Managing Director of ANZ Channels at Wasabi Technologies, discussed the Wasabi and Crayon partnership and how it will assist partners across the region to build and deliver best of breed cloud storage with predictability and efficiency.
The partnership, which commenced officially in July 2023, is aimed at providing partners and their customers with solutions to manage growing cloud storage expenses, which are increasingly challenging for various sectors. Andre explained customers have been experiencing escalating cloud costs, frequently attributed to complex cloud storage pricing tiers. This can be a hindrance to organisations that aim to stay competitive and innovate, given the lack of predictability and flexibility of the current cost structures. Wasabi offers a much-needed alternative in the market.
Wasabi hot cloud storage is a fast, reliable, and secure cloud data storage service that does not incur fees for egress or API requests. It is also much simpler than other cloud storage solutions, with one single storage tier in which all data stored is considered 'hot' - accessible in the exact moment it is needed. Wasabi also focuses solely on cloud storage, making it better equipped to support the specific needs of storage customers and channel partners in the region.
The distribution agreement, applicable to Asia Pacific as of now, encompasses Wasabi's full suite of cloud storage products including Wasabi Cloud Sync Manager, Wasabi Cloud NAS, and Wasabi Surveillance Cloud. These products are already available through Crayon's self-service partner platform, PRISM, which facilitates the consolidation of invoicing, billing, subscription services provisioning, and usage reporting, offering a unified window for partners to manage their technologies more efficiently.
Crayon and Wasabi are a great fit since Crayon's commitment to optimising and reducing IT costs for their partners and customers to foster innovation aligns perfectly with Wasabi's offering of an affordable cloud storage solution that can help businesses manage their budgets more effectively.
Helping their partners and customers optimise their infrastructure and cost as they innovate is at the core of Crayon's DNA. That, in addition to Crayon's expertise and footprint across the Asia Pacific region, promises to complement Wasabi's local growth ambitions. Stockdale noted that this partnership is a strategic step in Wasabi's evolution to deliver hot cloud storage at scale across Asia Pacific. Wasabi currently has four storage regions in Asia Pacific, including in Sydney.
The combination of Wasabi's cost-effective cloud storage and Crayon's expertise and footprint through Asia Pacific will enable both Crayon and Wasabi to grow together and reach more organizations in the region. The partnership is also reinforced with Crayon's Veeam expertise and partnership, as Veeam is a key global partner of Wasabi also.
The future of this partnership includes leveraging Crayon's presence in Europe and North America. Wasabi also expects to extend its product offering to cater to a broader range of use cases, including backup and recovery, archive and capacity tiering throughout other regions of the world.