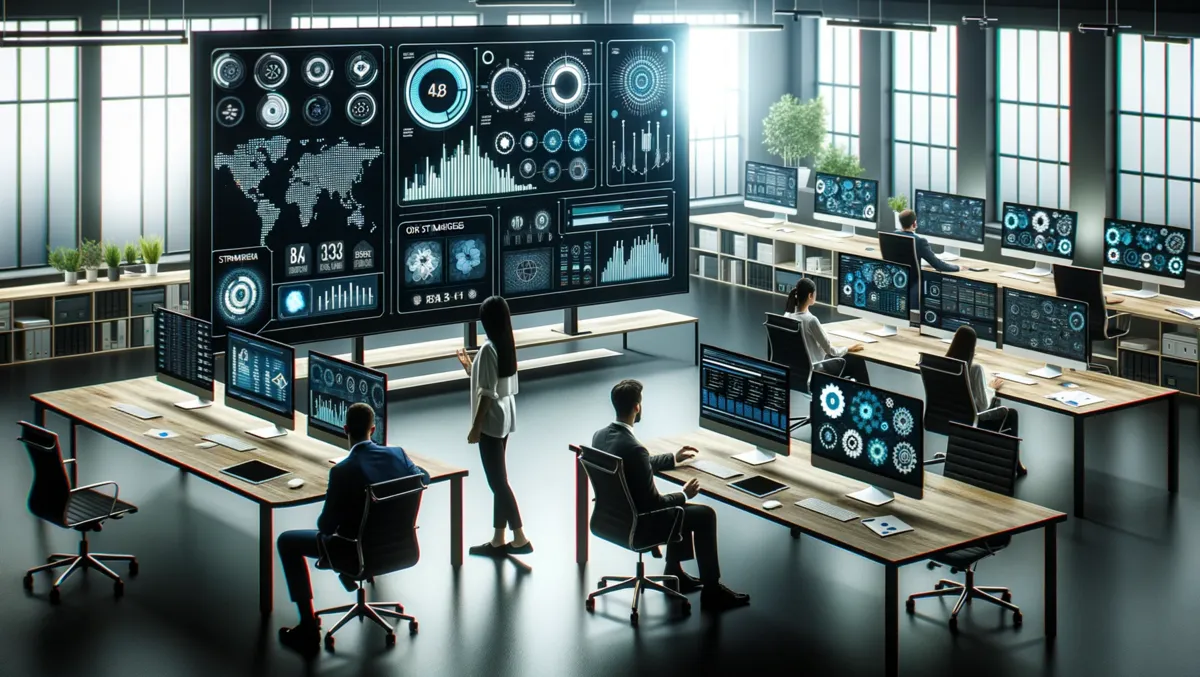 WalkMe launches 'Propel' to boost global digital adoption platform market
Propel, a distinctive new partner programme designed to provide global and regional services integrators, as well as ISV/tech alliance partners, with a competitive advantage in the burgeoning Digital Adoption Platform (DAP) market, has been launched by WalkMe Inc. This programme offers existing and new partners the ability to access enterprise-scale revenue streams, allowing them to provide consistently excellent, personalised and responsive digital experiences for joint customers.
Propel encourages participation within the growing ecosystem of hundreds of partners associated with WalkMe. It offers four levels of participation: Strategic, Premier, Select, and Certified. This varying scale is designed to enhance interaction and interfaces while promoting global expansion and maximising outcomes for their clientele.
Jim Nairn, Senior Vice President of Strategic Alliances at WalkMe, explained the intention behind Propel, "We are committed to giving customers more integrated solutions and outcomes, with a robust ecosystem of highly skilled and trained WalkMe partners, to assist customers in their digital adoption journeys. WalkMe is dedicated to supporting our partners by furnishing them with additional content, tools, and training to bolster their own revenue streams. Propel delivers a comprehensive strategy to satisfy the escalating needs of one of the fastest-expanding segments in the technology industry."
Propel benefits partners in a variety of ways. These benefits include free pre-sales and product training and certification, financial rewards, such as funds for lead generation, joint marketing campaigns, and other promotional activities for upper-level partners, as well as an easy deal registration to speed up the sales process. An enhanced partner finder enables customers to identify the perfect partner to meet their business needs based on their area, industry, or domain expertise.
Solution and service providers are enabled by Propel to construct differentiated solutions around WalkMe's Digital Adoption Platform. This support spans AI deployments and countless other enterprise applications, empowering organisations to embrace digital innovation for the purpose of increasing efficiency, employee satisfaction, cost savings, and the overall value of their software investments.
An IDC study reported the value that WalkMe provides for its customers, including a 3-year ROI of 494% achieved through a 60% reduction in support tickets, a 40% reduction in business errors, and an increase of $41.5 in new annual revenue.
Amy Loomis, Research Vice President at IDC, emphasises the importance of offering an effective partner program due to the cross-functional nature of Digital Adoption Platforms, adding, "WalkMe is leaning into the vertical expertise of its partner community to expand its presence in the market. Propel is a fine example propelling vertically focussed enterprises to create exceptional employee experiences."
Siddhartha Dev, Founder & CEO of DigitizeNow, acknowledges their alignment with WalkMe, stating, "We have a tremendous focus on the end user experience and adoption for the solutions we deliver to customers. With WalkMe, we can help improve technology return on investment and experience for our clients using WalkMe's leading Digital Adoption Platform. We look forward to continuing our partnership with the WalkMe team across the Asia Pacific market."