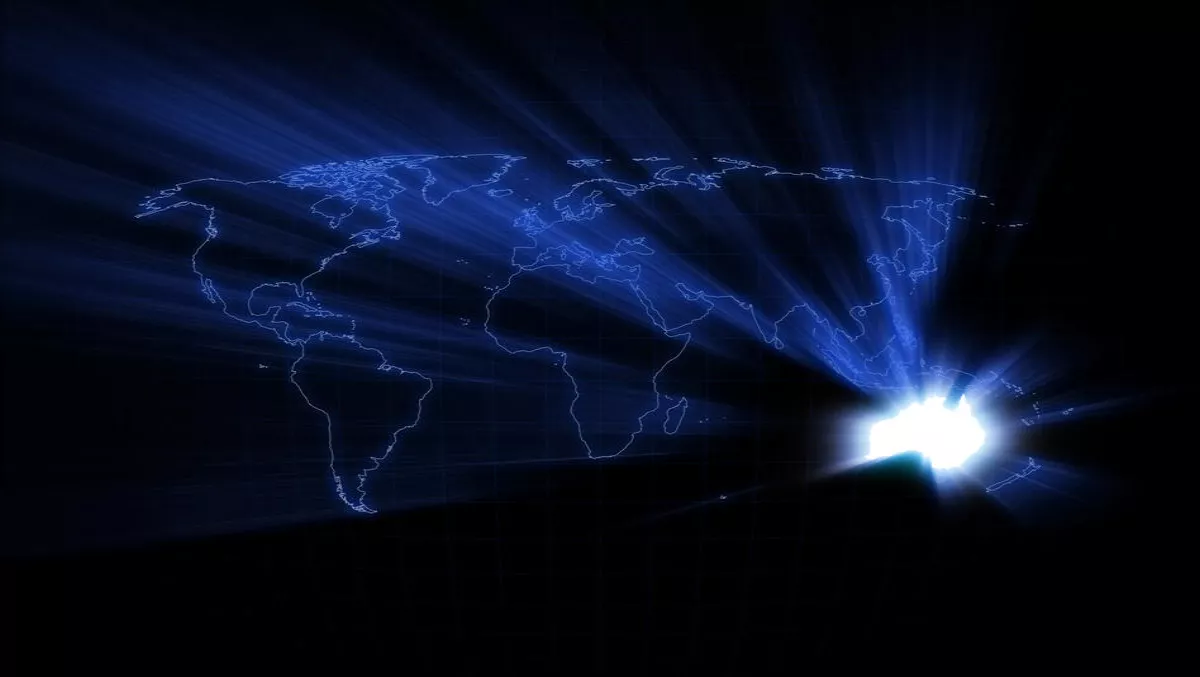 WA-based Dienst Consulting talks system integration, Citrix & global aims
Thu, 2nd Feb 2017
FYI, this story is more than a year old
Dienst Consulting is a solution and services-driven system integrator based in Perth. The company is in its fifth year of operation and already has a substantial amount of growth under its belt.
With 22 staff, the company focuses on niche areas, core skills and a number of core partner vendors to drive specialisation. It has paved its success through word of mouth and previous work history with vendors.
We spoke to Alan Hodson, one of the founding directors at the Citrix summit earlier this month, where he spoke about his company, its relationship with Citrix and plans for the future.
"Through my relationship with Citrix, I've been involved in implementation, design and I'm a certified trainer. I've been with them dating back to the Metaframe 1.8. There's been a lot of change in that time and it's really exciting," he says.
"There's been some clear direction on what Citrix's aims are and where their direction is. For me this event is not so much about learning new things but it's about networking. Not just with people in Asia Pacific, but also in other regions.
"Citrix is one of our core vendors that we regularly work with. We have everything from planning, sales and technical-related sessions. We're across the portfolio from Citrix. The fact that it's more focused now also helps. In terms of our overall solutions, Citrix is certainly a key part and a go-to market for our offerings.
As a Citrix partner, Hodson says that that relationship has been crucial to developing a long term relationship. Other strategic alliances, such as those between Citrix and Microsoft, have also had flow-on benefits for the company.
"There's that strong complementary relationship and to see that focus again in other parts of Citrix's portfolio - that's a really good direction for the company".
"We do a lot of Office 365 deployments for customers; we do public cloud. Historically our relationship is strong with AWS as well. One of the advantages we've seen in Citrix's products is the ability for it to be flexible in terms of hypervisor or cloud.
Turning the spotlight back on Dienst itself, Hodson says they focus on three core areas: mobility, cloud and data.
"If you look at the mobility piece – anything from enterprise mobility management, applications and desktops and virtualisation of those, it's enabling users to work from anywhere.
"In the cloud, public cloud first is our preference, but we still have a number of customer where you're still talking traditional. So things like server storage, data center migration, networking, software-defined WAN." "In the data section, there's the backup, the DR, the data security and the analytics. Across those three areas we aim to work through a lifecycle where customers can engage with us through those three levels. Through that, we do a lot of business and strategic consulting; so helping CIOs write their digital transformation strategy or storage changes for the government, for example.
This year Dienst is looking to make its informal presence in other states more substantial, building on continued growth.
"We work with partners in other states or for customers who are not just in WA but around the globe," Hodson says.
The company is also looking at being more focused in the community through contribution and user groups as part of its strategy.
"Continued growth is the aim for us," he concludes.