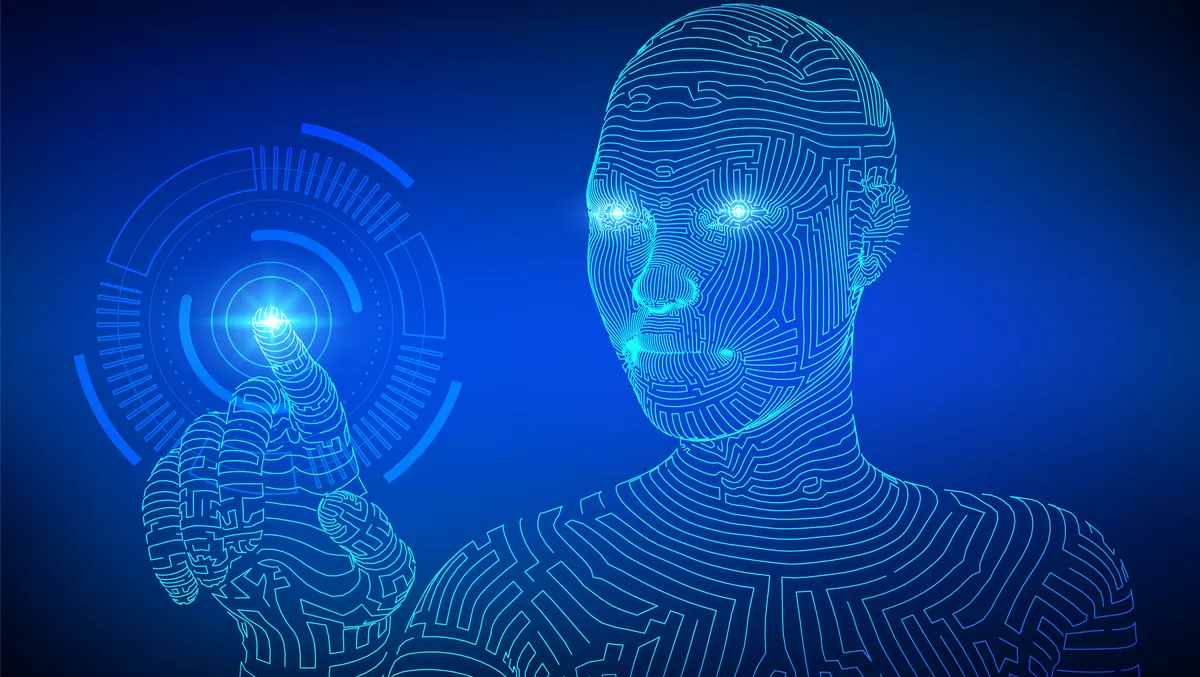 Vudoo partners with UTS to develop an AI recommendation engine
Vudoo, a global interactive video and content commerce company, and the University of Technology Sydney's Data Science Institute will combine forces to develop an Artificial Intelligence-based recommendation engine to derive deep insights into user consumption of video content.
The project, "Deriving deep insights from user behaviour based on interactive videos, " aims to understand better how customers interact with videos and develop strategies to unlock the value of data in Google's BigQuery data warehouse based on six years' of data from Vudoo.
The data source has no personal identifiers and comes from a range of customers who have executed unique video journeys on the Vudoo platform.
"Ultimately, we want to unlock a powerful prediction and AI engine to help other brands get to outcomes faster based on the data we collect," says Nick Morgan, chief executive officer and founder at Vudoo.
"Predictive models can also be used to help serve our new and existing customers better. Data used on the project is completely anonymised, and we can assure all our customers and users of the utmost privacy and confidentiality when using our platform."
According to Safa Ghannam and Professor Farookh Hussain, UTS School of Computer Science Research Fellow and Head of Software Engineering, respectively, the project was timely with the adoption of AI and machine learning on the rise.
"UTS was interested in the unique set of data points that Vudoo has been collating in the behavioural analytics space, interactions, and attention metrics around video usage. With vast expertise in data science, it's important we lead the way in finding practical applications for our research, and partnering with innovative startups like Vudoo is an ideal way to achieve this," said Ghannam and Professor Hussain.
The project is backed by an AU$50,000 Entrepreneurs' Programme federal grant secured by Vudoo, which will top up an additional AU$96,000 to the research and development collaboration with UTS.
Notably, Vudoo - an interactive video and content commerce company – has global customers comprising brands, publishers and agencies. Vudoo's innovative SaaS platform allows content to be monetised using its suite of eCommerce and content enhancement tools, including a patent-pending, in-stream transaction capability for customers to make purchases directly within videos, images or text.
The company also enhances content with clickable features powered by a secure API gateway and world-leading analytics platform. Customers include News Corp Australia, Rip Curl, Nike, Flight Centre, Louis Vuitton, the Australian Taxation Office and Moet Hennessy.
Vudoo's advanced analytics enable companies to understand customers' journeys from start to finish with metrics that provide real-time performance and deep insights. Deeper insights lead to a better understanding of how well content is performing. Measure the performance of the content across ad units and owned environments to discover the real value of the content. Thus, the company claims to provide 360-degree insights on a single campaign, with features to tweak the content in real time.