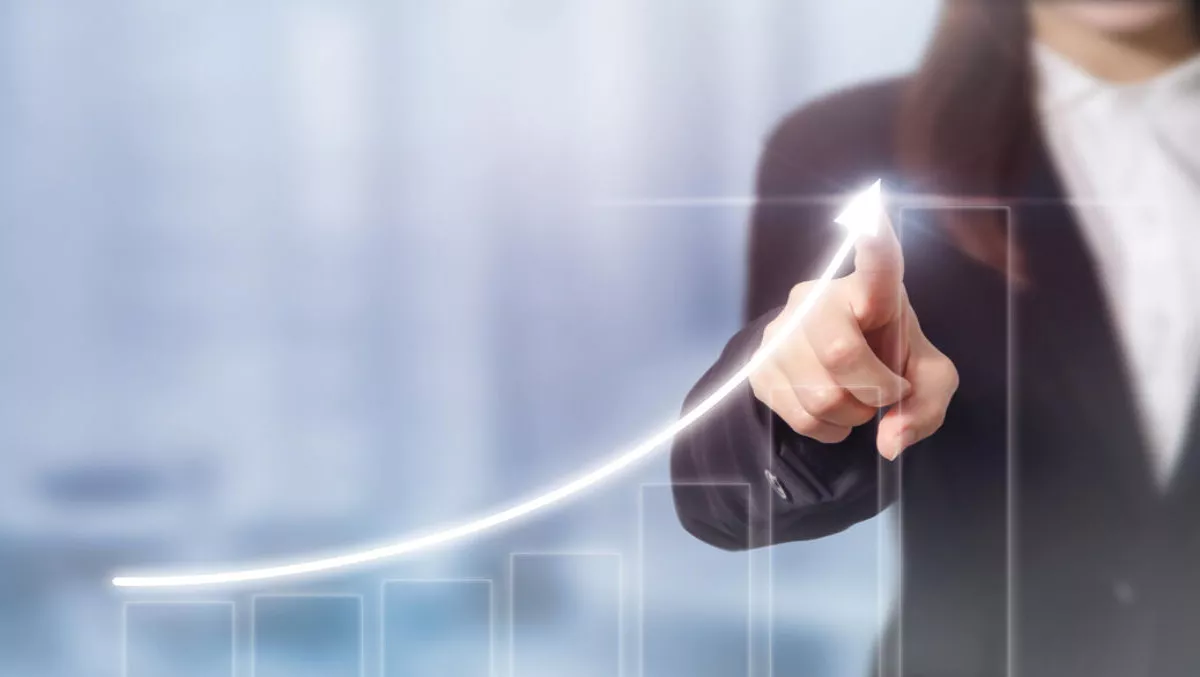 VR standalone devices to see whopping 405% CAGR through 2021
FYI, this story is more than a year old
After a content-starved market introduction, virtual reality (VR) is set to flourish off a swath of new and compelling content choices.
ABI Research has recently forecasted total VR device shipments to reach 110 million by 2021.
Mobile device-reliant VR shipments (such as Samsung Gear VR and Google Daydream) take up the lion's share of current VR device types in the market, that will soon change, with standalone devices expected to experience a whopping 405 percent compound annual growth rate (CAGR) through 2021 – compared to just 42 percent for mobile VR.
Senior analyst at ABI Research, Eric Abbruzzese says while mobile VR has built a solid foundation for the overall market over the past years, it is standalone VR devices that will eventually drive it.
"Low cost and high accessibility has, and will continue to, drive VR adoption with mobile devices and associated VR accessories," Abbruzzese says. "However, a trend toward standalone devices is surfacing, and will continue over the next five years until mobile and standalone VR devices see parity in terms of shipments."
With an influx of standalone VR devices incoming (including a number of new players in the market, like Royole, Pico and many other Chinese manufacturers entering the global market), a greater range of use cases will be explored, broadening the gaming-focused VR market of today.
ABI Research anticipates a total market size of $64 billion USD by 2021, with non-gaming software and content, VR advertising, and VR-related video revenue to together gold a significant portion of the market. VR applications in retail and marketing will therefore see a 124% CAGR through 2021.
Video, education, and tourism are all expected to see significant growth – while not as large as the gaming market, it will still be notable.
Managing director and vice president at ABI Research, Sam Rosen says the three primary VR device types – mobile, standalone, and tethered – are entering the market with unique value propositions, target audiences and use case support.
"However, there is the less understood market of mixed reality (MR) on the horizon," Rosen says.
"MR incorporates elements of augmented reality to VR devices, as evident in Intel's Alloy reference design. Associated machine vision technology like RealSense or Google's Tango opens a compelling AR/VR hybrid opportunity on the mobile platform.
Rosen says that taking the best of both AR and VR will open up the enterprise market even further, enabling entirely new use cases and applications not yet conceived.