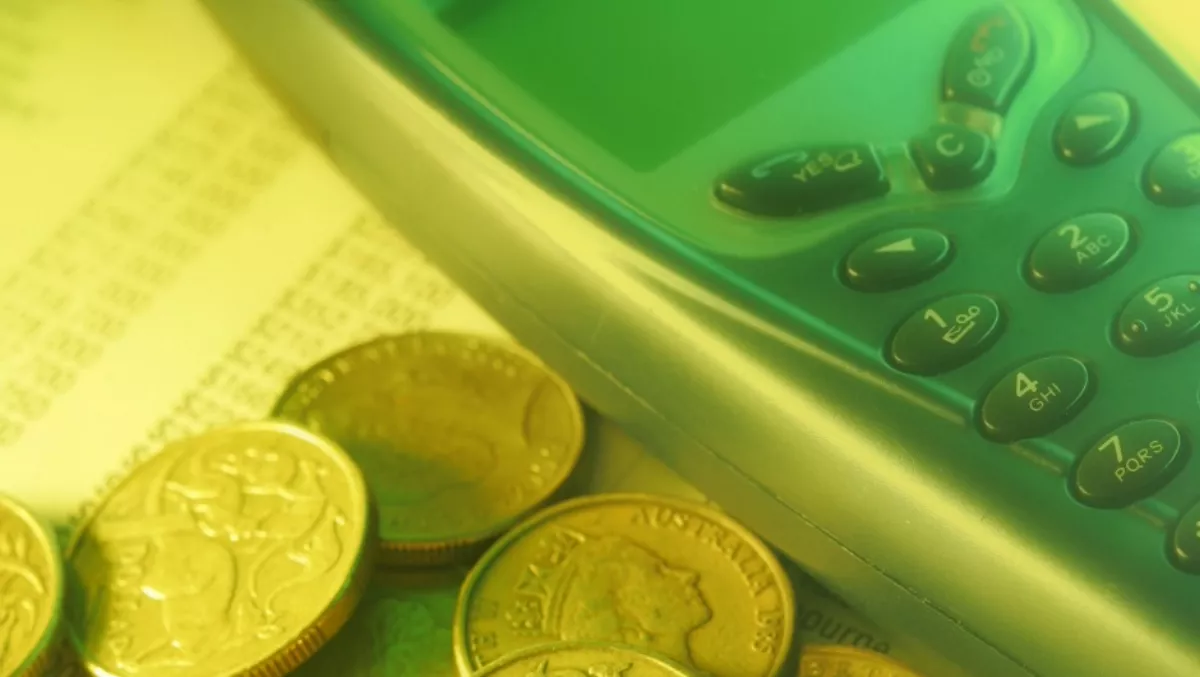 Voitech pays penalty following ACCC infringement notice
By Heather Wright,
Mon 18 Jan 2016
FYI, this story is more than a year old
Telecommunications services provider Volitech has paid a $10,200 penalty for alleged false or misleading representations to retirement village residents.
The penalty payment followed the issuing of an infringement notice by the ACCC, and relates to representations Voitech made to residents of Lifestyle SA retirement villages, after Lifestyle selected Voitech as its 'preferred' telecommunications provider.
The ACCC says Voitech sent a letter to residents stating it had been chosen to provide internet and phone services and would become their billing provider in July 2015, with all residents migrated to new call rates and internet services.
"Michael Schaper, ACCC acting chairman, says the industry watchdog was concerned residents of the retirement villages were given the misleading impression that they had no choice of of internet and telephone services providers and were required to use Voitech.
"In reality, they were free to choose any service provider, Schaper says.
He says consumer protection issues involving vulnerable consumers, particularly older consumers, is a current enforcement priority for the ACCC.
The Voitech penalty continues a string of recent ACCC actions involving tech companies.
Last week a Harvey Norman franchisee was ordered to pay $52,000 for making false or misleading representations about consumer guarantee rights, with the ACCC also beginning proceedings against reseller FDRA over alleged consumer law breaches in Aboriginal communities.