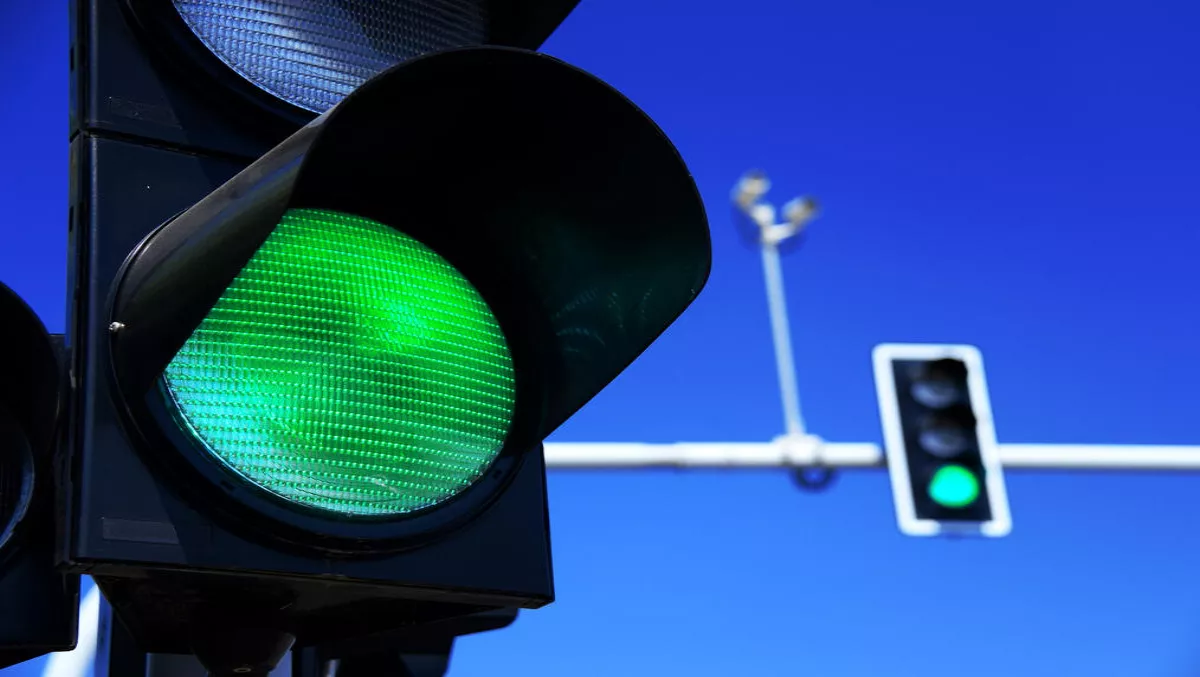 Vocus-NextGen acquisition gets green light from ACCC
Fri, 23rd Sep 2016
FYI, this story is more than a year old
Vocus Communications' acquisition of NextGen is set to go ahead, after the company announced yesterday that the Australian Competition and Consumer Commission (ACCC) did not oppose the acquisition.
The ACCC conducted a 'stringent review' of the proposed acquisition and chairman Rod Sims announced that "There was very little concern raised by market participants. Small broadband providers say they are not generally reliant on NextGen to be able to compete. In addition, excess capacity in the wholesale transmission market provides an incentive for providers of wholesale transmission to sell that capacity, even if they are vertically integrated."
The acquisition is set to be an $861 million deal, with an anticipated transaction completion in October 2016. NextGen also operates Metronode, one of Australia's data centers.
"We are extremely pleased with the announcement from the ACCC and will move as quickly as possible to close the transaction and integrate the business under the Vocus umbrella. We will be working to ensure that we leverage the benefits of our expanded infrastructure platform and increased scale across our customer base," says Geoff Horth, Vocus CEO.
The ACCC says that Vocus will increase the number of connection points to the NBN to 112 points of interconnect, which will mean more wholesale options for smaller broadband providers and broader product bundles.
"While this proposed acquisition did not raise concerns, the ACCC will continue to keep a close watch on competition in the telecommunications industry especially given recent consolidation and increased vertical integration. The four largest retail service providers (Telstra, Optus, TPG, and Vocus) supply over 90% of broadband services in Australia. Any future potential mergers or acquisitions that increase concentration can expect to receive close examination from the ACCC," Sims explains.
The ACCC said that the market also expressed 'little concern' about the acquisition.
"We look forward to welcoming the NextGen team into Vocus as we move into the next exciting phase of growth in the business," Horth concludes.