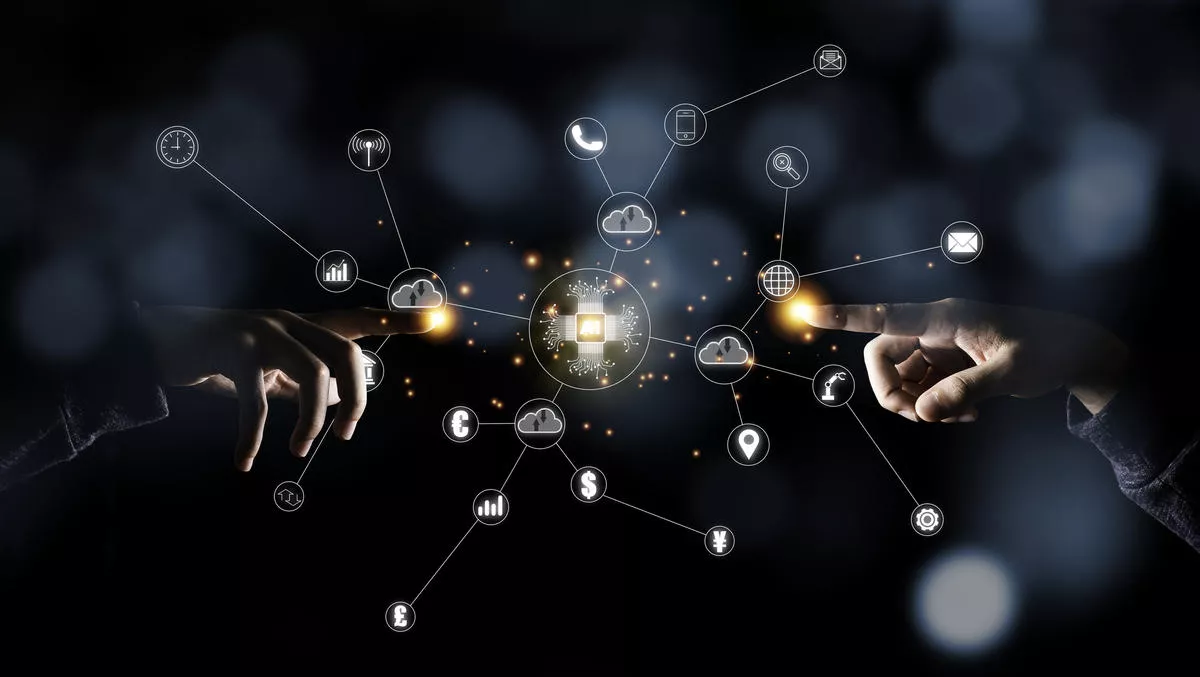 VISEO and Cludo announce ambitious plans for Salesforce in Australia
FYI, this story is more than a year old
VISEO has acquired Cludo with the primary focus on expanding Salesforce and digital services offerings in Australia.
VISEO is a global technology company specialising in digital transformation services, while Cludo is an Australian Salesforce digital services and consulting partner.
According to a statement, the acquisition enhances the ability of both companies to deploy larger-scale digital projects across Australia and the APAC region, with the addition of Cludo's Salesforce digital expertise complementing VISEO's range of digital services offerings and expertise, the companies state.
Cludo focuses exclusively on the Salesforce platform, with offices in Brisbane, Sydney and Melbourne, and is known for delivering solutions to clients in the financial services, consumer goods, education and the not-for-profit sectors.
Since its inception, Cludo has completed more than 200 Salesforce projects with a record of success that saw it achieve Platinum Partner status in its first 18 months of operation.
Cludo cofounder and CEO Ian Goodwin says, "Today's announcement is the start of another exciting chapter for Cludo and we are thrilled to be joining forces with VISEO. This is a natural union and the synergies and points of connection were immediately apparent from the moment we started talking.
"Like VISEO, we are committed to our customers and our people, and culturally and operationally we are strongly aligned. This merger is great news for our people and will benefit our customers and the Salesforce ecosystem by allowing us to combine with a global leader and accelerate innovation and drive even greater customer success."
With 2,200 consultants worldwide and operating across five continents, VISEO is a technology consulting firm that assists its clients with their digital transformation.
In APAC, VISEO operates two support and development centres respectively located in Cebu (Philippine) and in Surabaya (Indonesia). In Australia, VISEO has established its head office in Melbourne in 2019 and is also located in Sydney.
According to the company, the Australian market is in the midst of a significant digital transformation event. As a result, bringing Cludo into the VISEO Group reinforces its Salesforce capabilities and creates synergies with the group's expertise, the company states.
VISEO Australian managing director Pierre-Francois Vieau says, "VISEO Australia is delighted to welcome Cludo into our team. We share a similar company culture; vision and our potential synergies are aligned with our strategy to become a top three Salesforce player in A/NZ in the next three years.
"This acquisition reflects our commitment to strengthen our key partnership and develop local expertise."
VISEO Group VP APAC and chairman Olivier Dhonte says, "We are very pleased and honored to welcome Cludo as part of VISEO family, this move reflects our ambition for Australia, and will consolidate our partnership with Salesforce and accelerate our Cloud First Strategy."
Salesforce APAC SVP Alliances and Channels, Charles Woodall, says, "Cludo is a fast-growing member of Salesforce's ecosystem, driving substantial digital transformation projects for our joint customers.
"We welcome its acquisition by VISEO, which will support Salesforce's digital transformation capabilities in Australia and across the region."
Related stories
Top stories