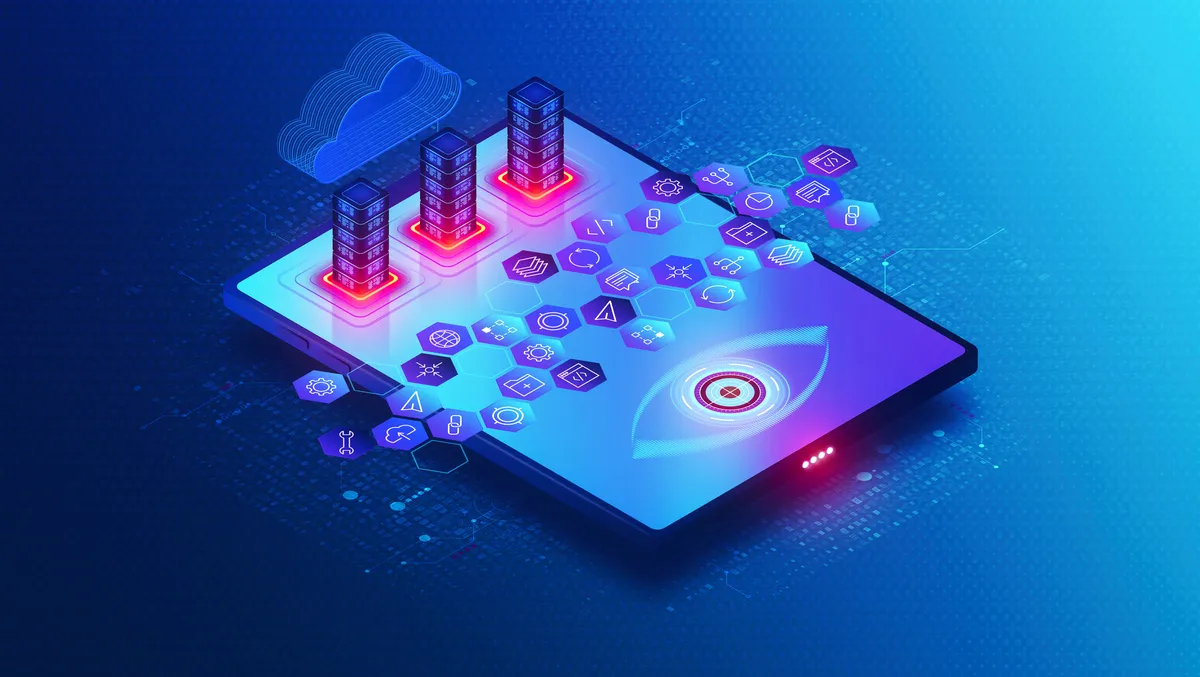 Virgin Australia uses New Relic to enhance online services
Wed, 9th Aug 2023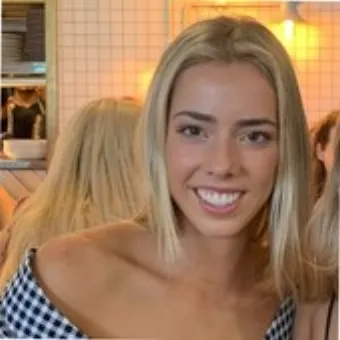 By Kaleah Salmon, Journalist
Virgin Australia has deepened its partnership with New Relic to enhance the delivery of online services to its customers.
Virgin Australia will use New Relic to establish a more proactive observability posture and gain deep insights into its digital infrastructure. This will enable faster troubleshooting and continuously improve its online and internal services.
Virgin Australia is now one of the largest Australian airlines operating an extensive domestic network, short-haul international services, charter and cargo operations, and its loyalty program, Velocity Frequent Flyer.
The Group employs more than 7,000 people and has been a competitor in Australian aviation for 22 years. Virgin Australia boasts more than 11 million Velocity members who can use their Points to redeem flights to over 500 destinations worldwide through Virgin Australia and the airline's extensive list of international partner carriers.
Simon Lawrence, Head of Infrastructure and Support at Virgin Australia, says: "New Relic has become an essential integrated toolset for Virgin Australia, providing unparalleled efficiency and observability at every level."
"The real-time data, flexible query-based thresholding and smart deviation detection has substantially reduced noise and the time required to configure actionable alerting, allowing us to get on the front foot to proactively detect, respond and resolve incidents."
Through the implementation of New Relic, Virgin Australia has seen many benefits. By automating correlation with underlying infrastructure, end-to-end traces and code-level performance statistics, Virgin Australia has significantly reduced the time from detection to remediation.
A reduction in critical system P1 and P2 alerts has also been made. Alerts act as a crucial driver for detecting degradation in service performance and provide a single source of truth for support staff to identify issues quickly.
New Relic has also helped Virgin Australia improve developer productivity. The entire development team can focus more on tasks that deliver value to customers rather than manually monitoring logging and infrastructure tools.
By Using New Relic application performance monitoring (APM) capabilities, the team can get ahead of issues as soon as they arise to minimise any impact on the end-user experience. Engineering teams can also use New Relic dashboards to proactively communicate the health of the digital business with company stakeholders.
Virgin Australia is also in the process of rolling out New Relic Log Management to further improve visibility across its entire stack.
Jason Leonidas, ANZ Regional Vice President of New Relic, says: "Virgin Australia is an iconic brand which prides itself on delivering the best customer experience in-flight and online."
"New Relic is proud to have played a role in their transformation, and we look forward to supporting the further rollout of New Relic as their systems and infrastructure evolve."
The New Relic observability platform democratises data beyond the typical backend users, making it available to groups such as customer service, support, product, sales, marketing, and business executives.
Having this data front and centre empowers organisations to effectively visualise the relationships among developers, operations, and customers with a curated business performance dashboard that gives teams an overview of how users are experiencing their app.
New Relic ensures that knowing how customers use or abandon applications and services helps brands improve infrastructure and adjust strategy.