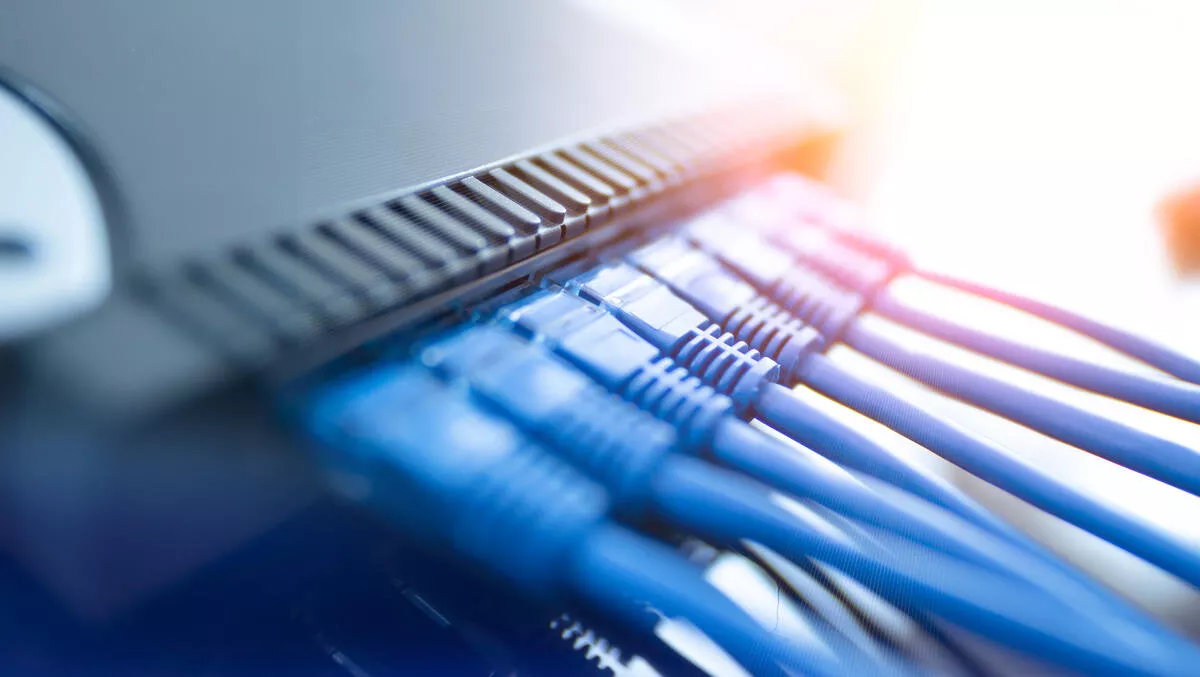 Video: 10 Minute IT Jams - Who is Fluke Networks?
By Contributor,
Fri 23 Jul 2021
Techday's 10 Minute IT Jams provide sharp, to-the-point insights into emerging and established technology companies that operate in the Asia-Pacific region.
Fluke Networks is a manufacturer of industrial test, measurement and diagnostic equipment including electronic test equipment.
In this interview, Fluke Networks product marketing manager Mark Mullins explains the ins and outs of the company and its role in maintaining critical cabling infrastructure.
In the video, Mark covers:
Fluke Networks' key products and offerings
Its most recent improvements to its services
The infrastructure and resources it has in the APAC region
Watch the video below.