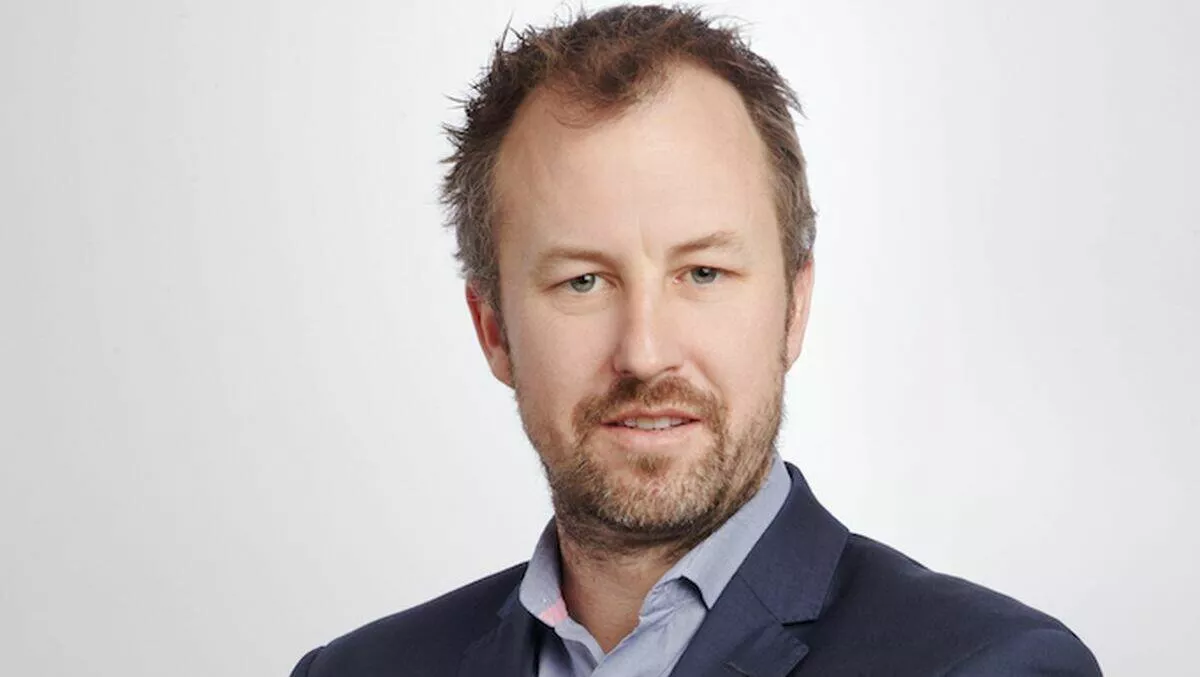 Video: 10 Minute IT Jams - Who is Access4?
By Sara Barker,
Thu 26 Aug 2021
Techday's 10 Minute IT Jams provide sharp, to-the-point insights into emerging and established technology companies that operate in the Asia-Pacific region.
Access4, a company founded in 2016 with a single goal in mind - to help managed service providers leverage the benefits of unified communications.
The company offers contact centre, hosted voice, Microsoft Teams and many other services and solutions, so we chatted to Access4 managing director Tim Jackson to learn more.
In this video, Tim chats about:
The company's key offerings
Key innovations and improvements
Trends and focus points
The company's infrastructure and resources in Australia and New Zealand
How to contact the Access4 team.
Watch the video below.