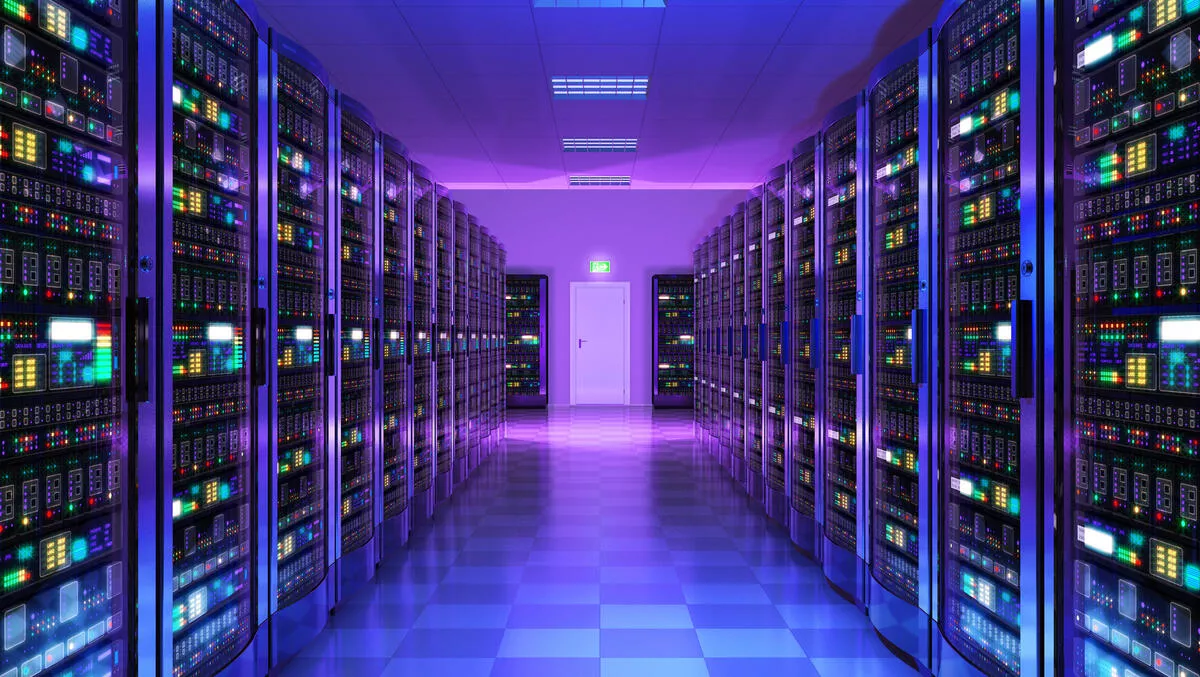 Video: 10 Minute IT Jams - Schneider Electric collaborates with Cisco and LEDC
By Contributor,
Wed 16 Jun 2021
Techday's 10 Minute IT Jams provide sharp, to-the-point insights into emerging and established technology companies that operate in the Asia-Pacific region.
Schneider Electric is a provider of energy and automation digital solutions for efficiency and sustainability. Today, Techday speaks to Schneider Electric general manager for data centres Mark Deguara, who discusses the company's recent collaboration with Cisco and LEDC.
In this video, Mark covers:
How the collaboration came about
How the companies are involved in data centre rollouts in Australia
Key milestones of the partnership
Schneider's vision for the future.
Watch the video below.