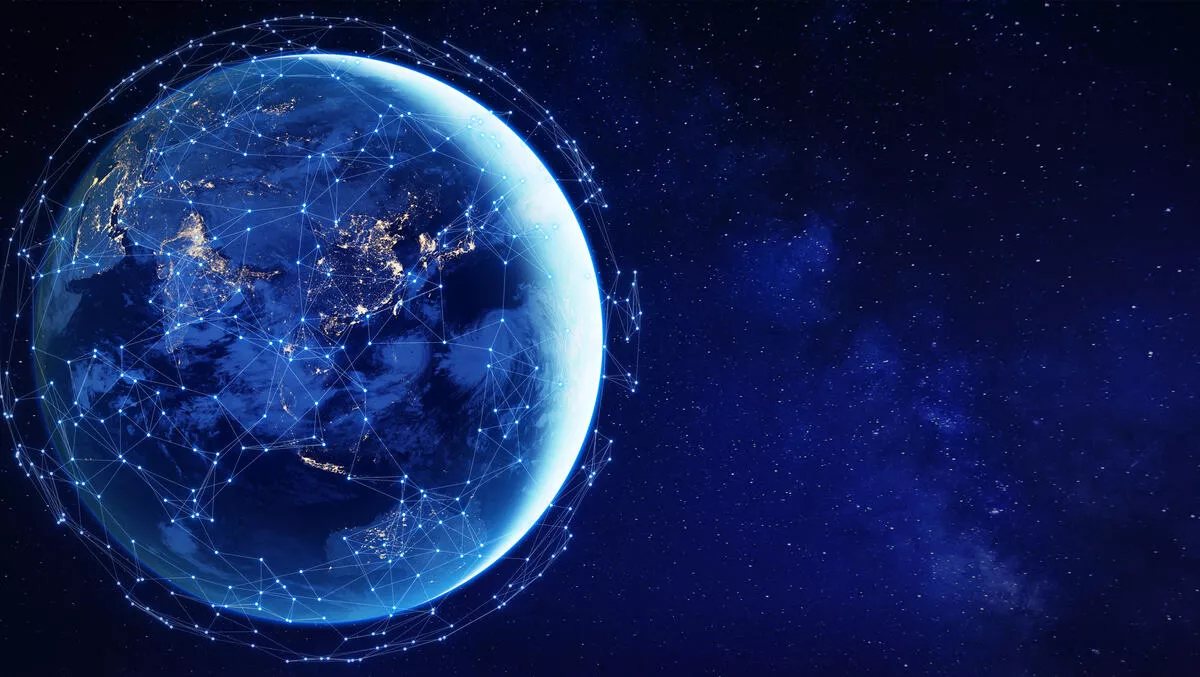 Video: 10 Minute IT Jams - emt Distribution on why the 'essential eight' is crucial for cybersecurity success
By Contributor,
Thu 27 May 2021
Techday's 10 Minute IT Jams provide sharp, to-the-point insights into emerging and established technology companies that operate in the Asia-Pacific region.
For this IT Jam Techday spoke to emt Distribution senior sales manager Scott Hagenus. emt Distribution is a channel company with over 25 years of experience in IT product distribution, with a focus on cyber threat mitigation solutions.
In the interview, Scott discusses:
emt Distribution's key offerings
Trends that the company is laser-focused on
The company's most recent improvements and innovations
emt Distribution's resources and infrastructure in the ANZ market.
Watch the video below.
*Correction on emt Distribution's locations as mentioned in the video: emt Distribution operates in Sri Lanka, not India.