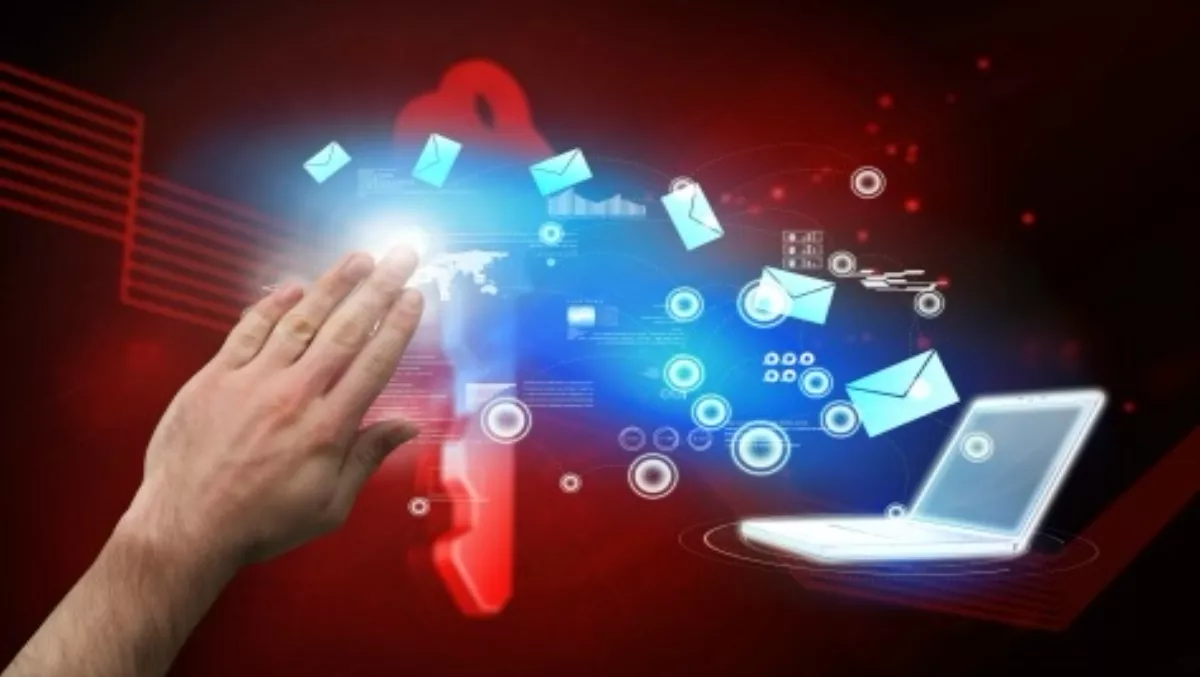 VExpress adds Mailprotector email security to portfolio
By Heather Wright,
Fri 3 Jul 2015
FYI, this story is more than a year old
Cloud-based email security, management and hosting specialist Mailprotector has signed VExpress as its local distributor.
The deal will see VExpress reselling Mailprotector's full range of email security products which include inbound and outbound email filtering, email archiving, backup and encryption and hosting offerings.
Mailprotector already has some legacy business in Australia, but Scott Tyson, Mailprotector director of global sales, says the distribution deal will provide real-time account management, support and feet on the ground to help grow that legacy base and bring on new partners at a faster rate than remote organic growth.
The move to accelerate traction in the Australian and New Zealand marketplaces follows the United States-based vendor's launch into the UK market last year.
"Australia and New Zealand are a perfect match for our cloud-based solutions due to their geographical location and, certainly in Australia's case, its sheer size," Tyson says.
"We're also seeing more voice and data resellers looking to augment their services with cloud solutions and with the rapid change in the managed print service businesses also offering managed services, now is a great time to enhance our Australian and New Zealand presence," he says.
Tyson expects the deal to bring on board 20 to 30 new resellers for Mailprotector.
Xavier Simon, VExpress product manager, says the distributor is seeing growing demand from customers for cloud solutions, making Mailprotector 'a huge addition to our product portfolio'.
The Sydney-based company, which says it is about 'changing the reseller and integrator experience of traditional distribution with a collaborative approach to the SME market', has other cloud-based business offerings including NetConnect and LifeSize in its portfolio.
"Our resellers will also see the benefit of an incremental monthly recurring revenue by offering end-to-end security, management and hosting services," Simon says.