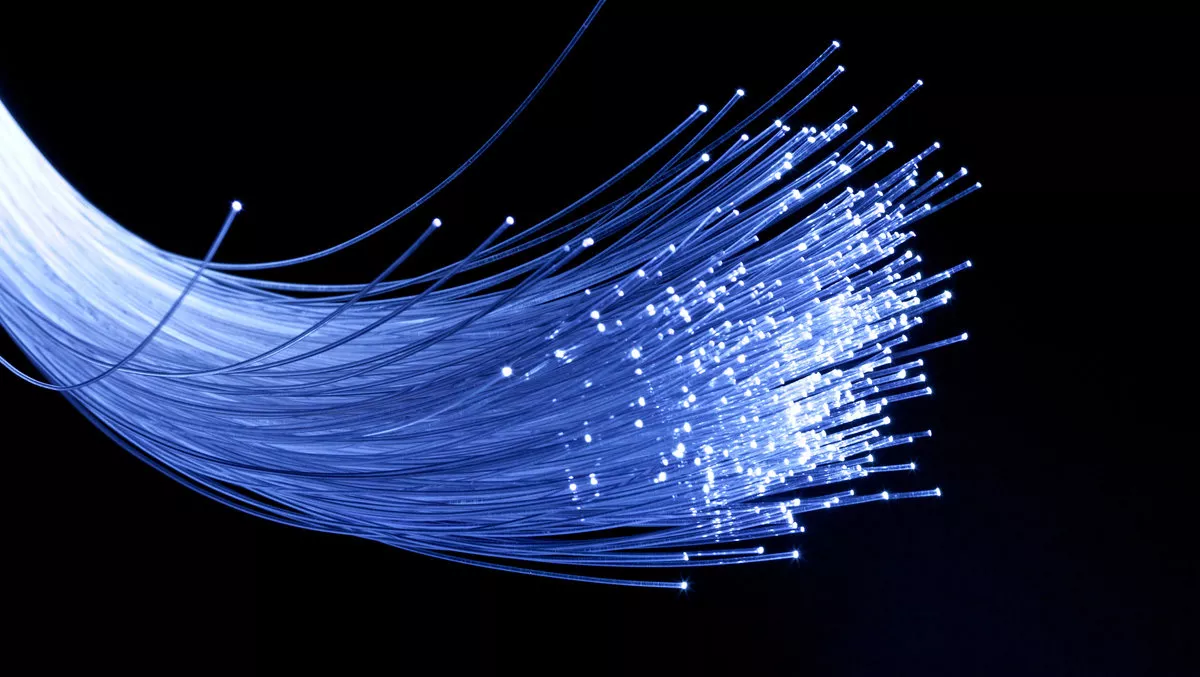 Vertel partners with Virtutel to resell NBN Enterprise Ethernet
Wed 3 Jul 2019
FYI, this story is more than a year old
Vertel, Australia's largest privately-owned telecommunications carrier, has partnered with Virtutel to resell NBN Enterprise Ethernet throughout regional Australia, providing high-speed, fibre-based internet so that communities can realise their smart cities potential.
Virtutel is an Australian-owned and operated full-service domestic and international telecommunications carrier. As one of two initial retail service providers (RSPs) to offer NBN Enterprise Ethernet, the service complements its business-grade bitstream TC-2 and TC-4 NBN products. Virtutel's NBN Enterprise Ethernet product is available nationally from all 121 Points of Interconnect and allows for symmetric speeds between 10Mbps and 1Gbps.
Vertel, commercial director Tony Hudson says, "Virtutel's NBN Enterprise Ethernet complements Vertel's existing capability of providing connectivity to regional and remote areas of Australia contributing to these communities sustained economic and social benefits, and the ubiquity of Virtutel's NBN offering makes this goal achievable. Vertel and Virtutel's partnership is about building on existing national assets, in this case, the NBN, to provide quality and equality of access across Australia."
Virtutel general manager Michael Smith says, "Virtutel has made a name for itself as a full-service wholesale domestic and international telecommunications provider of a private network, internet, colocation, and voice services for business, enterprise, and government.
"This partnership with Vertel will let us extend the reach of our NBN Enterprise Ethernet due to its strong history in providing communications infrastructure in remote and regional areas throughout Australia."
Virtutel is a full-service domestic and international telecommunications provider of private network, Internet, colocation and voice services targeted at business, enterprise and government. Virtutel also operates a National Tier 1 Carrier-Grade IP Voice Network within Australia.
The Virtutel Network is a global network with the ability to provide services in Australia and New Zealand and further afield into Asia through its Singapore and Hong Kong presence and North America and Europe through its United States presence.
Vertel is a wholly-owned, Australian national telecommunications carrier with over 40 years' experience delivering critical network infrastructure and services to enterprise, government and service provider organisations.