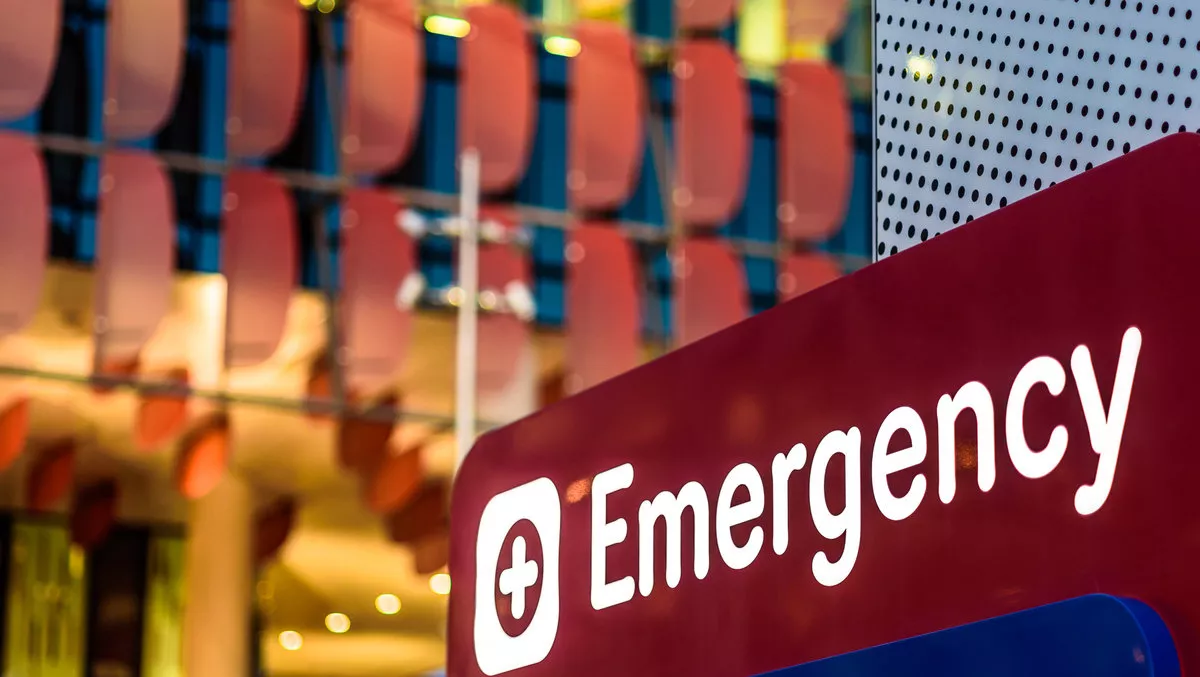 Vertel partners with Beaconsim to aid AUS emergency services
FYI, this story is more than a year old
Vertel is partnering with Beaconsim to bring advanced radio command and control dispatcher simulators, as well as extended communications training, to Australia. These resources are particularly necessary for emergency services.
Vertel is Australia's largest privately-owned telecommunications carrier, while Beaconsim is a Finnish-based operative field communications simulator provider. The latter offers solutions for critical communications training and planning for networks such as TETRA, LTE, 5G, DMR, digital PMR, Tetrapol, Mesh, P25 and proprietary networks.
The advanced radio command and control dispatcher simulators are reality-based and are adaptable to the organisation as they're controlled by the trainer.
Vertel commercial director Tony Hudson says, "Beaconsim has a unique offering that is in demand with Vertel customers. The virtual training solution is attractive to large fleets, particularly in emergency services, that require consistent training for staff on how to use their in-house communications devices.
"Having a consistent and reliable outcome, and properly trained staff, in all operational circumstances is especially critical for emergency services in assisting with life-threatening situations, and to avoid unnecessary risk," he says.
Hudson says, "Vertel is always looking for partners that can help round out our service offerings, and increase the capability of users, and Beaconsim does exactly that. It also offers us an opportunity to address new customers with large mobile and radio fleets, who have a requirement for flexible yet consistent training regimes.
"While Vertel's initial target audience for this offering is emergency services, we also hope to address other industries, such as security and surveillance and transport and logistics as the platform is valuable in training people in the use of any device.
"Beaconsim is complementary to Vertel's overall offerings and consistent with our strategy of looking around the world for best-of-breed technology partners, who fit with our strategic direction to enhance our customers' experience.
Beaconsim CEO Elina Avela says, "For Beaconsim's customers communications is crucial in bringing clear situational awareness to all parties dealing with an incident. This communication must be fluent, accurate and support incident management.
"Our simulator-based solutions help our customers build and strengthen their communication skills and agreed procedures. Our solutions have become an important tool for critical communications industries around the world and we are delighted to be working with Vertel to grow our presence in the region," says Avela.