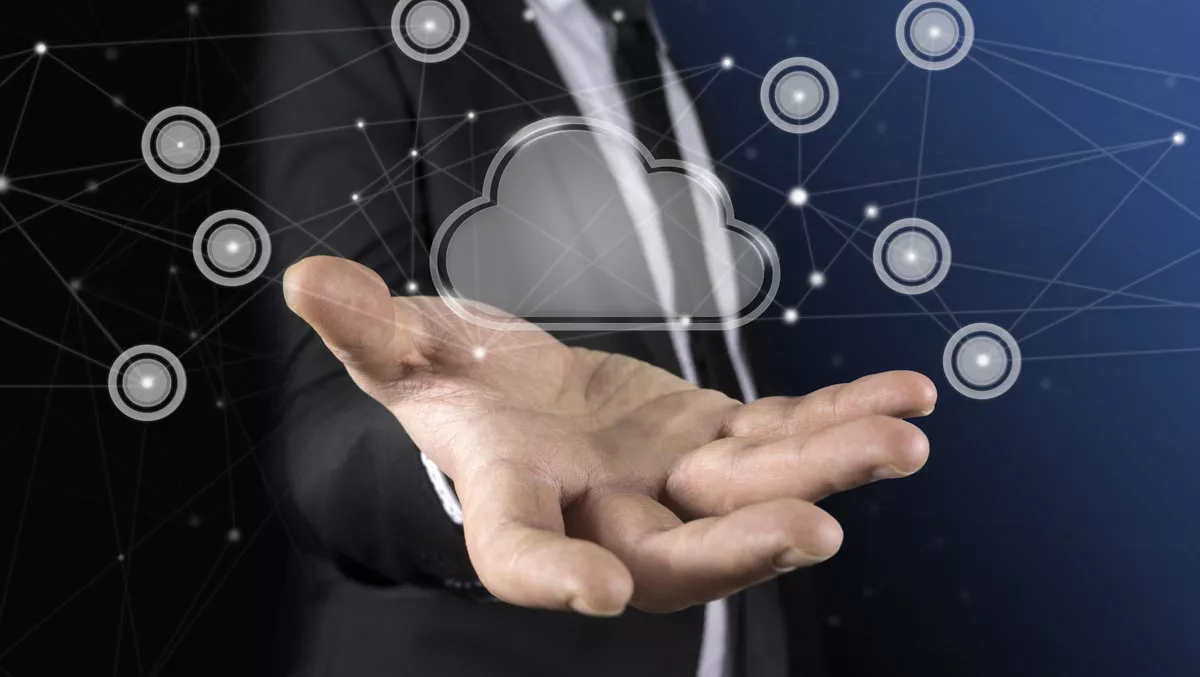 Versent and Insentra partner to grow managed services
Fri, 14th Jun 2019
FYI, this story is more than a year old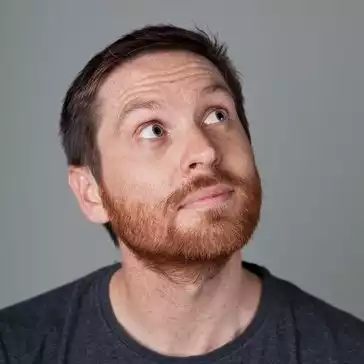 By Ben Moore, News Editor - Channel
Versent, an exclusive Amazon Web Services (AWS) services, product and platform provider, has formed a new partnership with Insentra.
The new partnership will create a complete service offering, and a single point of contact, led by Versent for businesses requiring both AWS and Microsoft managed services support.
As a certified AWS Managed Services Provider, Versent provides services for organisations with AWS hosted workloads and applications.
Insentra, a 100% channel based professional and managed services organisation, brings six Microsoft Gold competencies, Citrix, Symantec, Veritas and RedHat capabilities.
The combined managed services offering provides a breadth of industry leading capabilities to the most common services required for any market.
Ronnie Altit, CEO, Insentra says that Insentra's business is focused on forming strong strategic partnerships to benefit the market.
"Versent has a relentless focus on delivering solutions that actually work for the customer which is completely aligned with Insentra. We're excited to see the opportunities we can develop together, with a view to enabling Versent to deliver even more value to their customers. Our global footprint aligns with Versent's expansion plans and our skills complement those of Versent, making us ideal partners."
Both Versent and Insentra are Australian owned and run organisations and both share the view that real human interaction and continuous improvement are crucial to delivering consistent, successful business outcomes.
"Versent continues to be an exclusive AWS partner," says Versent CEO and founder Thor Essman,
"Our customers, however, are increasingly seeking support from us to cross the boundaries of multi-cloud IaaS (Infrastructure as a Service) and SaaS (Software as a Service). That is why Versent and Insentra are perfectly matched in this partnership.
Versent, an exclusive AWS premier consulting partner, recently achieved its Managed Services Provider Competency which recognises expertise and knowledge of AWS services and the positioning of these services to deliver real business outcomes for its customers.
"Our customers need more than a remote support function – they need real humans that understand their business and are a physical presence, not an unknown voice at the end of a phone or email address," says Versent managed services general manager Dean Robinson.
"Versent Managed Services (VMS) lives and breathes this approach and will now bring Insentra's skills into that fold, that will benefit so many of our customers, especially those with a Microsoft footprint.