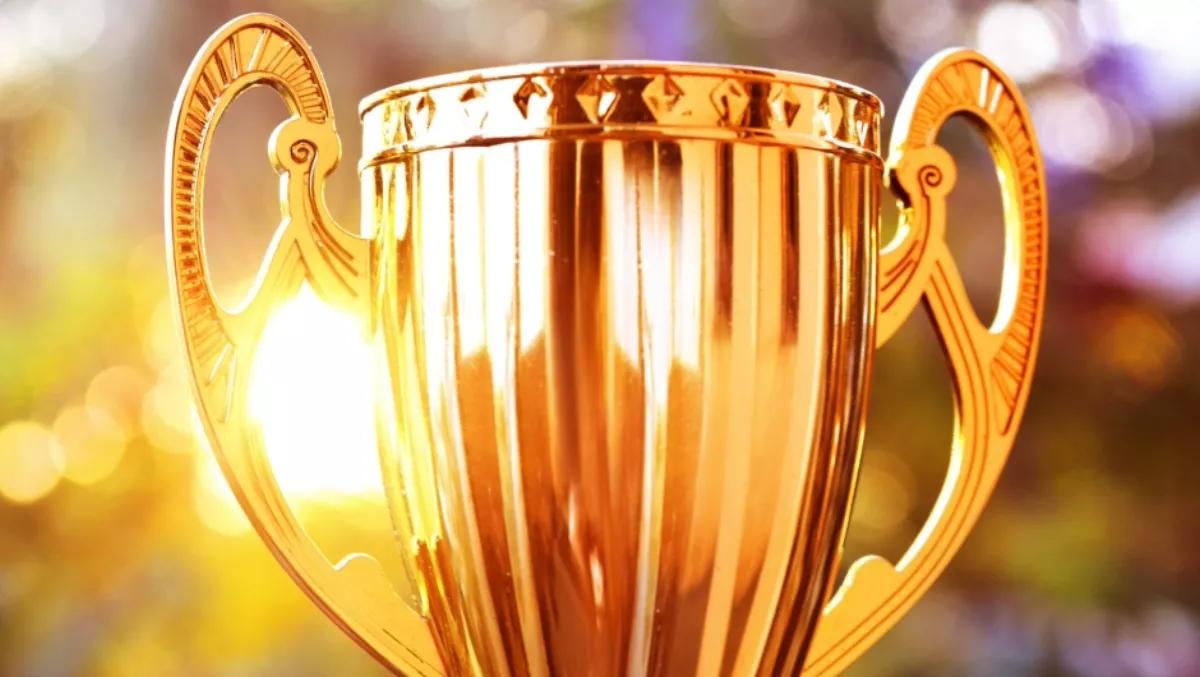 Veritas honours local partners; looks to bright future
Fri, 17th Jun 2016
FYI, this story is more than a year old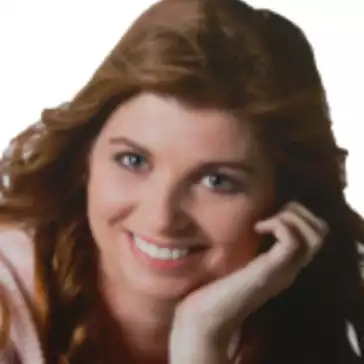 By Heather Wright, Contributor
Dicker Data, Datacom and Intalock are among Veritas' top Pacific partners honoured in a recent awards ceremony as the information management company sees increased commitment from partners, post split.
The Vertias Pacific Partner Awards were the first awards for the vendor as an individual company following its split from Symantec and saw eight awards presented.
Intalock took top honours as Veritas's overall Partner of the Year 2016 and Dicker Data was named Distribution Partner of the Year.
Insight Enterprises was named Veritas Software Licensing Partner of the Year 2016, with Datacom scooping the Service Provider of the Year award and Global Storage named Growth Partner of the Year.
Specialist Partner of the Year went to InfoTrust, while Insentra took out Consulting Partner of the Year and Hitachi Data Systems was Veritas Technology Alliance Partner of the Year.
Janet Docherty, Veritas Pacific senior manager of channels, says Veritas has seen increased commitment from partners as it separated from Symantec.
"Partners are doubling down on their commitment to Veritas across all lines of the partners' business, through sales, management, technical and delivery capabilities," Docherty says.
In her first interview, Docherty says partners have received the separation warmly, viewing it as creating a stronger, strategic route to market across information management.
"They see that we can work together to take advantage of the market.
Docherty says the vendor is seeing large growth locally in appliances, with backup and convergence; hybrid cloud; and as-a-service.
"Our backup business is our bread and butter. We're seeing massive growth in the appliance space and we're also seeing growth in hybrid cloud where we can help partners and customers migrate from on-premise to cloud or a hybrid model.
"The reality is that is a massive trend and also causes disruptions, so it's a very good space for us to play.
Docherty says customers are looking at cloud as a potentially cheaper option.
"But as we know some applications have been made for on-premise, and it's harder for those applications to work in the cloud.
"And for disaster recovery, it's easy to get your information to the cloud, but once it is there, how do you bring it back?
"We have the tools to help our partners look at what the applications are, what the information is, what is important and what can be moved to the cloud," she says. "We have the tools to give partners' visibility into what customers' information is so they can clearly make informed decisions.
Docherty says providing clarity for customers around their data – and whether it should be held on site or sent to the cloud – is becoming increasingly important with companies quickly running out of storage space.
"For longer term retention you can move the information to the cloud, but for things that need to access on a daily basis, you can hold on your appliances.
She says partners are increasingly taking 'a more consultative view' of customers.
"We've had partners trained in data assessment, and we're working with particular partners to do that.
"Most of our named account list are partners who can do that consultative sell," she adds. "They can do the consultative piece, then sit down and do some pre-sales work or demonstrations, do the delivery and have that ongoing consultancy and help customers with visibility into what they're doing in the coming years.
The vendor has 25 managed partners across Australia and New Zealand, including its three distributors – Westcon, Dicker Data and Ingram Micro.
The distributors manage the remainder of Veritas' local partners, primarily focused on the SMB and commercial markets.