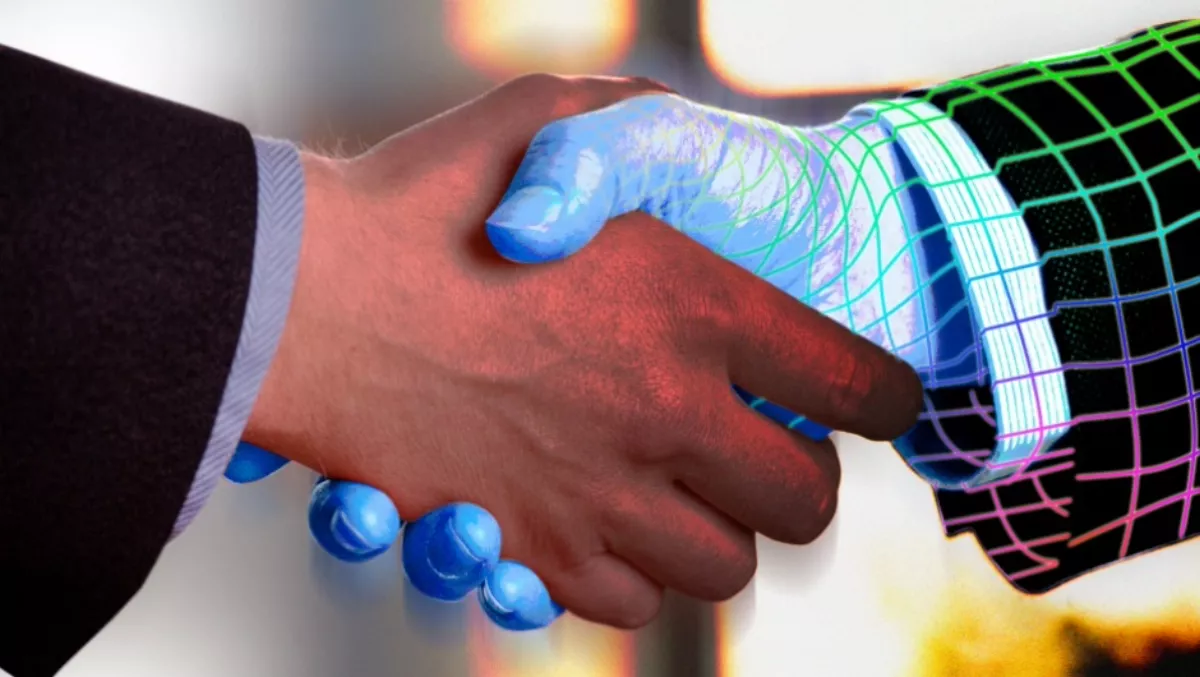 Verint and Squiz partner up, target government bodies
FYI, this story is more than a year old
Verint Systems and Squiz have entered into a partnership to aid digital transformation for government organisations.
Squiz is an Australian-founded global technology and strategy business that specialises in enterprise content management systems (CMS), customer experience software (CRM, Analytics), and consulting services.
More recently, Squiz has focused on developing its business transformation consulting practice.
The company's consultancy covers the full range of digital services from strategy to customer experience design, analytics, accessibility audits, content mentoring, and training.
This is backed by Squiz's content management system (CMS) offering, Matrix, and search engine offering, Funnelback.
Verint already supports government organisations across the world with its Verint Engagement Management solution, which enables customers to access their services digitally across mobile, web, open data and open services.
Together, Verint and Squiz plan to help government bodies create a digital transformation strategy with a combination of consulting, technology and experience.
"Our Verint digital-first engagement management offering provides public sector organisations with the technology they need to be successful today and in the future," says David Moody, Verint Enterprise Intelligence Solutions vice president and global practice leader government and public sector.
"Digital customers can now expect the same web experiences in government that they get from commercial organisations - seamless and personalised - where the information or services they need finds them and they get support when they need it, resulting in better experiences for the customer and delivered outcomes for government," he says.
Today, national, regional and local governments across the world are implementing digital transformation strategies, Verint says, with a key focus on making government services more accessible and providing support to citizens and businesses when needed.
The shift to digital is more responsive to citizen and community needs, typically reducing phone or contact centre call volumes, and results in government organisations achieve monetary savings, Verint says.
However, governments across the world, both national and local, are struggling to deliver against their digital transformation strategy targets, partly because of the complexity of IT systems and the need to modernise outdated processes, the company says.
Verint says its global partnership with Squiz helps government organisations take a fresh approach to designing, connecting systems and executing their digital transformation strategies.
"Digital transformation is a journey. There's a lot more to learn from the experience of other industries, and government organisations are looking for technology partners that can help augment their teams and exceed citizen expectations.
"This is why we're excited about the partnership with Squiz. We can help address both current and future government needs, ultimately enabling them to deliver experiences equivalent to, or better than, those in established commercial organisations," Moody says.
John-Paul Syriatowicz, Squiz Group CEO, says, "Squiz is dedicated to driving digital transformation journeys for government agencies, and we're thrilled to partner with Verint to extend our offerings and capabilities to a customer network that is poised to transform how their citizens interact with government."
Related stories
Top stories