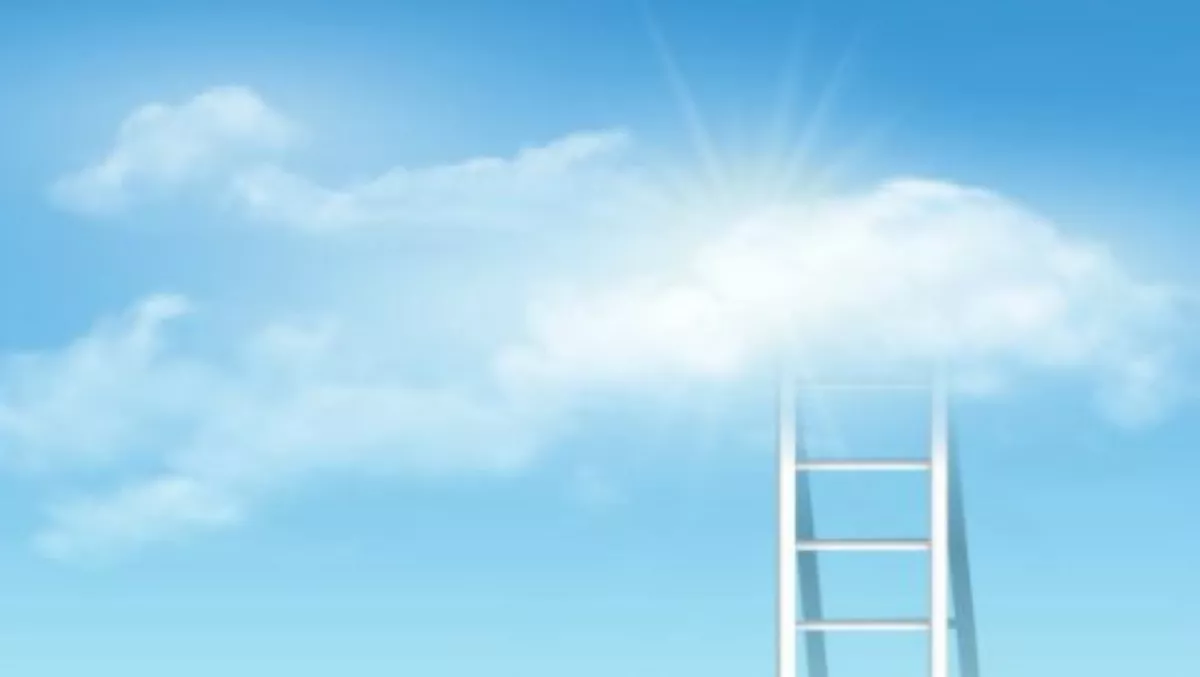 Veridian Solutions expands Verint workforce optimisation and speech analytics in the cloud
FYI, this story is more than a year old
Australian business solutions firm Veridian Solutions has today announced it is offering Verint Systems solutions to its Australian customers.
The Verint Systems suite includes workforce optimisation and speech analytics solutions.
Veridian Solutions is a long-standing software development partner for Verint in Australia, with a solid track record of deployments in private, public and third sector organisations.
In providing further support in the cloud, the company will now host its Verint cloud solutions within Fujitsu data centers based in Sydney and Melbourne. These provide world-class facilities and offer carrier independent, high-bandwidth access within secure and resilient environments, the company says.
"We are now able to take Verint's market-leading, tier one workforce optimisation solutions and offer integration advantages for a new market of companies that aspire to have these technologies but could not necessarily have afforded them in the past," explains Jason Hewett, general manager, Veridian Solutions.
"In particular, Veridian Cloud Workforce Management powered by Verint simplifies the complex task of forecasting and scheduling, provides performance management and eLearning capabilities, and eliminates the expense and administrative burden of thick-client solutions," he says.
"In addition, we'll be offering speech analytics as a service, enabling organisations to seamlessly record their data and act on the findings for real-time decision making," says Hewett.
The Frost & Sullivan Australian Unified Communications (UC) Market 2014 forecasts that by 2020, revenue contribution from hosted and cloud-based solutions will be close to that of on-premise solutions.
"The hosted and cloud-based models allow vendors and channel partners to address the market directly by provisioning UC solutions from their own data centers," says Audrey William, head of research, ICT Practice, Australia & New Zealand, Frost & Sullivan.
Veridian Solutions' workforce optimisation suite powered by Verint includes applications such as quality management and call recording, workforce management, performance management, desktop and process analytics, coaching and eLearning, as well as speech analytics.
Veridian has expertise in offering in-depth cloud solutions with more than a decade of experience in providing managed services for contact centre infrastructure customers. Of particular benefit to users today is Veridian's technical experience in integrating complementary solutions with Verint and in driving operational-level business value in business process optimisation and interaction management optimisation.
Michael Stelzer, vice president, Australia and New Zealand for Verint Enterprise Intelligence Solutions adds, "We're pleased not only to be working with Veridian's highly-skilled team but also to have the opportunity to work with an organisation with a strong DNA in the contact centre space.
"It has a refreshing and dynamic approach in customising solutions to meet the individual needs of clients, making it a well-suited partner to help meet customer requirements and further the availability of our cloud-based contact centre solutions in the market," he says.
Veridian Solutions' customers that leverage Verint technology include such leading public and private sector organisations as the Australian Red Cross Blood Service, MYOB and the Royal Automobile Club of Victoria.
Related stories
Top stories