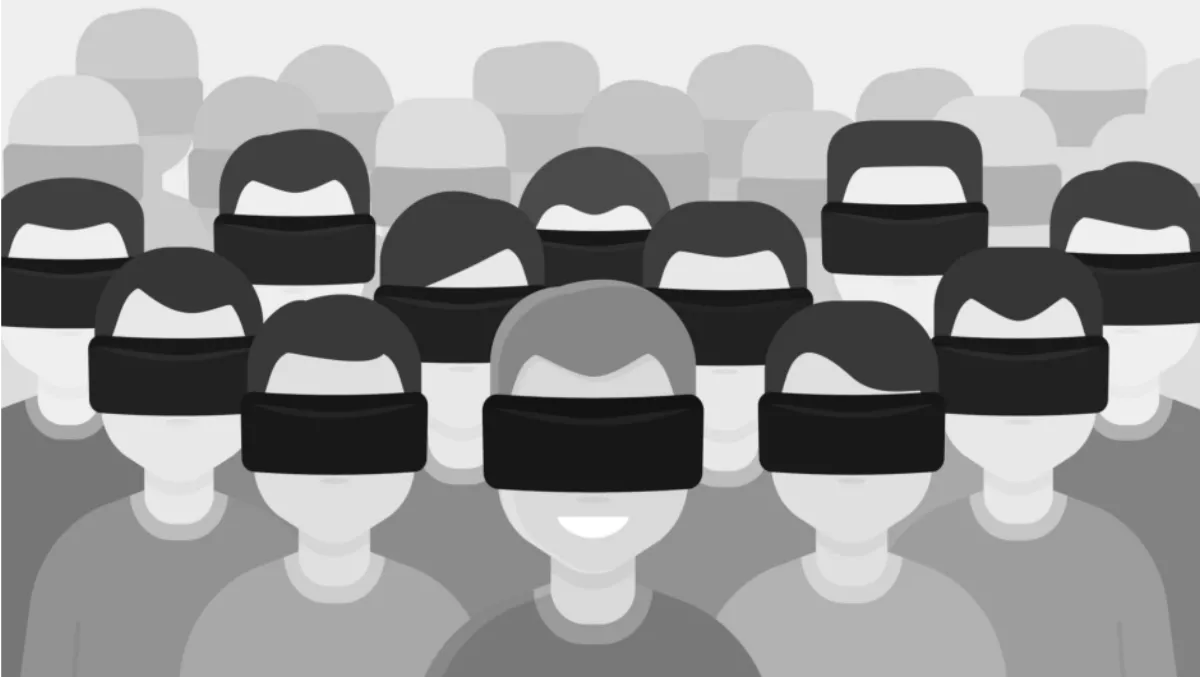 Vendors: Don't miss your slice of the virtual reality pie
Virtual reality has landed and is set to be a transformational, disruptive force within the devices market this year, according to new figures from Technology Business Research.
The analyst firm's 4Q15 Devices and Platforms Benchmark forecasts the VR market will reach $20 billion by 2020, and vendors who hesitate to implement a go-to-market strategy risk missing a slice of the lucrative pie.
TBR Devices and Internet of Things senior analyst Jack Narcotta says the forecast is a stark contrast to the flat growth TBR forecasts for the traditional PC market over the same time period.
"New form factors will quickly emerge from the brisk pace of innovation, and a winning strategy will anticipate how VR will shift use cases as VR becomes more pervasive," says Narcotta.
"The onset of VR indicates the era of the single-track computing device vendor is nearing an end as this 'new normal' takes shape," he says.
"As this new PC customer segment emerges, leading OEMs' priorities will shift to boosting profitability of their traditional PC customer base, adding services and peripherals to traditional PC sales that allow them to go all-in on VR," Narcotta explains.
Narcotta says greater profits from traditional PC sales will help bankroll PC vendors' initiatives to pursue VR as well as protect the traditional PC customer bases that provide the bulk of revenue and profits.
"The intense graphical and processor demands of VR applications require powerful, high-performance desktop PCs or desktop workstations, a boon for Microsoft's OEMs that are experiencing varying degrees of friction to move portions of their traditional customer bases upstream to higher-end PCs to protect their business' gross and operating margins," he says.
According to Narcotta, the higher ASPs of VR-ready PCs will generate increased revenue and profit per PC sale, and the necessary peripherals and applications will create significant supplemental revenue and profit streams. Dell and HP added VR-ready workstations to their portfolios in early 2016; TBR expects Lenovo and Asus to quickly follow suit.