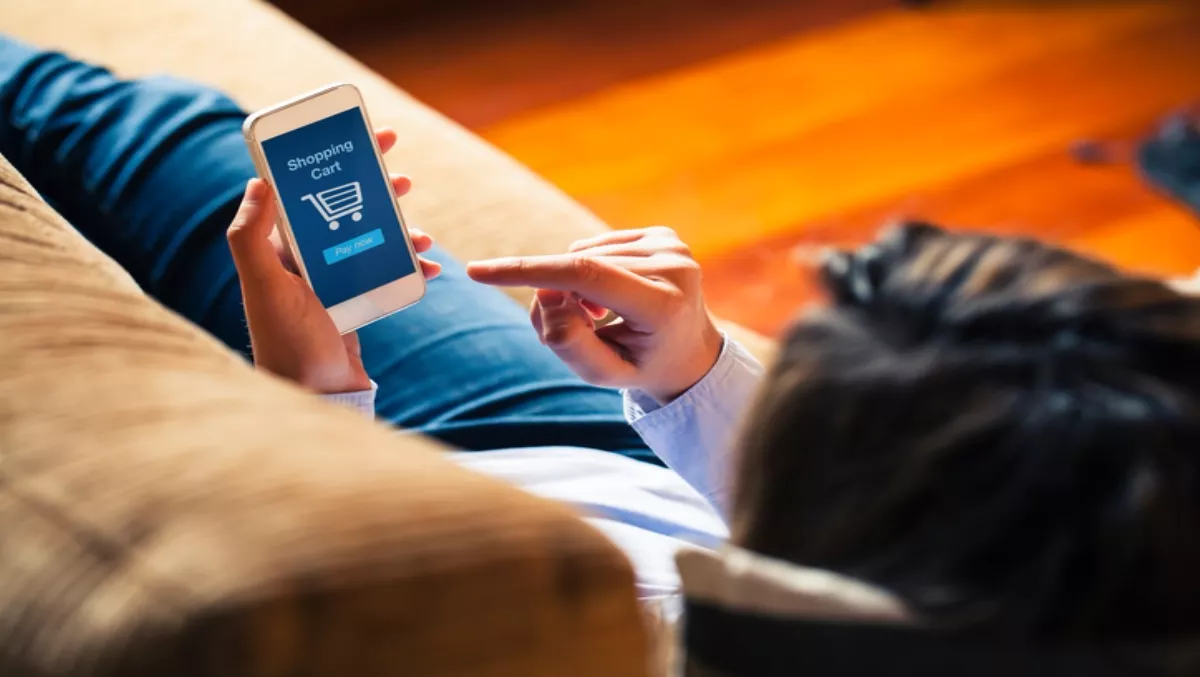 VeloCloud aims to enable the retail revolution
FYI, this story is more than a year old
VeloCloud announced that its SD-WAN technology is helping retailers worldwide address the challenges of digital transformation and deliver seamless, world-class customer experiences both in-store and through omnichannel environments.
VeloCloud Cloud-Delivered SD-WAN enables retail enterprises to securely support application growth, network agility, and simplified branch and end-point implementations while delivering optimised access to cloud services, private data centers and enterprise applications.
This enables retail enterprises to deploy branch networks that are agile, flexible, scalable and secure, crossing the boundaries between digital and brick and mortar retail environments to deliver a high-quality customer experience.
According to Frost - Sullivan, for a retailer to be successful in the current business scenario, it is highly critical to have an omnichannel sales strategy.
While the retail industry has talked about providing excellent omnichannel customer experiences, few retailers have executed well, with many others still on that journey.
This is because of the operational, organisational, technology, and personnel hurdles to overcome before retailers can deliver the level of service that customers demand.
Roopa Honnachari, Frost - Sullivan industry director says, "VeloCloud Cloud-Delivered SD-WAN's multi-tenant and multi-segmented architecture with distributed gateways is the type of platform that can help verticals like Retail overcome some of the technical challenges while improving operational efficiency.
"VeloCloud's simplicity, scalability and integration with best of breed security companies can help significantly improve the speed of deployment and quality of end-user omnichannel experience without compromising security.
VeloCloud aims to provide a transformative platform that enables retail IT to address today's dynamic threat landscape with a stateful and context-aware firewall for advanced security, an automatic, scalable, single-click VPN for retail-to-datacenter and retail-to-cloud traffic, and insertion of third-party security services for on-premises or cloud-based protection.
Macquarie Telecom is an Australian data center, cloud, cybersecurity and telecom company for mid to large business and government customers.
In August, it officially launched a first-of-its-kind SD-WAN service to the Australian market.
Luke Clifton, Macquarie Telecom group executive says, "Australian retailers are under pressure from existing and new competitors in the market, including large online retailers.
"Retail businesses need to up the ante in the digital services and experiences they provide to customers.
"Incorporating a smart networking solution like our VeloCloud Powered SD-WAN service, backed up by our own local support team, enables retailers to launch the right services and stay competitive and relevant in a fast-changing landscape."