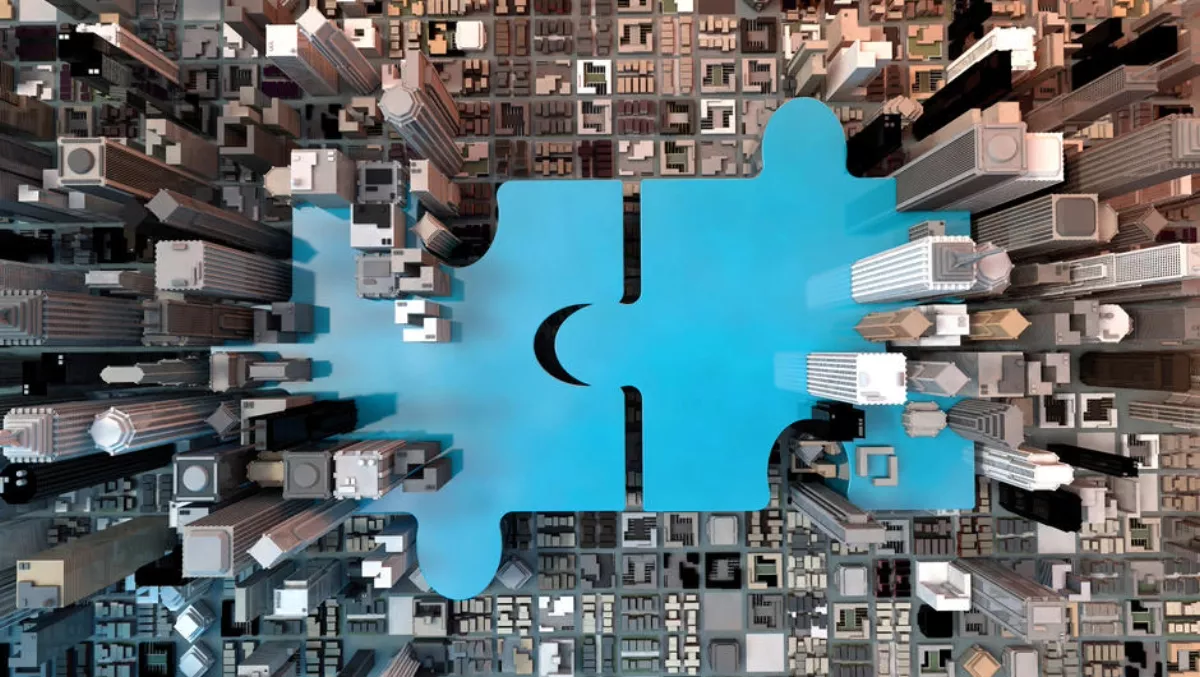 Veeam secures cloud market share with acquisition of AWS specialist
FYI, this story is more than a year old
Veeam has announced the acquisition of N2WS in an all-cash deal worth $42.5 million.
The provider of cloud-native enterprise backup and disaster recovery for Amazon Web Services (AWS) grew revenues by 102% in 2017.
N2WS will operate as a standalone company keeping its brand name and becoming a subsidiary of its new parent organisation.
The acquisition strengthens Veeam's ability to provide full spectrum availability, and to protect AWS deployments.
"Globally, AWS occupy 44+% of public cloud market share with market assumption for ANZ at 5%, The acquisition of N2WS creates a total addressable market for ANZ, just on AWS alone of $488.75 million – a market which wasn't before untapped, however now allows us to access it completely," says Veeam ANZ vice president Gary Mitchell.
Read our exclusive interview with Gary.
Enterprises are looking to run more of their applications in the public cloud and are demanding stronger data protection solutions to minimize downtime and meet compliance requirements.
"As enterprises look to migrate more workloads to the public cloud, having a robust and intuitive data protection and availability solution is imperative," says Veeam co-CEO and president Peter McKay.
"N2WS has experienced incredible growth in the last 12 months and it will continue to operate as a standalone business to best position the company to provide AWS data protection - the same way Veeam transformed protection for VMware environments a decade ago.
"Together, we will achieve great things; this is a game-changer in every sense.
With the infrastructure-as-a-service (IaaS) market projected to reach $88 billion in 2022, and with AWS standing as the leading IaaS vendor with 44.2% of the market today, this acquisition positions Veeam well for potential growth.
With this acquisition, Veeam and N2WS will gain access to the other party's technology and research and development to enhance their current offerings.
N2WS will also be able to benefit from Veeam's partner and alliance network.
"Joining forces with one of the world's fastest-growing software companies is very exciting for the N2WS team and for our customers," says N2WS CEO Jason Judge.
"We will further accelerate our rapid growth and the development of our top-rated solutions by leveraging the world-class team that Veeam has established. We also look forward to assisting Veeam customers to explore their public cloud strategies with our years of innovation in public cloud storage.
Under the terms of the acquisition, N2WS will continue to operate as an independent company with its main offices in Florida, USA; Haifa, Israel; and Edinburgh, UK.
Jason Judge will continue to lead N2WS as its CEO and all teams including sales, marketing, R-D and customer service will stay intact to continue growing the business.