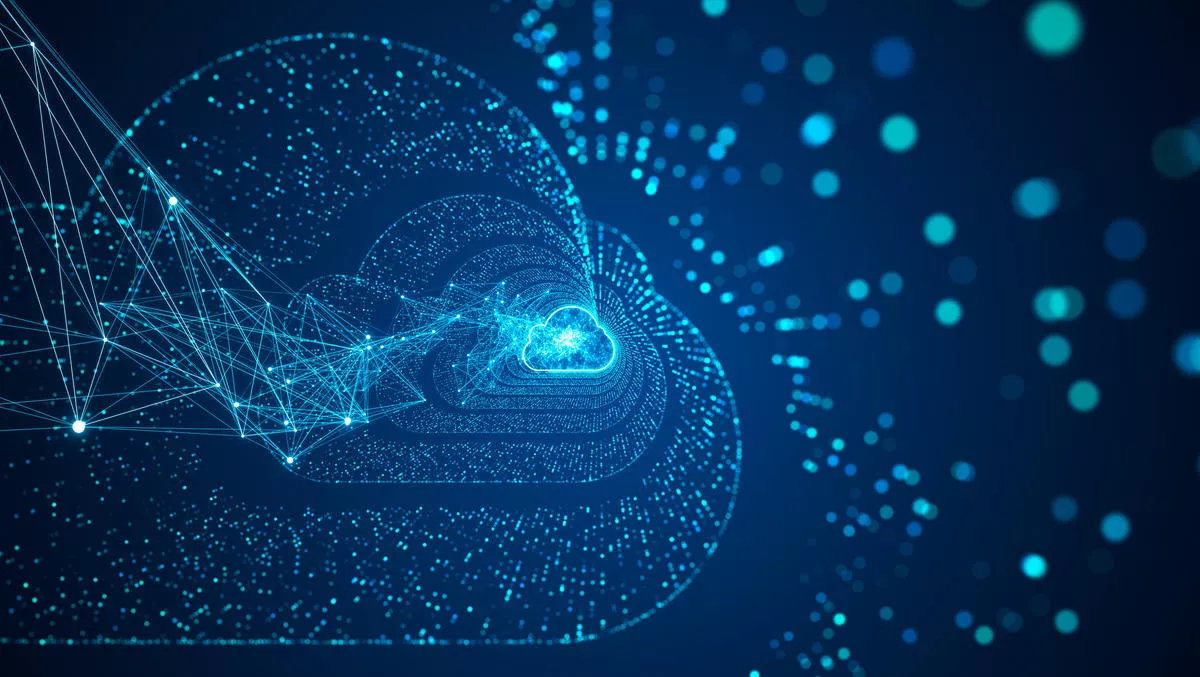 Veeam announces backup support for Google Cloud
FYI, this story is more than a year old
Veeam has today announced that its backup solutions now support Google Cloud, marking a significant expansion of its wider public cloud backing and completing its support for 'all three major public cloud providers'.
The move means new functionality has been added to Veeam's Backup for Google Cloud Platform, allowing its customers to leverage backup and recovery on Google's public cloud platform.
"Veeam recognises the strategic importance of the cloud to our 400,000+ global customers and we are committed to providing broad platform support and choice," says Veeam chief technology officer and senior vice president of product strategy Danny Allan.
"As we now expand public cloud support even further with the general availability of Veeam Backup for Google Cloud Platform, we have simultaneously expanded our partnership with Google Cloud, enabling Veeam to jointly engage customers through the Google Cloud Marketplace."
Google Cloud director for partnerships Manvinder Singh says the move improves Veeam's overall standing in the data backup market.
"As customers migrate their most business-critical workloads to the cloud, data protection and management are top of mind," says Singh.
"With the expanded availability of Veeam's data backup solutions on Google Cloud, customers can quickly deploy and manage these applications at global scale, while benefiting from Veeam's capabilities in data protection."
New functionality and benefits of Veeam Backup for Google Cloud Platform include:
Google cloud-native
The new support for Google Cloud allows for upgraded web UI, deployable from the Google Cloud Marketplace, as well as policy-based automation of Google Cloud-native snapshots, and full- and file-level recovery options.
Cost optimisation
Veeam also benefits from improved cost calculation to align service-level objectives (SLOs) with budgets while avoiding cloud overspend.
Security
The move also lends assistance to Veeam to overcome security threats, including ransomware and insider threats by isolating backup data from production, as well as providing layered security to protect against brute force attacks with multi-factor authentication.

"Organisations leveraging hybrid cloud infrastructure can increase both the value and performance of their workloads by taking advantage of data movement across on-premises and cloud environments," says IDC cloud infrastructure services research manager Andrew Smith.
"However, this environment requires complex data protection solutions to meet customer demands for data recovery and resilience.
"While solving this problem has historically been the responsibility of the enterprise, providers like Veeam can help by adding granular levels of automation and data protection which allow organisations to ensure they are prepared in the event of data loss or downtime."
Related stories
Top stories