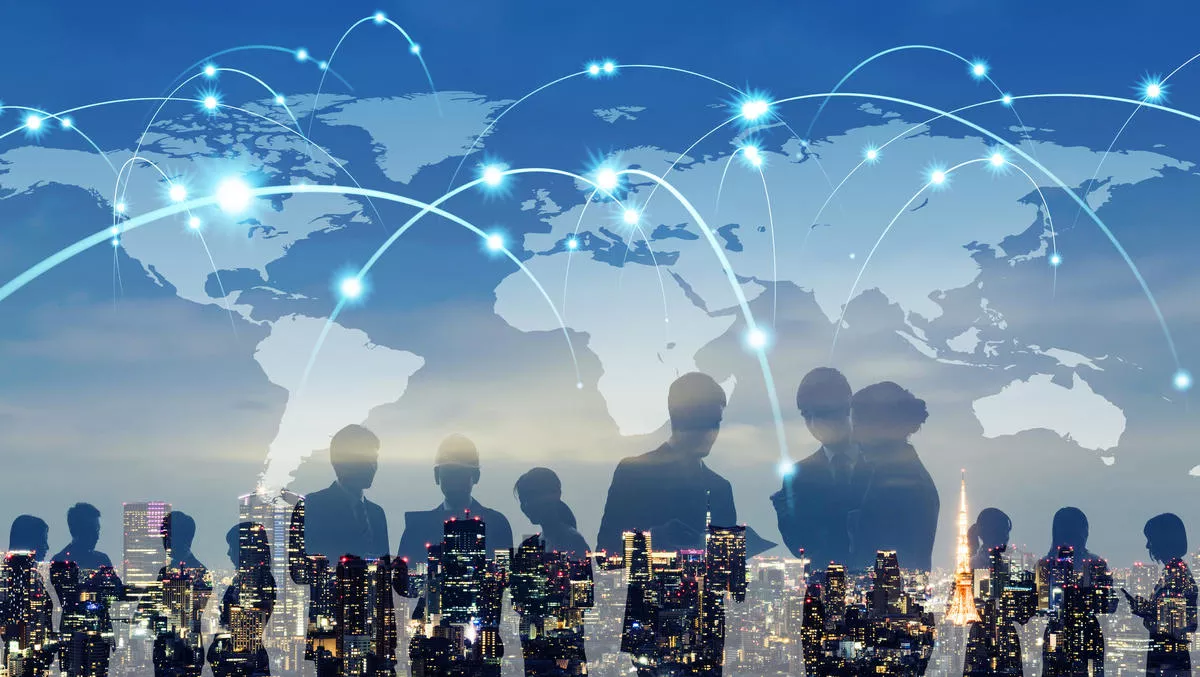 Valtatech set to be Digital Workforce's primary channel partner for APAC
FYI, this story is more than a year old
Valta Technology Group (Valtatech) has been selected as Digital Workforce's channel and implementation partner for the APAC region.
The partnership will see Valtatech bring ROBOSHORE, Digital Workforce's next-generation managed robotic process automation (RPA) solution, to the region, and provide channel, sales, implementation and maintenance support.
More specifically, the company will provide Valtatech Process Automation, powered by ROBOSHORE - a next-generation managed RPA service for greater access to digital workers.
Delivered from Microsoft Azure, Valtatech's new service enables businesses to utilise Digital Workforces RPA technology and digital workers, and provides the methodology and best practices for intelligent automation.
With certified consultants, Valtatech will help with process definition, automation, testing, deployment, and production.
In addition, Valtatech's Run Management Service is a new way for existing users of any RPA solution to monitor and maintain their RPA programs, ensure that their automated and business-critical processes are monitored, secured, and run smoothly around the clock.
According to the company, the service can handle incidents caused externally due to system or network errors and updates, and ensures maximised uptime of Blue Prism and UiPath automated processes.
Valtatech is also launching new acceleration and training programs to help APAC businesses to take advantage of the pure-play intelligent automation services.
Valtatech's RPA Acceleration Program lays the groundwork for a successful intelligent automation project, the company states.
Suitable for organisations just starting their intelligent automation journey or stuck in poor performance mode, the program is designed to help users to establish and implement the required governance models, and build the necessary competencies and capabilities to run industrialised intelligent automation on a day-to-day basis, in-house, with a partner, or as a hybrid solution.
Valtatech's new RPA Academy for the Asia Pacific region has been designed to help customers to gain the necessary in-house skills to not only implement, maintain or run their own RPA solution, but also understand the most common causes of delays and negative experiences, and learn how to avoid them, the company states.
Valtatech founder and managing partner Jussi Karjalainen says, "Our partnership with Digital Workforce will ensure APAC businesses have access to and can leverage the right processes, skills and technology to transform their finance and procurement functions.
"Implementing RPA can be costly and time consuming, so it is important to get it right, so Valtatech is offering a range of solutions, from implementation and a managed service, to training and support providing all businesses with a solid foundation to start their RPA journey.
"Our partnership also provides APAC businesses, who have already implemented RPA programs, with a solution to help them to grow their RPA program and reap additional time and cost-saving benefits.
"Many organisations are spending too much time fixing existing, broken bots, rather than expanding their program. With our Run Management service, businesses can free up those internal RPA resources, enabling them to focus on more strategically important activities."
Digital Workforce head of business development Karri Lehtonen says, "We're extremely happy about our partnership with Valtatech.
"Valtatech's extensive expertise in financial process automation combined with our industry leading suite of intelligent automation services help to support our joint APAC customers digital transformation efforts through the entire intelligent automation life-cycle.
"We strongly believe that bringing the leading cloud-based RPA solutions into the APAC market together with Valtatech will further solidify Digital Workforce's position as the world's leading independent RPA solutions provider."
Related stories
Top stories