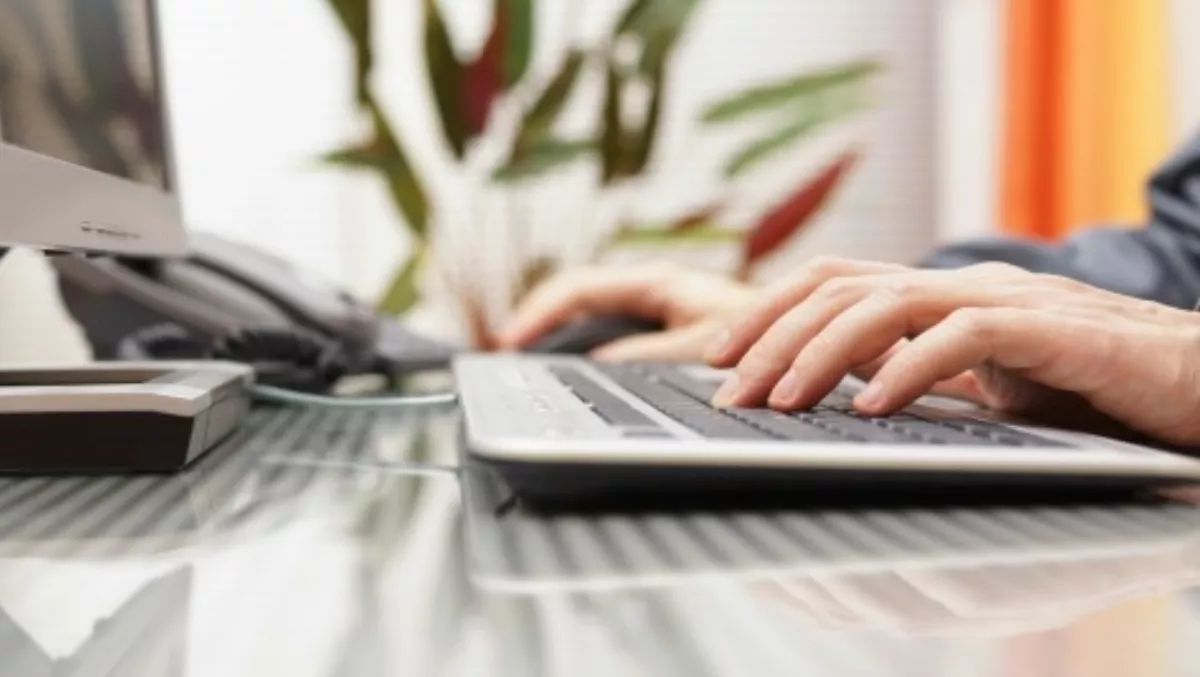 UXC gains $1.7 million govt funding to keep jobs in Tasmania
FYI, this story is more than a year old
IT services company UXC will establish an enterprise delivery centre/customer support centre in Hobart, after gaining a $1.7 million industry support grant from the Tasmanian Government.
Cris Nicolli, UXC managing director, says the new enterprise delivery centre will provide an expanded base for UXC in Tasmania and will build on the UXC Eclipse business which has a Microsoft support base in Hobart.
The deal will see UXC add 50 new full time positions to its current 12 person operation in Hobart.
"This is a major and exciting initiative for both UXC and Tasmania," Nicolli says.
"As an Australian owned information technology leader, UXC continues to look for opportunities to expand and develop the footprint of its capabilities.
"We believe this is an excellent example of what can be achieved by industry and government working together to realise an outcome that benefits both parties' interests and creates new local jobs."
The $1.7 million in government funding will be provided over a five year period, and UXC says it will leverage its current footprint in Tasmania to grow the centre to more than 60 positions over the next 12 months.
The Tasmanian Government is supporting the expansion as one of its initiatives to attract new industry to the state to grow and stimulate the local economy.
In announcing the deal, Premier Will Hodgman says the funding ensured UXC expanded in Hobart, rather than taking the jobs offshore.
"The Department of State Growth is working with UXC to find appropriate office-space, as well as exploring opportunities for a collaborative graduate employment program with the University of Tasmania," Hodgman says.
He says ICT is a rapidly expanding industry and offers huge opportunity for economic growth and jobs in a range of other sectors.
Provision for the $1.7 million in jobs-support will be made in Thursday's budget.
In February, UXC announced strong revenue growth for the company for the first half of financial 2015. Revenue was up 9% to $322.2 million, with EBITDA increasing 47% to $15 million.
At the time Nicolli noted that UXC had achieved strong revenue growth and earnings had increased across all segments of the company in what could be considered subdued market conditions.
"While 2014 was a year of acquisitions, the first half of FY2015 has been one of integration, consolidation and earnings improvement," he said.
Related stories
Top stories