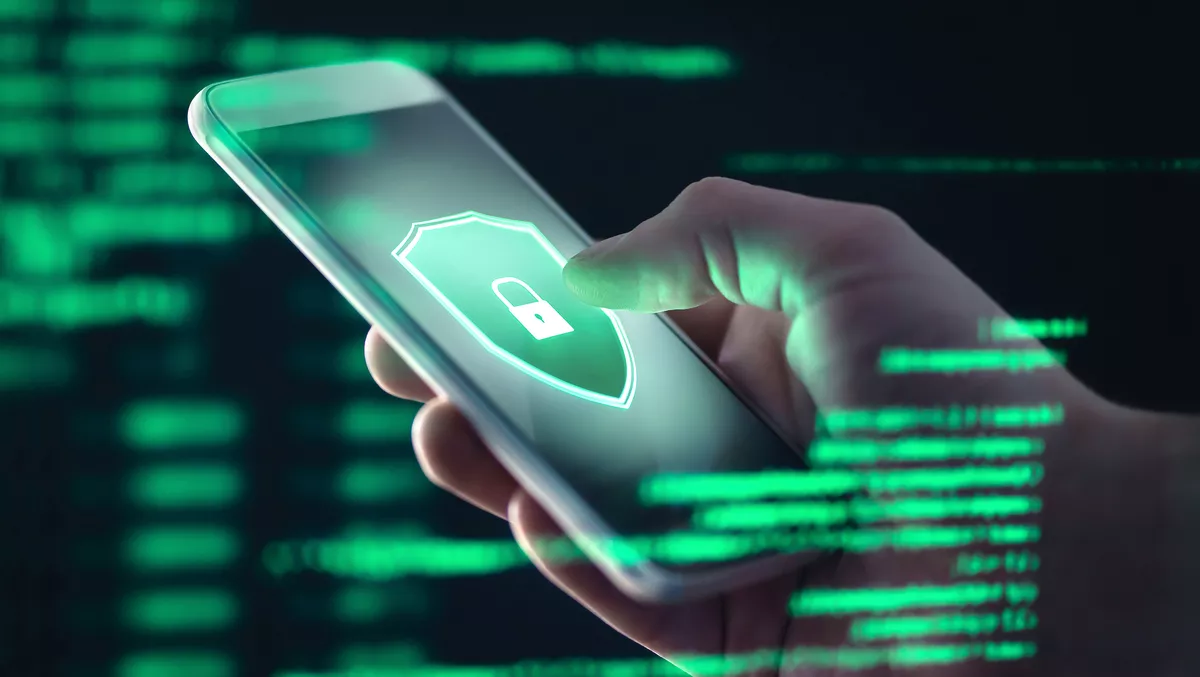 usecure moves into APAC market through distie deal with rhipe
FYI, this story is more than a year old
UK-based cybersecurity risk awareness provider usecure has selected rhipe as its distributor for the Asia Pacific and China (APAC) region.
usecure, which leverages human risk management (HRM) to drive risk awareness, works with managed service providers to understand and monitor their customers' human-based cyber risks.
rhipe CEO Dominic O'Hanlon says business security is important to its partners. He explains, "usecure's ability to drive proactive conversations about security and identify users' individual risk areas is of great benefit in supporting secure user behaviour.
usecure's approach to secure is based not on the principle that humans are the weakest links in cybersecurity, but instead the principle that they can be the strongest line of defence.
Through usecure, managed service providers can strengthen their customers' resilience to cyber threats and meet compliance requirements.
usecure provides multiple offerings such as automated phishing simulations, dark web breach monitoring and simplified policy communications.
"With admin-lite automation and a multi-tenanted admin portal at the core, usecure's cloud-based platform calculates, reduces and monitors employee cyber risk through user-focused training programs, whilst reinforcing secure user behaviour," the company states.
usecure CEO and founder Charles Preston says that the company aims to strengthen its visibility and its partner base in Asia Pacific, particularly in Australia and New Zealand.
Preston comments, "rhipe shares our vision that Human Risk Management (HRM) is a vital consideration for businesses, as the impact of cyber breaches and the required compliance surrounding protection needs to be met head on. As usecure continues its mission to cement itself as the world's leading Human Risk Management platform for MSPs, we are proud to be working with rhipe and look forward to what the future can bring.
rhipe also works with other vendors such as Access4, AvePoint, ESET, Nerdio, Octopus Cloud, Runecast, and Zoom.
In July, rhipe shareholders voted in favour of a 'Scheme Implementation Deed'. The deal will see software asset management firm Crayon acquire 100% of all rhipe shares.
"The rhipe Board has unanimously concluded the Scheme represents an attractive outcome for our shareholders, partners, customers and staff. In the rhipe Board's view, the all cash price at a significant premium to the recent VWAP trading performance reflects the inherent value of rhipe's business operations, platform and growth strategy throughout Asia Pacific," commented rhipe chairman Gary Cox in July.
"rhipe's partners and customers will benefit from the broader global service capability from a combined Crayon and rhipe. In addition, Crayon's offer is positive news for rhipe's staff, as we believe there will be increased opportunities to develop new technologies and products to grow their careers.
The deal is expected to come into effect from October 2021.