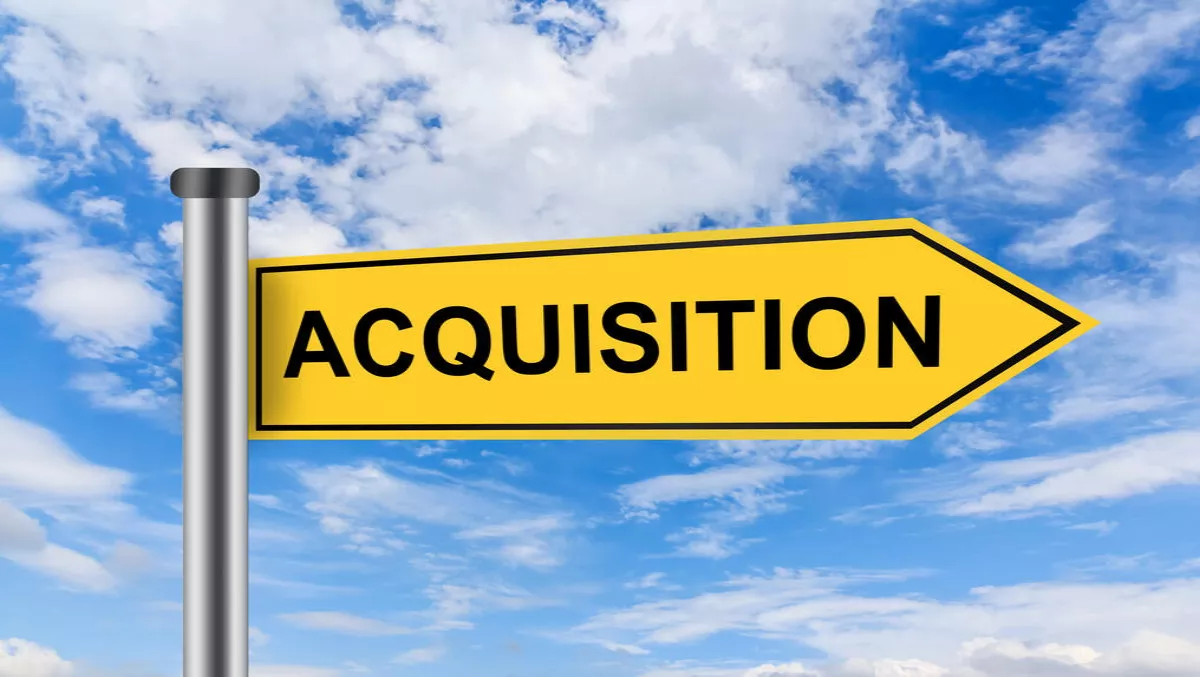 US firm makes major strategic move to enter Asia data center services market
FYI, this story is more than a year old
A US firm has bought out Singapore-based IT hardware service provider Performance Data as part of a major acquisition that will further spread data center services throughout Asia.
Park Place Technologies, which describes itself as a pure play post-warranty data center maintenance organization, completed the carve-out acquisition this week.
The purchase amount and terms of the acquisition were not disclosed, however Park Place took control of the majority of Performance Data's Assets.
Performance Data is headquartered in the US and has major offices in Singapore and Malaysia. Park Place established its base in Singapore in November 2016.
A statement from Park Place says that the company will immediately start integrating customer service, distribution, operations, sales and support.
The company says its customers will benefit from an experienced and premier team of engineers and better access throughout Asia Pacific.
According to Performance Data COO James Lin, who will stay on as AVP, Asia, the company will continue providing data center services to the region.
"On behalf of myself and the entire Performance Data team, we are excited to join Park Place Technologies. This new partnership will enable us to grow to new heights and allow our customers to enjoy quicker turnaround times, more personalized customer care and better service delivery. We look forward to working together to deliver quality IT service to data centers throughout Asia and the Middle East," he says.
The Performance Data buyout marks Park Place's fourth acquisition in 12 months as it continues to build its position as a legacy enterprise storage, IT and hardware maintenance provider.
Park Place CEO and Chairman Ed Kenty says his company is thrilled to have Performance Data on board.
"Performance Data's strong track record of delivering superior IT service and support seamlessly aligns with Park Place's mission and future vision. As we continue to invest in new growth opportunities, we look forward to growing our talent and enhancing our global capabilities for our customers."
In May 2017, Park Place also acquired UK-based IT infrastructure solutions provider Prestige Data Center Solutions.
In April 2016, Performance Data acquired Business Automation Technology and SSCS as it continued its own expansion into the Asia Pacific market.
"These acquisitions enable us to increase Performance Data's immediate reach into the Asian market, which allows us to fulfill global maintenance contracts for our clients with in-house expertise and minimized outsourcing of field engineers," said David Selakovic, Performance Data CEO, said at the time.