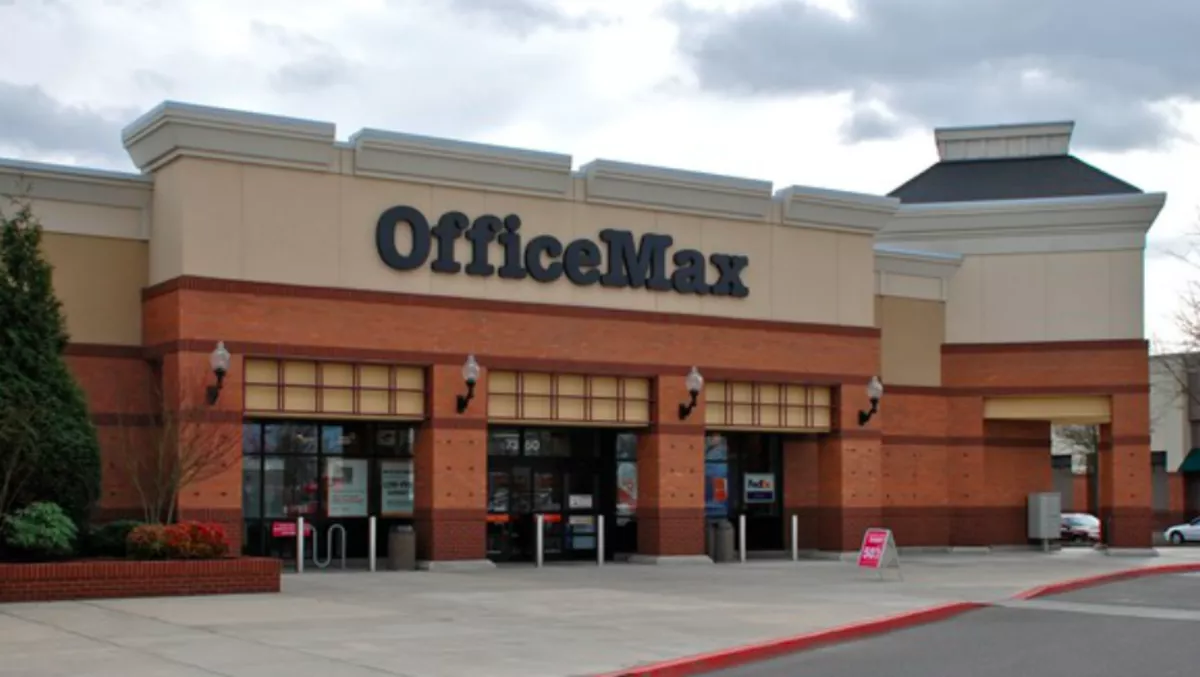 US-based Staples' ANZ buyer buys out OfficeMax AU with intent to merge
FYI, this story is more than a year old
US-based private equity investment firm Platinum Equity has announced the acquisition of OfficeMax's business in Australia, with New Zealand pending.
It was only March last year that the company struck a deal to take over Staples' operations in Australia and New Zealand, and now the company has revealed its intentions to merge the two businesses together.
Upon taking over Staples, Platinum Equity rebranded the business as Winc and just one month later lodged a bid to take the reins of OfficeMax's Australia and New Zealand operations as well.
The Australian competition watchdog paid close attention to the proposal for several months and after seeing off a contending acquisition bid that received government approval by Australia's own Complete Office Supplies, Platinum Equity came up trumps.
And now before the dust has even settled, Platinum Equity has confirmed its intentions with the merger, a move Platinum Equity principal Adam Cooper is quite excited about.
"The combination of Winc and OfficeMax in Australia will create a business that can offer greater value, more choice and a better customer experience," says Cooper.
"We will bring together the best of both companies, creating an innovative enterprise under the Winc brand.
Winc CEO Darren Fullerton is also looking forward to the merger, asserting teams from Winc, OfficeMax and Platinum Equity will work together to ensure a seamless transition.
"I am excited about the opportunity to leverage the strengths of both businesses and create something that is truly greater than the sum of our parts," says Fullerton.
"This represents another important step in the transformation and growth of our business.
However, despite Platinum Equity receiving the green light for the acquisition of the OfficeMax business in Australia, the proposed takeover of its New Zealand counterpart is still pending and subject to approval by the New Zealand High Court.
No financial details from the deal were disclosed.