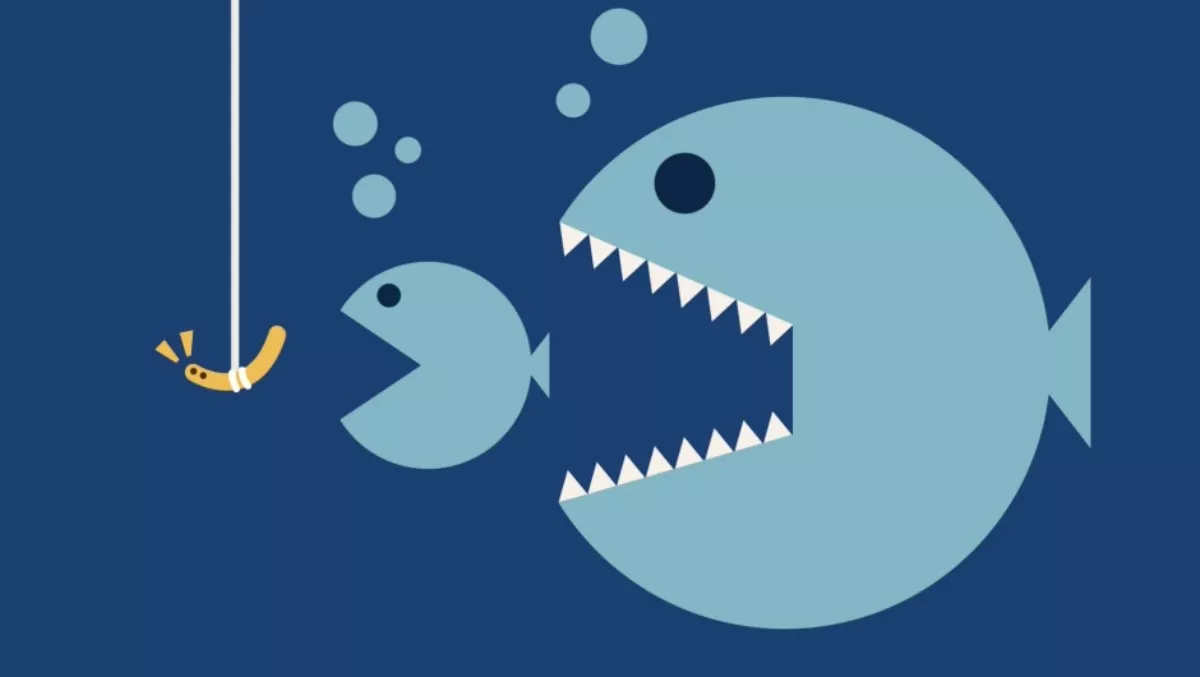 Staples buyer announces another A/NZ acquisition: OfficeMax
By Ashton Young,
Wed 26 Apr 2017
FYI, this story is more than a year old
Platinum Equity, a global investment firm, recently announced it has signed a definitive agreement to acquire the OfficeMax business in Australia and New Zealand (A/NZ) from Office Depot.
Both Platinum Equity and Office Depot declared they had reached an agreement to hand over the reins, with Office Depot previously disclosing its intention to sell substantially all of its international business under a process that began in 2016.
The transaction is subject to regulatory approval in each country and is expected to close within the next several months.
"We are pleased to provide Office Depot a divestiture solution that meets the company's needs," says Adam Cooper, principal at Platinum Equity.
"We look forward to working with the OfficeMax management team to continue improving the company's offering, enhancing the customer experience and driving sustainable growth."
Chief executive officer for Office Depot, Gerry Smith shares these sentiments.
"I'm very pleased that we were able to reach a favourable agreement to sell the Australia and New Zealand businesses to Platinum Equity," says Smith.
"The proceeds from this transaction will further enhance our financial flexibility as we focus on our strategic initiatives to grow our North American business."
What makes the deal even more interesting is that it was only last month when Platinum Equity announced the acquisition of Staples' A/NZ businesses.
At the time of Platinum Equity's acquisition of Staples, the new owners promised 'substantial' investments to optimise the business' digital and systems capabilities, so we can only wait and see.