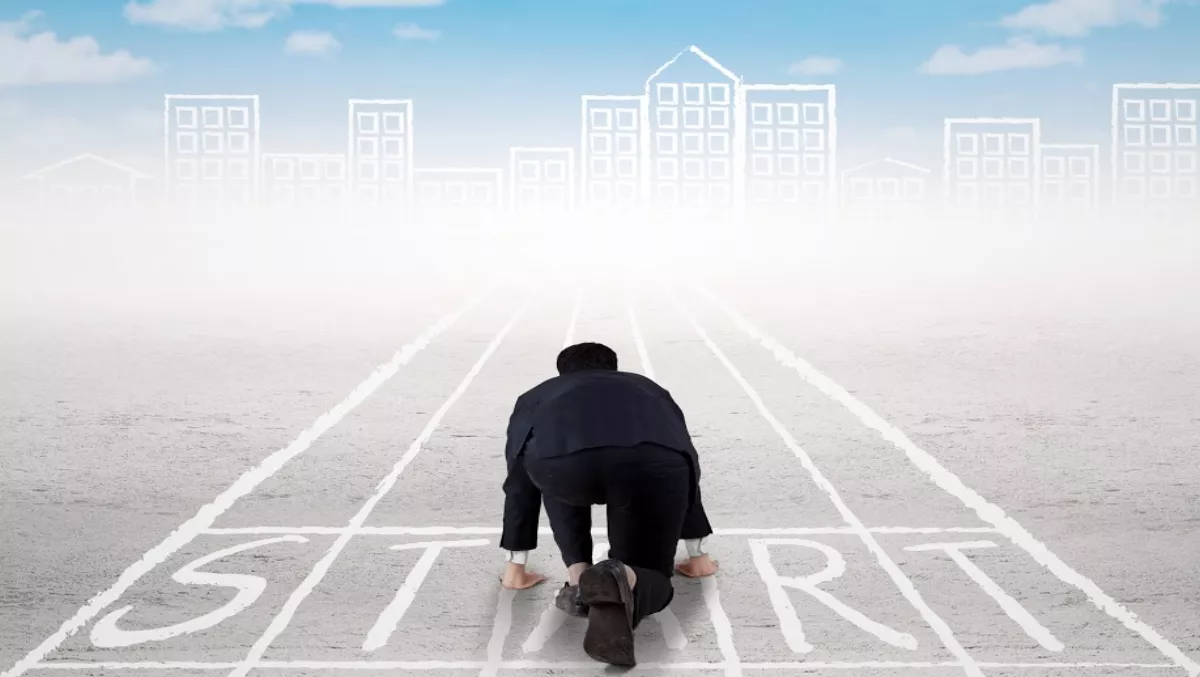 Urbanise and PICA chase cloud in 16 million dollar deal
FYI, this story is more than a year old
Ten years on the dotted line and 16 million dollars later - a partnership is born.
Urbanise.com Ltd and Prudential Investment Company of Australia (PICA) have just announced their new agreement to deliver the Australian strata management industry a range of new innovative services.
According to a company statement, the announcement marks the most significant technology investment in Australian strata management history. As part of the partnership, the companies will also build Australia's first shared property services platform.
Marrying the cloud-based technology solution from Urbanise with PICA Groups technology infrastructure will support the broader residential and commercial property services sectors.
Known as Australia's largest strata management company, PICA Group operate 15 well-known brands including Body Corporate Services, Mason Brophy, NSW Strata, Dynamic Property Services, GK Strata, and Strata 3 across New South Wales, Victoria and Queensland.
The companies aim to deliver an expanded range of property related solutions including facilities management and repairs and maintenance services to PICA's more than 350,000 tenants.
The platform will also include specific solutions for property owners such as self-service web portals and mobile apps.
Greg Nash, managing director and group CEO of PICA, says Urbanise offered PICA a solution they couldn't refuse.
"The platform's scalability and technology roadmap aligns with our vision for the broader strata industry. Cloud-based solutions will become fundamental to professionalising strata service delivery in the future. PICA and Urbanise are at the forefront of driving this industry change," says Nash.
Urbanise's global head of Strata, David Bugden agrees with Nash and believes the platform will enable PICA to enhance customer service levels and optimise work flows.
"We have an exciting vision for the strata industry and we are delighted that PICA has partnered with us to transform the domestic and international strata market."