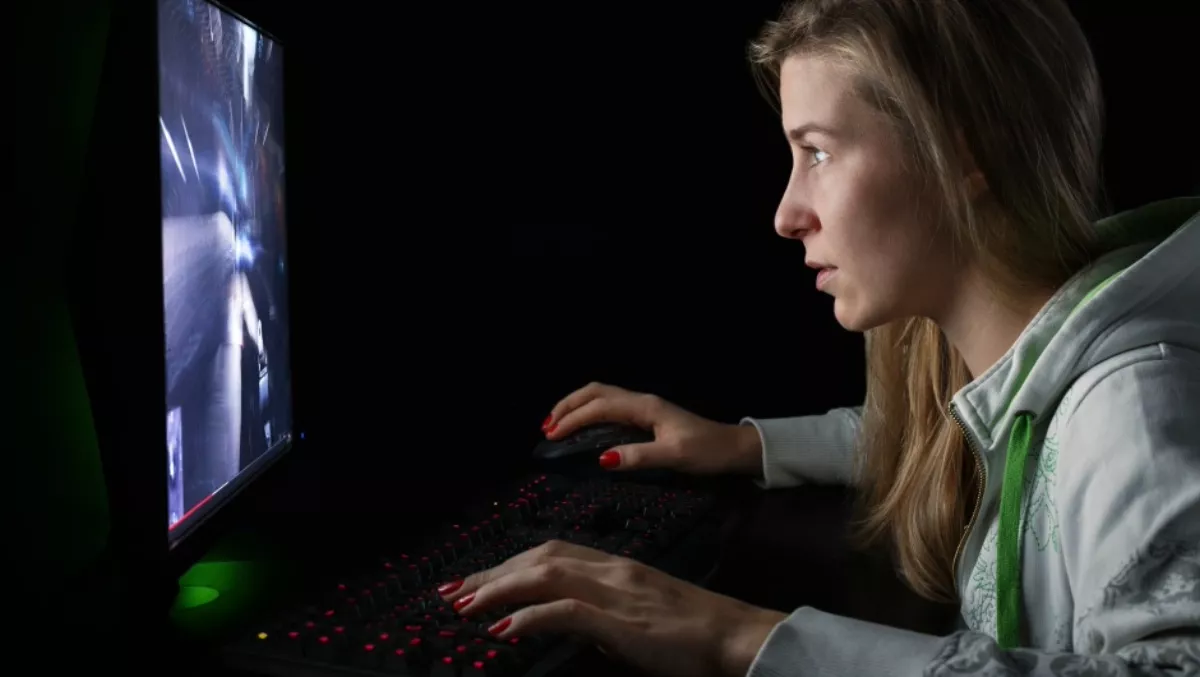 Updated: Synnex eyes booming gaming market with Razer deal
By Heather Wright,
Wed 15 Jun 2016
FYI, this story is more than a year old
Synnex is ramping up its gaming portfolio with the addition of Razer to its vendor lineup as it seeks to grab a larger share of the booming gaming market for itself and its resellers and retailers.
The newly signed deal will see Synnex distributing Razer's gaming products, including keyboards, audio products, mice, controllers, mouse mats and accessories, exclusively to national retail in Australia and also into the channel in a non-exclusive deal.
Gaming is one of the largest segments in the global entertainment industry, with PWC forecasting the global market to be worth US$22.5 billion by 2020 as social and casual gaming, along with traditional gaming, drive figures ever higher.
Jay Ko, Synnex Australia product director, says the new deal will ensure better planning and management of product life cycles locally, along with a consistent supply of the product.
"This is quite critical for a leading brand," Ko says.
Ko says he expects Razer's full range to prove popular locally, given the strength of the brand.
"Razer is a well-recognised brand for Australian gamers. They are strong in all categories," he says.
"We think this is a good fit between Synnex and Razer. Consistency is quite important and working with Synnex as a leading distributor will ensure the consistency of supply and the ability of the channel," he adds.
"This is an important appointment because it is such a strong brand in the gaming space both in retail and the IT channels."
Ko says Synnex will work with Razer to ensure broader availability of the latest Razer peripherals through a well planned distribution strategy.
Mike Dilmagani, Razer senior vice president of sales and marketing, says the vendor is 'fully committed' to the Australian gaming market and will be investing heavily.
"With Synnex, we now have a more streamlined process and a closer relationship with the retailers, which means our fans can also find the newest Razer products they want on retail shelves in a much timelier fashion," Dilmagani says.