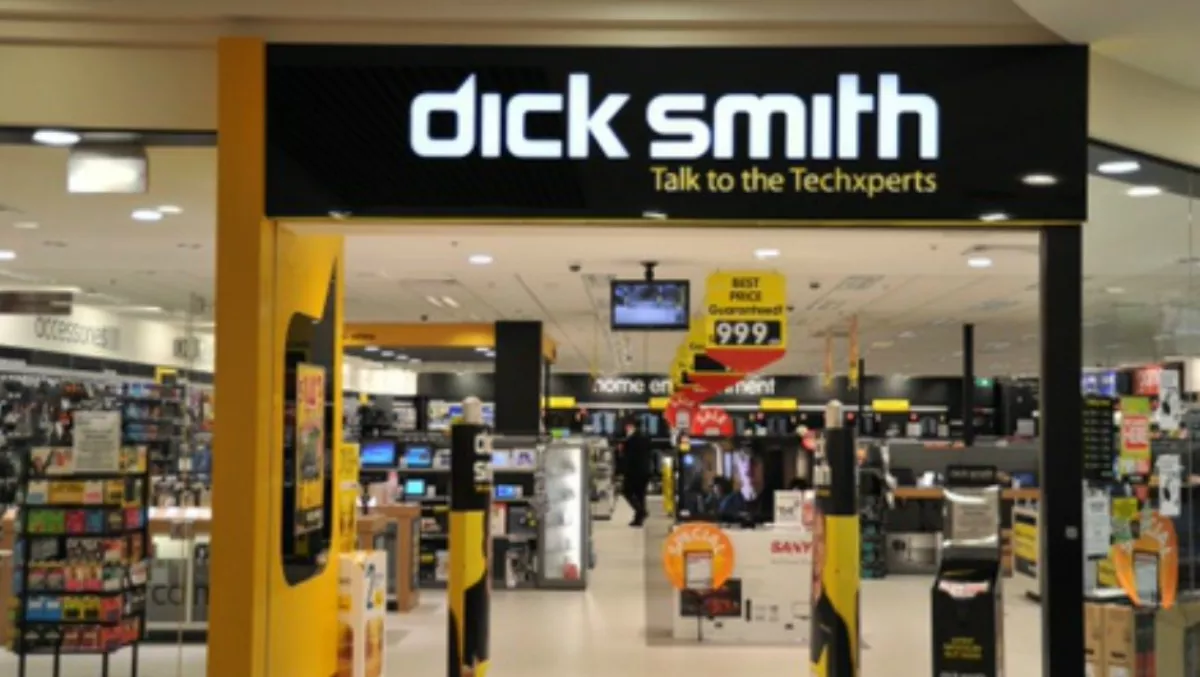 Updated: Dick Smith stores given closure deadline of April 30
Thu, 31st Mar 2016
FYI, this story is more than a year old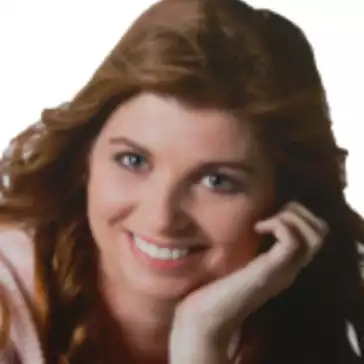 By Heather Wright, Contributor
The doors will be closed on all Dick Smith stores in both New Zealand and Australia, come May 01.
Receivers Ferrier Hodgson have confirmed the timing of the closures, with 35 stores – including nine in New Zealand – closing by April 16, with the remaining stores shutting shop by April 30.
The confirmation of the closure dates for at least some of the stores ends an uneasy period for Dick Smith staff, who were left in limbo about the exact dates they'd be out of a job. Nearly 3000 staff across Australia and New Zealand are affected by the closures, which will bring to the end around half a century of the iconic brand.
Ferrier Hodgson says employees of those stores for which dates of closure haven't been finalised will only be given notice of termination once the exact date of their store closure is known.
The first of the Australian stores have already closed, with the closures gaining speed over the coming weeks.
Nine New Zealand stores will be the first tranche of Kiwi outlets closed, with their closures scheduled for April 09. Those stores are Glenfield, Thames, Invercargill, Alexandra, Orewa, Masterton and Levin.
Ferrier Hodgson announced the 'controlled closure' of all Dick Smith stores back in February, after efforts to find a buyer for the business failed.
In announcing the schedule for the closures, Ferrier Hodgson reiterated that where possible, affected staff will be redeployed to nearby Dick Smith stores, while others will receive redundancy notices if redeployment is not possible.
Receiver James Stewart says: "We would like to thank the Dick Smith employees for their support during the controlled closure process.
"This is a difficult and uncertain time for them and we have really appreciated their commitment."
Stewart reiterated that all Australian employee entitlements will rank as priority unsecured claims ahead of the secured creditors and are expected to be paid in full.
Preferential entitlements of New Zealand employees who are made redundant rank ahead of the secured creditors, and are expected to be paid in full up to a maximum statutory limit of NZD$22,160 under New Zealand law.
The Dick Smith name won't completely fade from the market however, with online retailer Kogan.com purchasing the online business, including goodwill and brand, for an undisclosed sum.
The company plans to run the Dick Smith business as an online-only consumer electronics retailer in Australia and New Zealand, with the brand name being maintained.
The online business is due to begin on June 01.