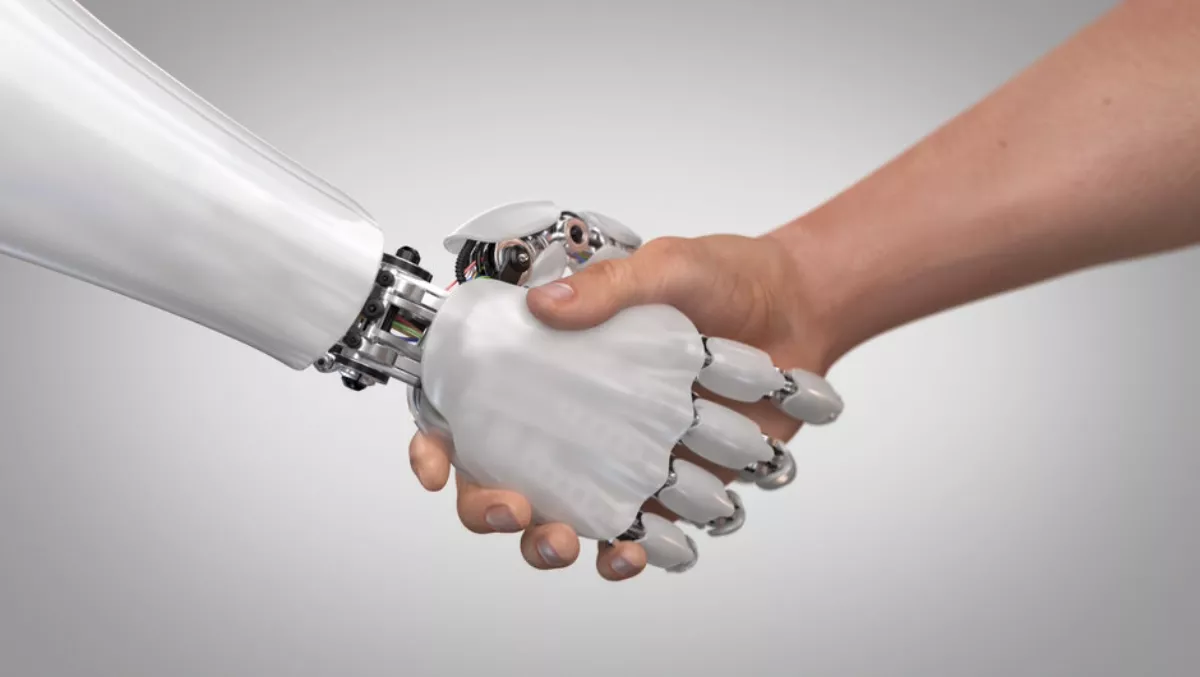 Universal Robots aims for A/NZ growth with new hire
FYI, this story is more than a year old
Universal Robots has appointed Peter Hern in the role of Australia and New Zealand country manager.
The appointment brings his experience in the technology, automation and robotics industries to the company, as well as his local knowledge of A/NZ manufacturing.
As A/NZ country manager, Peter will be responsible for customer support, lead generation, sales and marketing activities, as well as assisting with the commercial development of channel partners across the region.
Additionally, Peter will manage business planning and commercial results for the region.
Universal Robots produces user-friendly collaborative robots, that it refers to as 'cobots', which aid small businesses in integrating a variety of robotics tasks into the manufacturing process, working alongside humans.
"The cobot industry in Australia and New Zealand is growing rapidly, representing a significant opportunity for all manufacturers in the region," says Hern.
"Universal Robots has the potential to completely transform businesses across Oceania with their range of collaborative robots. We've already seen strong demand in the region for our latest range of e-Series cobots, since their release in June last year, and we're expecting continued growth through 2019.
"Cobots give small to medium-sized businesses (SMBs) the ability to improve productivity, efficiency and consistency, giving them a leading edge in robotics. I'm proud to join the Universal Robots team as country manager and bring my knowledge of the robotics industry and in-market experience to the role."
Prior to joining Universal Robots, Hern worked widely in the automation and technology industries, including working with ABB Group in Dubai and Singapore as Regional Market Development Manager, as well as working with Baldor Australia, Baldor Electric Co, as market development manager, and Rockwell Automation across China, Indonesia and Australia.
"Peter's wealth of experience and expertise in the automation industry is exceptional," says Universal Robots Southeast Asia and Oceania general manager Sakari Kuikka.
"As we look to grow our presence in Australia and New Zealand, his guidance will be essential. We're very happy to welcome him aboard our team at Universal Robots and look forward to working with him to shape our vision for the region."
"Australia is one of our top-performing markets in the APAC region, as SMBs across the country seek to improve their productivity and competitiveness. With clients ranging from contract manufacturers to educational institutions, food and beverage producers to packaging businesses, Peter's experience across a range of industries will be essential in meeting our ambitious growth targets."
Related stories
Top stories