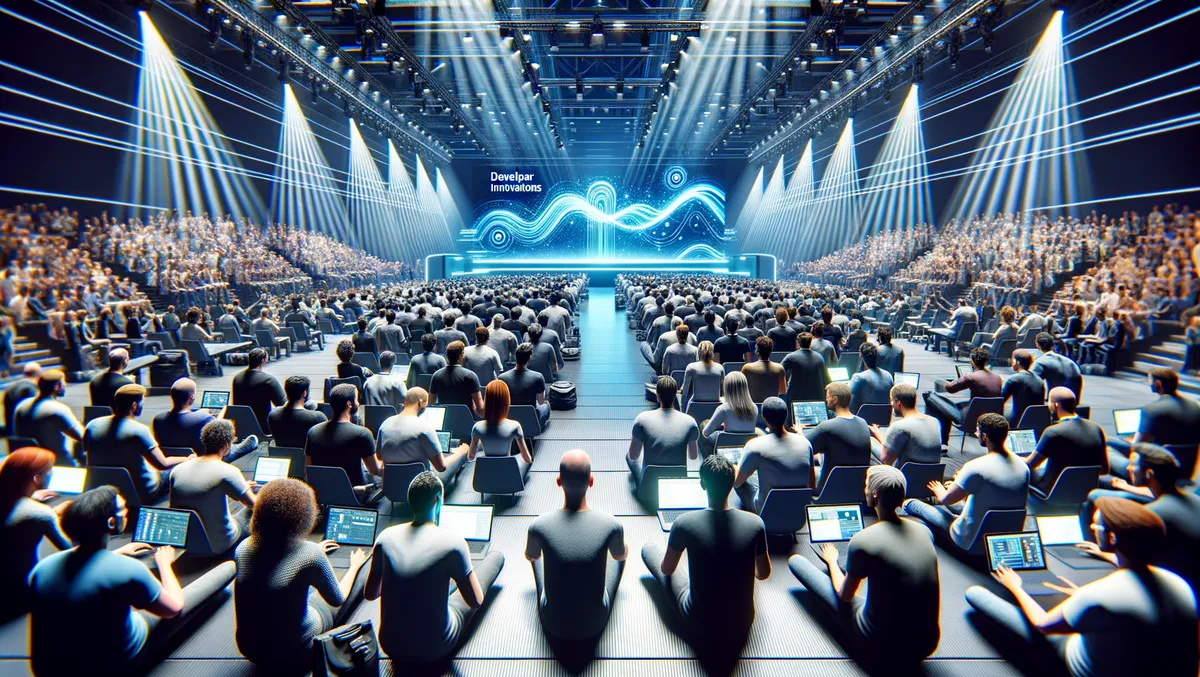 Unity announces AI innovations and system updates at annual conference
Tue, 21st Nov 2023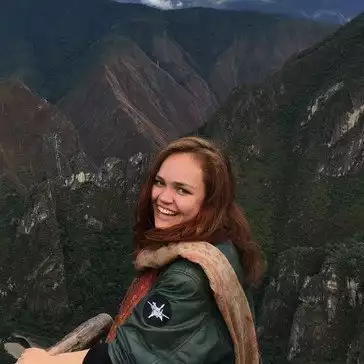 By Catherine Knowles, Journalist
Unity, the specialist in real-time 3D (RT3D) content development, has revealed its new AI innovations and system updates at Unite, its annual developer conference.
Among the key announcements made during the conference include the launch of Unity Muse in early access, the anticipated release of Unity 6 in 2024, and the innovative Unity Cloud designed to help developers manage contents across different projects.
Unity Muse, now accessible in early access, offers a continuously expanding feature set aimed at streamlining content creation. The new toolset includes Muse Chat, an internal resource base to provide developers with usable code, Muse Sprite to generate 2D sprites and multiple variations, and Muse Texture for high-quality 2D and 3D texture generation.
All these features are powered by a custom-built deep learning model trained on original data and images owned or licensed by Unity.
Unity Muse comes as a standalone product available at $30/month subscription. Subscribers will have priority access to upcoming features still in pre-release, like Muse Animate for setting characters in motion without coding, Muse Behaviour for developing character interactions, and Muse Sketch, a 3D platform for quick prototyping and group collaboration.
Marc Whitten, President Create at Unity, highlighted their aim to help developers build successful games by responding to their feedback. He stated that: "In Unity 6, this means focusing on performance and workflow improvements."
"In AI, it means working to make sure they have tools to build more, faster. We want to be a true partner, addressing our creators' needs at any point of their game development lifecycle."
Moving on from Unity Muse, Unity Sentis aims to allow developers to incorporate complicated AI data models in the Unity Runtime to solve complex tasks and create new game functionality using AI models. Unity Sentis is now in open beta and will be launched in general availability with Unity 6 in 2024.
Described as a "leap forward for game development", Unity 6, the next major software release from Unity scheduled for 2024, seeks to deliver advanced visuals with substantial performance enhancements, accelerated multiplayer game creation and scale, advanced AI support, next-level mobile features, and innovative VR device support.
Furthermore, Unity introduced Unity Cloud, a new set of connected tools aimed at aiding developers' collaborative efforts, organising content across projects and pipelines, and bringing order to the complexities of development lifecycle. It offers new capabilities for collaboration, asset management, and team administration.
Unity, earlier this year, announced platform support for Apple Vision Pro at Apple's Worldwide Developers Conference (WWDC) with the introduction of PolySpatial.
Beginning now, Unity is opening up its visionOS beta program which includes access to Unity PolySpatial to all Unity Pro, Enterprise, and Industry subscribers, enabling creators to develop a new generation of spatial applications for Apple Vision Pro using Unity's Editor and Runtime.