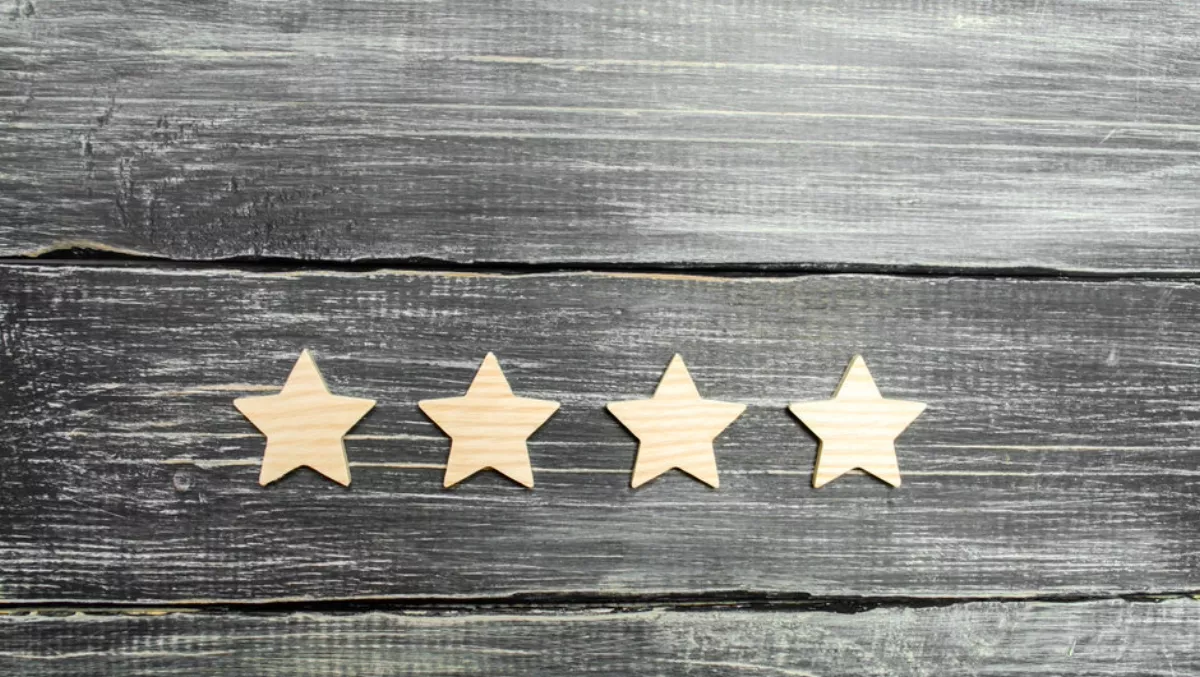 Unisys wins four ICMG Excellence Awards
FYI, this story is more than a year old
Unisys was awarded four ICMG (Inter-Company Marketing Group) 2018 Global Enterprise Architecture Excellence Awards highlighting achievements in the field of enterprise, business and IT architecture.
The awards were presented at ICMG's Enterprise and IT Architecture World Summit in New York on November 29.
A jury, comprised exclusively of industry professionals, recognised Unisys for its Travel and Transportation industry-led software solutions and a suite of services that enable air carriers to digitally transform their offerings.
Unisys won in the 'Best Supply Chain Architecture' category for Digi-Mobile, which allows freight forwarders to streamline cargo management through mobile devices, simplifying the cargo handling process and providing greater visibility into real-time cargo data capture.
Digi-Mobile is one of the modules offered through Unisys' award-winning Digistics cargo logistics solution.
Unisys took home two awards in the 'Best Software Architecture in IT Products' category for AirCore, a customer-centric advanced passenger services solution, and AirCore Timeline, a customer engagement platform that integrates an airline's sales, servicing and social media into one access point.
Unisys also won in the 'Best Software Architecture for Mobile App' category for OneApp, a connected digital programme designed for Indian airports and travellers.
"The jury felt that Unisys brought an innovative new approach to enterprise IT and architecture," says ICMG International CEO and chief architect Sunil Dutt Jha.
"Considering the rapid growth in new technologies in today's enterprise environment, Unisys has clearly demonstrated an ability to not only re-imagine their offerings and business practices, but they have developed business transformation models specifically designed to help airlines and airports digitally adapt in order to deliver a measurably better customer experience."
Additionally, ICMG honoured Unisys vice president and global head of travel and transportation Dheeraj Kohli as a 'Top Global Enterprise Strategist' in recognition of his ability to organise, transform and drive Unisys' overall strategy in travel and transportation.
ICMG created this new award category to acknowledge business leaders' abilities to use enterprise architecture principles to formulate and execute a strategy that ensures short-term gain and midterm value, creating industry-leading solutions with measurable results.
"These awards are a testament not just to our industry expertise, but ultimately to our business strategy as a whole," says Kohli.
"The senior leadership at Unisys empowers each of our company's leaders to operate with an entrepreneurial spirit, where we can develop and nurture our own targeted business models built on years of expertise.
"With this mentality, we are able to focus on how we can best leverage the company's software and services to drive transformational change for our clients, helping them streamline their processes, reduce their operating costs and most importantly, improve their customers' travel experience."
Related stories
Top stories