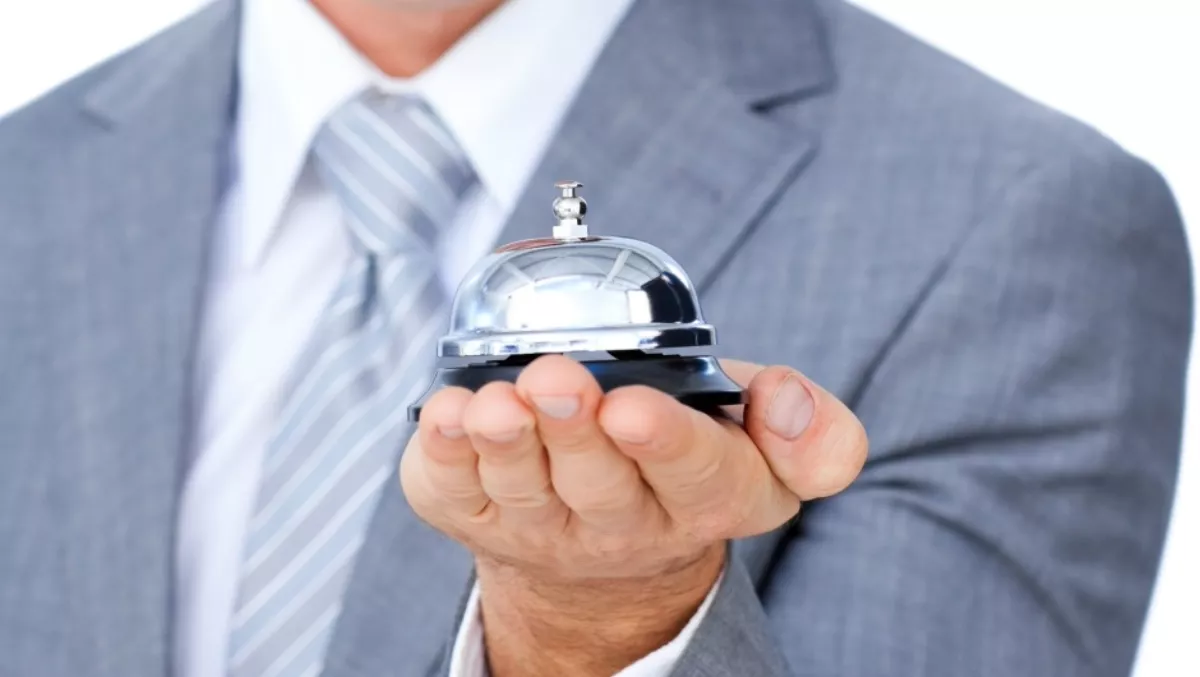 Unisys officially opens new Sydney service desk
Unisys has officially opened its new service desk in Rhodes, Sydney, to provide centralised IT support services to NSW Government departments and agencies under the GovConnectNSW brand.
Unisys has a six-year contract, signed last year, to provide IT services for NSW State Government's incumbent in-house shared services provider, ServiceFirst, via a consumption-based delivery model designed to improve productivity for government departments and agencies.
Unisys is replacing the ServiceFirst legacy IT platforms with 'a high performing consumption based model', the NSW Government says.
The new service desk has created 128 jobs, Unisys says, with almost 90% of the roles working on the GovConnectNSW engagement based in NSW.
Unisys says efficiencies have already been achieved since the Unisys GovConnectNSW service desk went live in December 2015, with calls answered within a third of the time – 50 seconds versus 152 seconds – and the nubmer of missed calls falling by two-thirds, despite a 29% increase in call numbers.
The project sees Unisys assume management of the existing enviornment and supporting seven 'foundation' agencies – the Department of Finance, Services and Innovation; Department of Premier and Cabinet; the Public Service Commission; Service NSW; The Treasury; NSW Office of the Children's Guardian and the Independent Pricing and Regulatory Tribunal.
Unisys says it is now supporting 24 agencies across the NSW State Government when associated beneficiary agencies are factored in.
The service desk provides a centralised point of contact for the IT and field services, delivered by Unisys, as well as the SAP support, payroll, finance, HR and procurement functions provided by Infosys, all under the GovConnectNSW brand.
The NSW Government says the transition from ServiceFirst to GovConnectNSW will be formally completed this month with a program now underway to drive further efficiencies in the delivery of back-office and IT services.