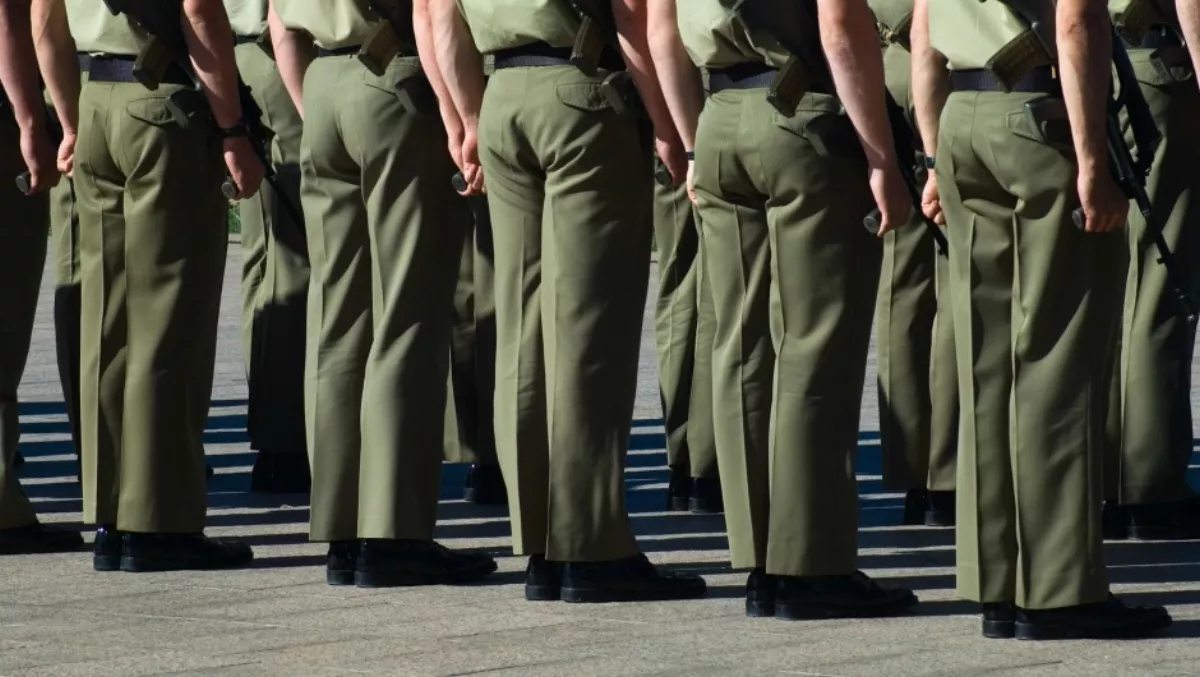 Unisys inks $74m Department of Defence extension
FYI, this story is more than a year old
Unisys Australia has extended its contract to provide IT support for the Australian Department of Defence for two years in a deal expected to be worth around $74 million.
Unisys has been providing IT support for 100,000 Australian Department of Defence end users spread across about 450 locations around Australia since 2008.
The extended contract, which runs until October 2018, will see Unisys continue to provide IT support to all sections of the Department of Defence.
Unisys also provides support for joint service and international military exercises such as Talisman Sabre, and to emergency disaster responses such as floods and bushfires.
The Defence Department is currently undertaking a 'significant' information and communications transformation project, and says with the projects underway a 'focused and sustained effort' is required, leading to the contract extension.
The company says since taking on the contract, it has standardised Defence Department IT support processes nationally, and provides a flexible workforce model based on man-hour capacity and prioritised services.
Unisys says this provides the department with predictable pricing, control over where workforce efforts are focused and transparent reporting.
Lysandra Schmutter, Unisys Asia Pacific public sector lead, says Unisys' focus is on the critical role of base operations in Defence and ensuring they are executing efficiently and effectively at all times.
"Our renewal with the Department of Defence is a testament to the value we collectively have brought to provide a high quality of services and insights to support the critical operations across their bases nationwide," Schmutter says.
The Department of Defence says a decision on the longer-term delivery of ICT services through a distributed computing bundle will be made over the next 12 months.
Unisys has a number of Federal and State government departments and agencies among its clients, including the Australian Department of Immigration and Border Protection, Australian National Audit Office and the Queensland Department of Education and Training.