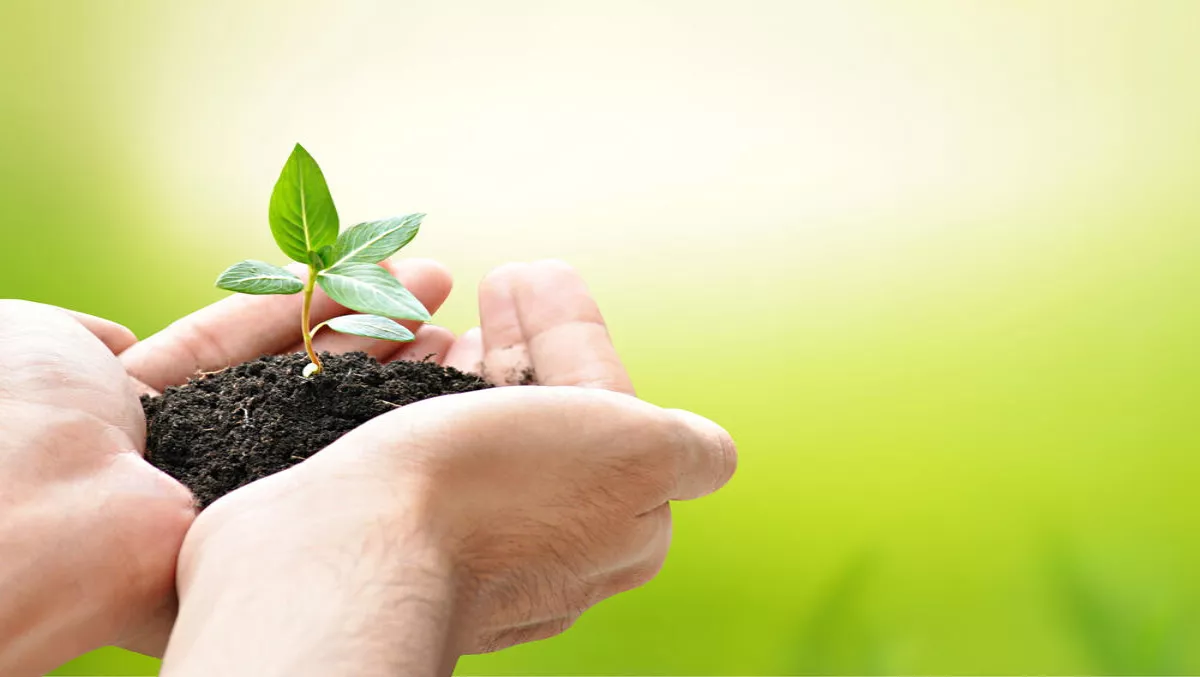 Uncovering growth opportunities in the transforming business analytics market
FYI, this story is more than a year old
This week I presented a webinar to help high tech providers understand the latest market trends, which segments are growing the fastest, and how to respond to take advantage of the opportunities. If you missed the webinar, you can watch on demand! Unfortunately, we didn't get to answer all of the questions, so below are a few follow ups along with some interesting poll results.
BI and Analytics Market Opportunity Map
Much of the content from this week's webinar presentation was based on ground-breaking research published earlier this year titled "Market Opportunity Map for BI and Analytics". This research was designed to help enterprise analytics software and service providers understand which market segments offer the highest growth potential. We analysed the profitability and growth rates for over 11 different analytics segments including analytic applications, data discovery, advanced analytics, and enterprise-reporting. We then created a graphic bubble chart to make it easier to visually compare and contrast the different segments. The results and analysis are quite informative (and surprising) and have already helped several analytics vendors adjust their strategies to focus on the right segments. I HIGHLY recommend you read both the note and watch the replay of the webinar to understand the market opportunities and how to respond.
Biggest Obstacles Analytics Vendors Face
At the beginning of the webinar, we polled attendees to find out what was the biggest business obstacle within their organisation. The majority of you said you have changes either differentiating your messaging or positioning (33%) or identifying the key decision-makers and budget holders (29%). These poll results are fairly consistent with what we see in inquiry calls with high tech providers. Many of the analytics vendors use very similar messaging and positioning making it difficult for end-users to sift through the different offerings and select the right solution.
Vendors need to take a bi-modal approach to how you build your product portfolio as well as how you go-to-market. We often talk about mode 1 and mode 2 for IT as a whole, and for BI and analytics. Analytics providers need to understand that over 50% of the analytics budgets and decision-making is now with line of business (LOB) rather than IT. LOB is looking for agile, flexible solutions that quick to deploy and easy for business users to use. And, IT is looking for solutions that offer governance, reliability and control. Historically, you could only do mode 1 – the slow, systematic, tightly governed reporting that is traditional BI. Mode 2 is more agile and iterative. You need both, but increasingly, as modern BI and analytic vendors improve their publishing and governance capabilities, we are seeing customers look for modern BI and analytic products that can do both mode 1 and mode 2. This means you (as a vendor) need to make sure that not is your product bi-modal but that you have different messaging and value props for the business buyer along with different messaging and for IT.
Vendors Adding More Advanced Analytics Capabilities
Our CIO survey results highlight that BI and Analytics is the top technology priority and has been for the past 9 out of 11 years. Analytics is at the core of every digital business strategy. Organisations are looking for BI and Analytics that don't simply offer descriptive analytics (e.g. reports/dashboards on historical data) but more predictive and prescriptive analytics to help business users make better, faster decisions. In fact, Gartner predicts: "By 2020, 80% of enterprise application vendors will compete on the sophistication of advanced analytics offered in their solutions.
The poll results show that many of the webinar attendees (33%) are already responding to this need by adding more advanced analytics capabilities to their solutions. Whether you offer a BI platform or analytic application, adding more advanced analytics (predictive - prescriptive) needs to be part of your product strategy.