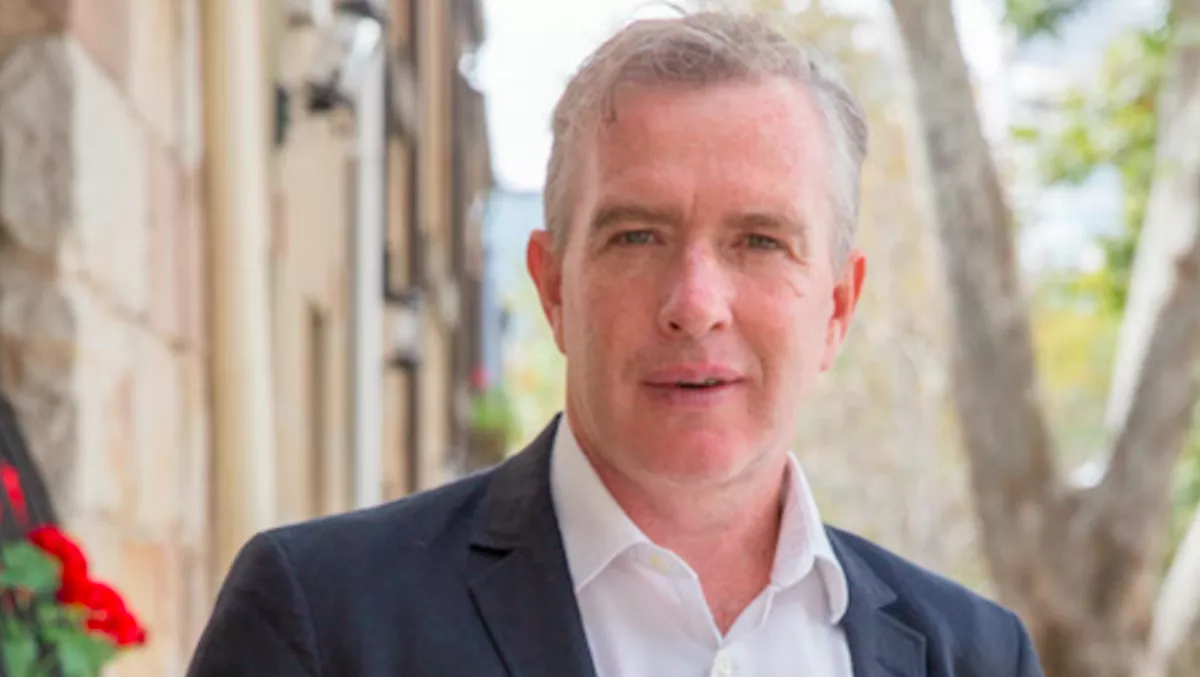 UltraServe seeking $5m capital to fund international growth
FYI, this story is more than a year old
UltraServe has launched a $5 million capital raising as it seeks to ramp up its international growth and increase its foothold in the United States and European markets.
The Sydney-based eCommerce platform-as-a-service provider launched into the United States last year, opening a Chicago office, before heading to the UK with the opening of a London office in August.
A privately-held company which is majority owned by technology entrepreneur Simon Hackett, UltraServe says it is seeing strong international growth and increasing client demand.
Matthew Hyland, UltraServe chief executive, says the funds will be used to further the company's geographic expansion in Europe, to build out the United States operations and to accelerate product enhancements.
"We established the London office to meet European client demand, and we're increasing our presence in the Chicago office ahead of the release of the next version of our SmartStack software, later this year," Hyland says.
"International demand for our services is very strong as demonstrated by the number of new contracts signed with major global customers during the last 12 months, with about three-quarters of these new customers coming from the United States and now the European markets," he says.
Hyland says the company's sales pipeline is currently heavily weighted towards the United States market, which is producing more than 75% of UltraServe's new customer opportunities.
"We've already seen strong interest from the European market despite only opening our office in the United Kingdom a few weeks ago," he adds.
UltraServe works with vendors including SAP hybris, Adobe and Amazon Web Services to deliver offerings via a platform as a service model.
Hackett says UltraServe's technology 'turns a complicated, slow and error-prone manual deployment process for eCommerce participants into a smooth, automated, rapid and reliable experience'.
Hyland says to date the company's growth has been achieved through self-funding, vai operating cash flows.
"By bringing in new capital, we can build on these foundations, accelerate our growth plans and grab the significant global market opportunity that we see in front of us.