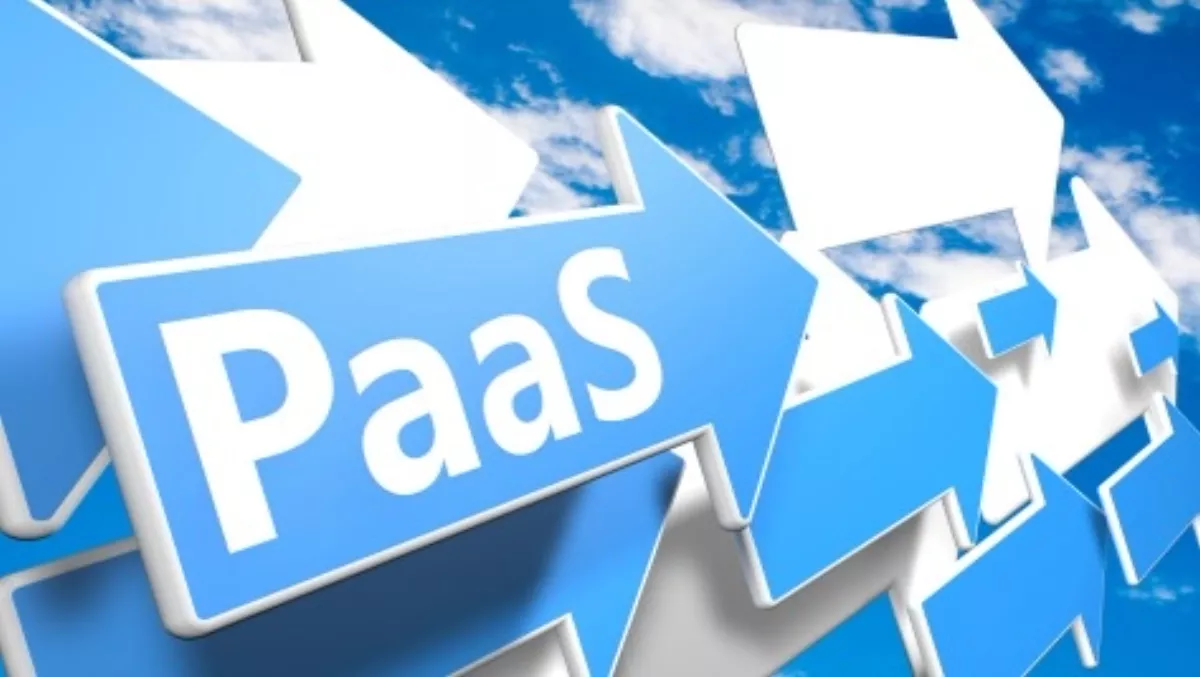 UltraServe highlights PaaS growth with rapid expansion
FYI, this story is more than a year old
Sydney-based managed cloud services provider UltraServe has more than doubled its contracted base of customers in the past year, recruiting 15 new staff along the way as it continues its expansion.
The company says both domestic and international sales are 'booming' following last year's launch of SmartStack, its hybris-based platform-as-a-service.
Adam Chicktong, UltraServe vice president of sales, says the company is expanding at 'an unprecedented rate'.
"Our growth is on the back of the international success of our globally unique hybris PaaS, SmartStack," Chicktong says.
"SmartStack gives our clients a suite of tools and services to ensure successful deployment and long-term management of hubris in the cloud," he adds.
The offering has also helped UltraServe enter the enterprise market, signing up enterprise in Australia and New Zealand as well as multinationals in the United States, Europe, Brazil and India.
UltraServe, which launched in 2000, has its head office in Sydney, with a NSW Central Coast development centre and operations in Auckland, London, Chicago and Asia.
The company partners with vendors SAP to deliver the hybris omni-channel commerce platform in the cloud.
This week technology analyst Telsyte released its Australian Enterprise Applications Market Study 2015, showing that 56% of Australian organisations are already using or investigating PaaS to deploy custom software.
Chickton says the key to UltraServe's success has been its people
"We want to keep core operations in Australia, but our challenges is to attract the smartest people in a competitive market where there's a lot of hype about working for the Google's of the world," he says.
He says while funky bean bags and going out for coffee and drinks on a Friday do help with culture 'it's about having everyone having a sense of belonging, about believing and knowing they can make a difference and about having the entire business pulling in the same direction'.
"UltraServe works on bleeding edge, best-of-breed technology in the SaaS and PaaS arenas, with the world's leading vendors including hybris, New Relic and Amazon Web Services… you get to work with some of the largest companies in Australia and around the world.