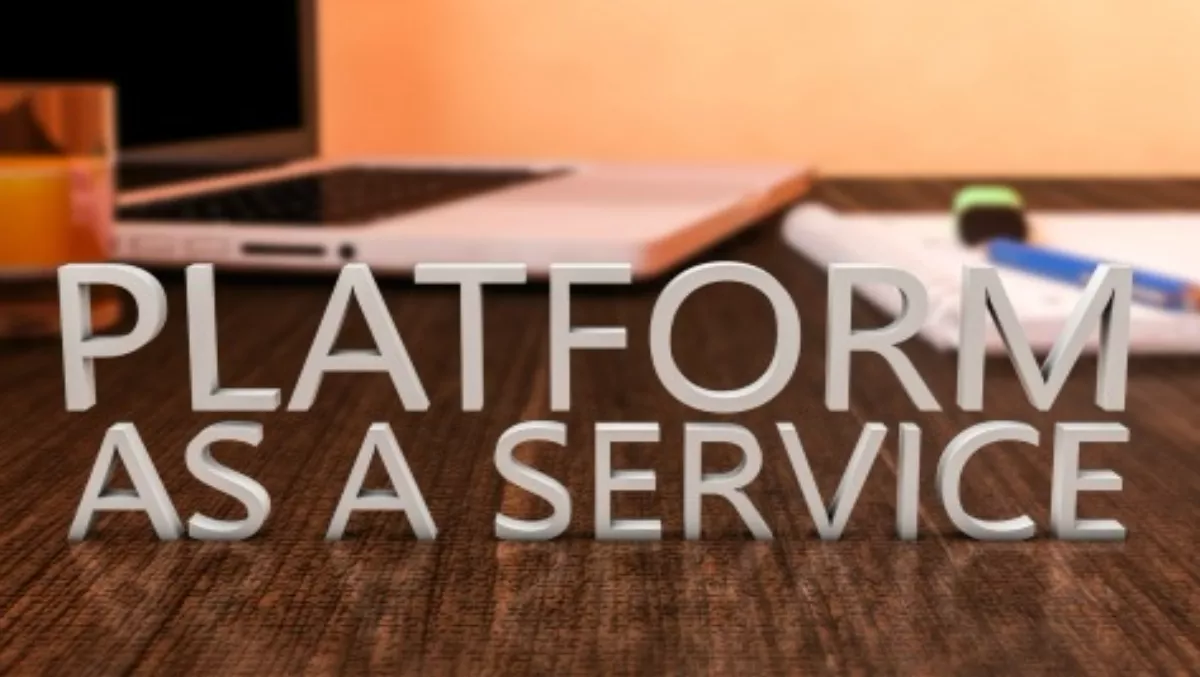 ERP issues helping drive Australian businesses to PaaS
FYI, this story is more than a year old
Platform-as-a-service is taking off in Australia as enterprises look to improve business processes and create competitive advantages, according to a new report from Telsyte.
The advisory service says 56% of companies surveyed for Telsyte's Australian Enterprise Applications Market Study are already using or investigating PaaS to deploy custom software as more seek fit for purpose applications.
Shayum Rahim, Telsyte senior analyst, says cost, ease of use and emerging technologies like the internet of things and mobile apps are changing the way CIOs think about enterprise applications.
"PaaS empowers organisations to create role-based applications customised for business requirements as well a mashups utilising APIs," Rahim says.
Telsyte says improving business processes, unique application requirements and creating competitive advantage are the key drivers for customer application development.
Almost one-third of organisations are currently using custom in-house developed software to satisfy a business need, Telsyte says. It says that signals a shift to a 'best of breed' usage model for enterprise applications.
"We are seeing a growing wave of cloud-based applications being used as point solutions to everything from HR to expense management, further accelerating the decoupling of the ERP suite as solutions are offered across multiple platforms and services," Rahim says.
ERP feature usage in particular is languishing, with nearly two-thirds of organisations using less than half the features available. As many as one-third of organisations also require further customisation to their ERP software, representing 'a massive over investment' in what is considered to be the core business application, Telsyte says.
The company says traditional ERP suites must evolve to compete with the new range of SaaS applications which offer modern user interfaces and flexible usage models.
Telsyte says ERP's high cost, difficulty to modify or configure, and long implementation times are giving Australian organisations reasons to look to SaaS instead of tradition ERP.
Telsyte says it believes the new frontier for ERP will be in mobility and the IoT as sensors on everything will transform business processes.
"From machine breakdown prevention and real-time error correction in manufacturing processes to real-time inventory control and predictive replenishment in warehousing and distribution, ERP needs to undergo changes to meet the challenges of digital disruption," Rahim says.