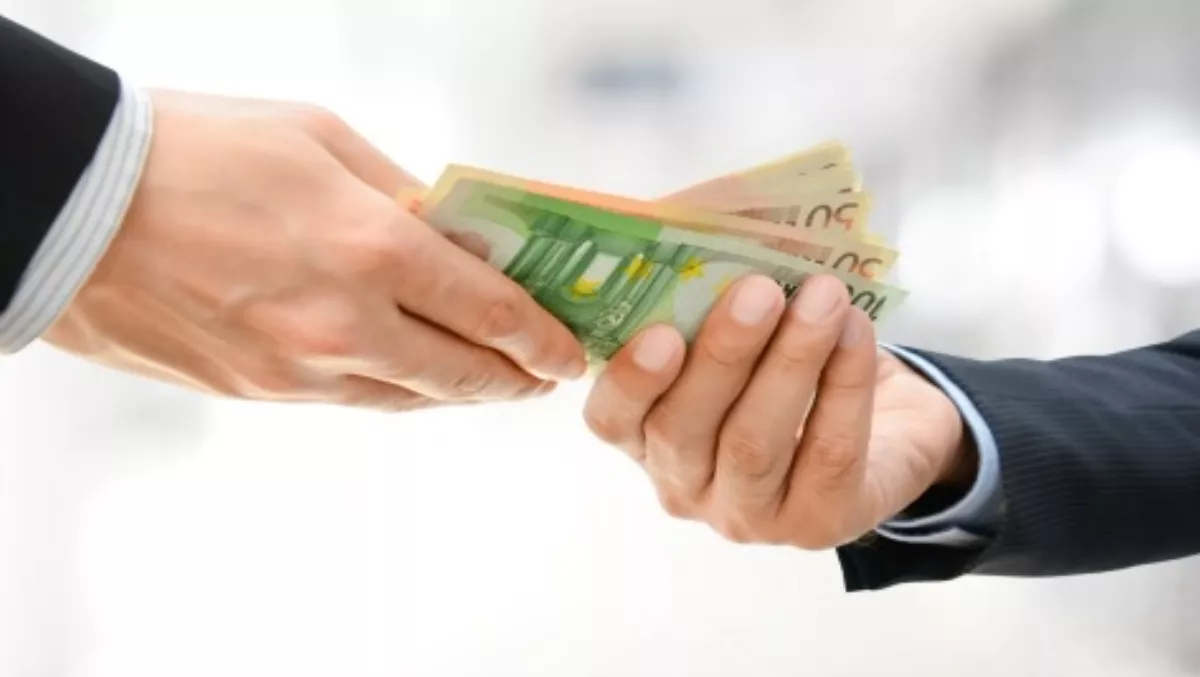 Trend Micro adds 'unique' offering to ANZ partner program
FYI, this story is more than a year old
Trend Micro has updated its channel program for Australia and New Zealand – adding a service fulfillment bonus unique to ANZ.
The service fulfilment bonus is an additional rebate paid to channel partners if they complete an installation of Trend Micro technology and receive a positive customer satisfaction survey result from the customer.
The security vendor says the bonus is designed to encourage partners to invest in technical expertise and expand their businesses into managed services.
The updated program also includes changes to make deal registration more profitable for all partners, with an up-front discount increase across all levels of partners – Bronze, Silver, Gold and Platinum – without any caveats for training or certification, Trend Micro says.
Training is not a pre-requisite to deal registration benefits, the vendor emphasises.
Partners who wish to specialise in one or all of the vendor's areas of security focus will also get extra support in the form of additional up-front discounts for partners who complete training and are recognised as a specialist partner.
Partners wishing to specialise in cloud and data center security, complete user protection, custom defence or small business, can access free training and certification via online courses supported by a classroom course.
Indi Siriniwasa, Trend Micro Australia and New Zealand enterprise sales director and channel and distribution director, says the vendor wants to recognise and reward partners who are investing time in training and specialisation, without penalising those for whom additional training and technical specialisation isn't possible.
"Our channel partners are vital to the success of our business in Australia and New Zealand and this latest update to our channel program reflects that," Siriniwasa says.
"We want to encourage and support our channel partners to be able to sell and service Trend Micro's security suite to their customers in the best possible way and allow them to increase their profit while doing it.
Siriniwasa says the service fulfillment bonus is unique to ANZ.
"We expect to see our partner base continue to grow, and with this latest update to our channel program, see an increase in participation in deal registration and qualifications for technical capabilities," Siriniwasa says. "Encouraging and supporting our channel partners to be more specialised not only benefits Trend Micro but also the vendors with whom we partner.