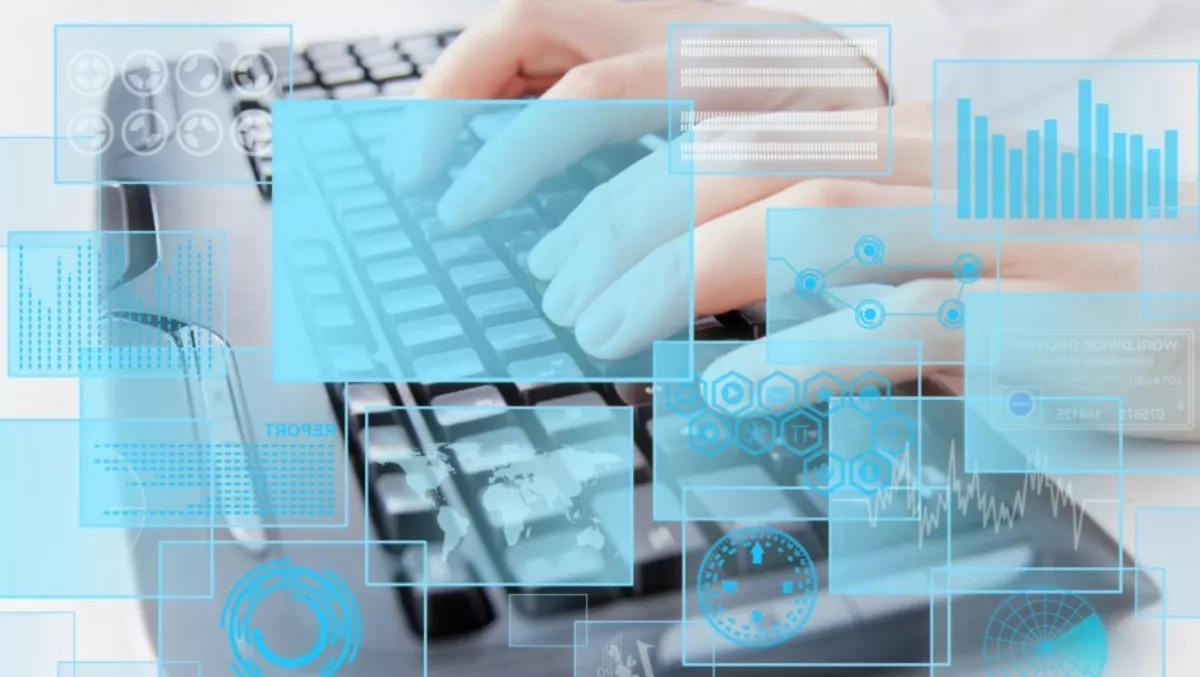 Treasury goes hyper-converged for business agility
FYI, this story is more than a year old
Canberra ICT services provider Qirx has helped transition the Commonwealth Treasury to a Nutanix hyper-converged infrastructure to ensure it can deliver Australia's economic framework, including the Federal Budget, accurately and on time.
The deal sees Treasury using Nutanix's web-scale technology to support its virtual desktop infrastructure (VDI) comprising up to 850 endpoints.
Nutanix says by virtualising its applications, Treasury provides secure, login-based access to all software on any device in or outside the office, delivered by the Nutanix 'invisible' platform, which operates and maintains itself.
Previously, certain applications were only delivered on specific desktops, requiring staff to move between terminals to complete tasks, while mobile staff had a very limited number of applications they could connect to out of the office.
Nutanix's hyperconverged technology serves as the platform for Treasury's core business applications including the Budget Management System and other economic and tax modelling applications.
The Nutanix Graphics Processing Unit allows live IP television streaming to any device, enabling employees to watch parliamentary hearings and provide updates to ministers to help them answer questions in the same sitting.
Ricardo Alberto, Commonwealth Treasury chief technology officer, says while Treasury had the option of extending its existing storage area network capacity to run VDI, Nutanix's hyperconverged route offered the flexibility, performance and accessibility needed, without the 'huge' up-front cost and maintenance requirements.